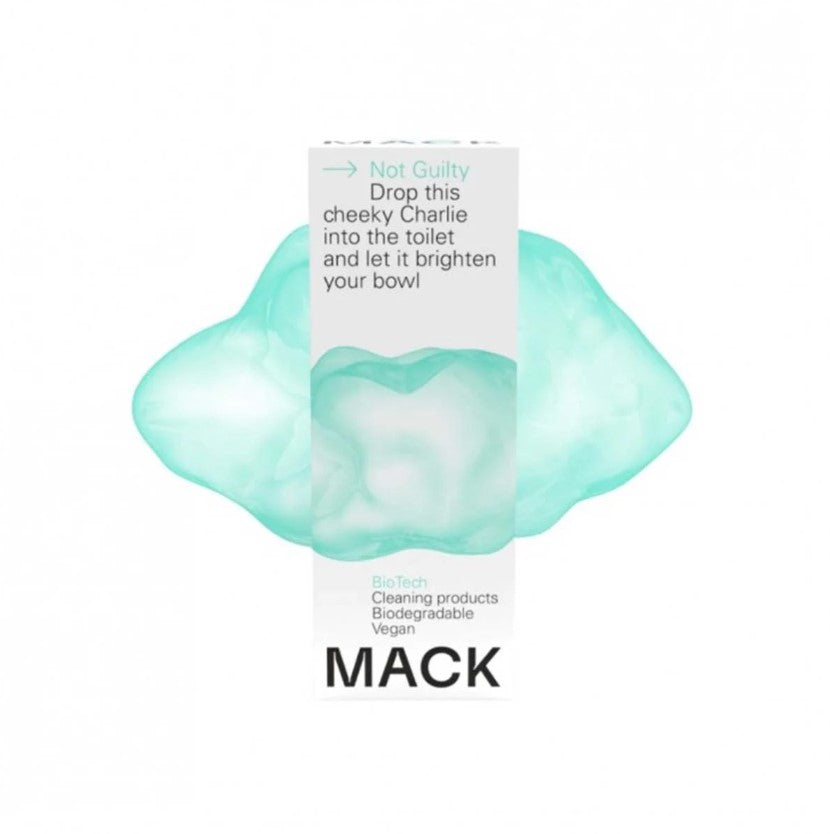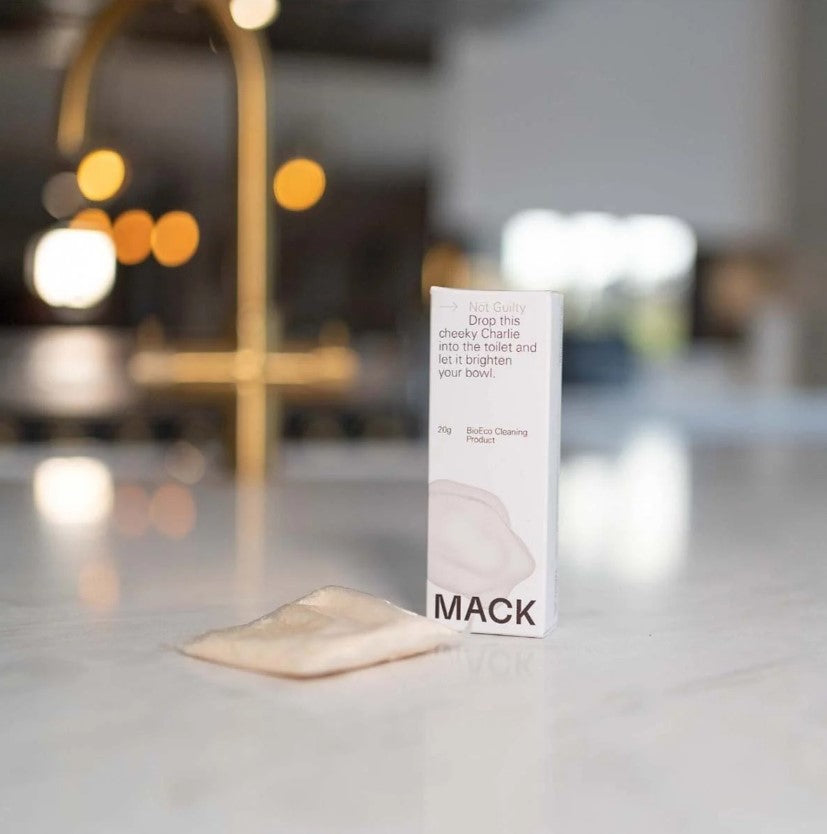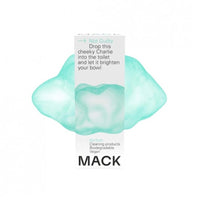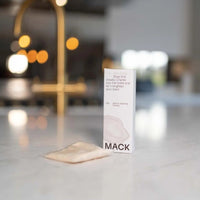 Toilet Descaler – Not Guilty
Size - 20g
Contains x2 20g BioPods
Simple to use, the Not Guilty toilet descaler has one simple job and can easily replace bleach in your bathroom cleaning arsenal. The citric acid within the Biopod brakes down limescale and keeps your toilet clean after you've finished cleaning.
The initial clean easily breaks down dirt and limescale, leaving it easy to scrub off.
This product is pH neutral and planet and people safe. By shipping products to you in powder form, MACK saves on huge amounts of fuel wasted in water weight transport.
Drop the formula into your bowl and wait for the fizz, then start scrubbing. Any limescale buildup and other nasties will be removed with ease and replaced by a shiny and lemon-scented toilet bowl.
Pack contains a pre-printed MACK information sticker to label a repurposed trigger bottle.
MACK has developed a unique range of biotech cleaning products aimed specifically at the domestic market. They are not only eco-friendly they are also extremely effective. The products were originally designed for commercial settings, where high performance and good value is essential.
Packaging - recyclable cardboard box