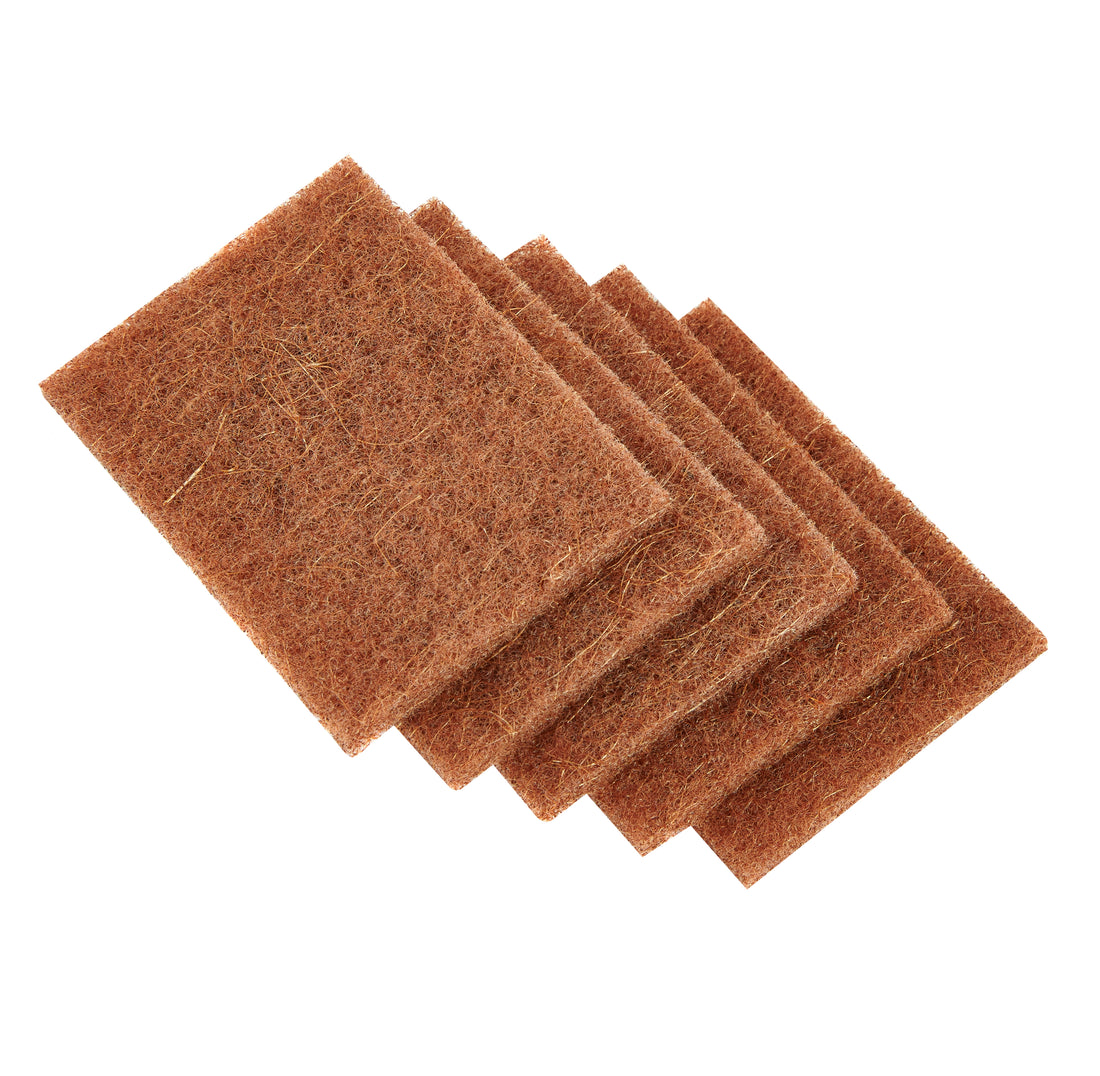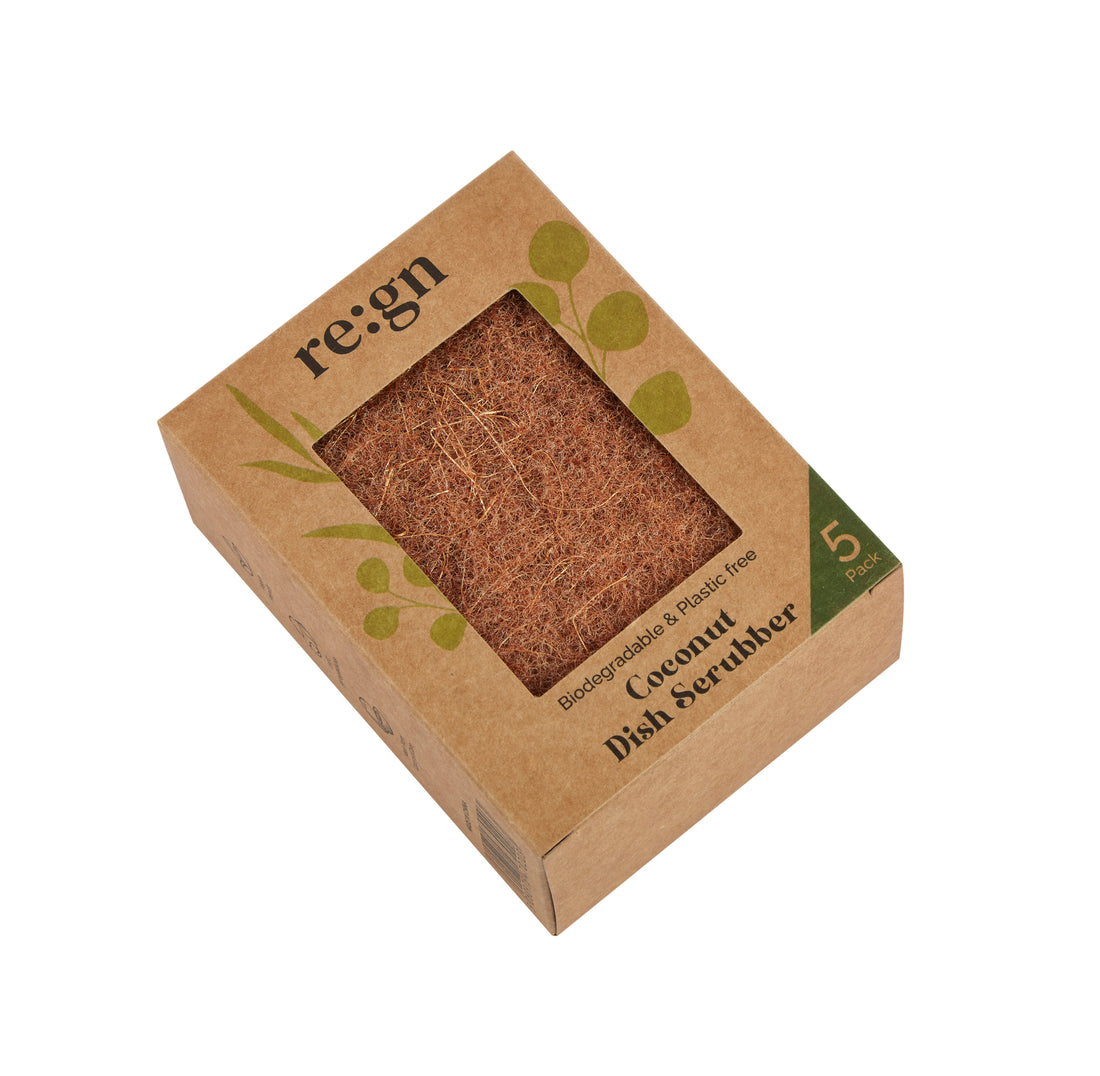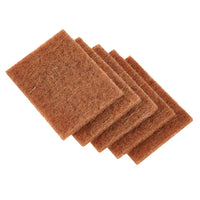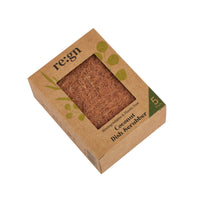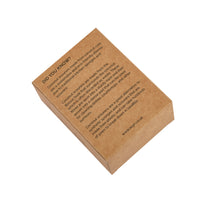 Biodegradable Coconut Kitchen Scourers - Pack of 5
Experience the cleaning power of nature with our Biodegradable Coconut Kitchen Scourers. Made from 100% natural coconut fibers, these scourers are gentle on your cookware, yet tough enough to remove stubborn dirt and grime.

They are free from harsh chemicals, making them safe for you and the environment. The pack of 5 scourers comes in a variety of colors, making it easy to tell which scourer you used for different tasks.

Not only will they keep your kitchen sparkling clean, but they are biodegradable, reducing the impact on the environment.

Upgrade your cleaning routine with our Biodegradable Coconut Kitchen Scourers today.
- Pack of 5 eco-friendly biodegradable reusable kitchen scourers
- Perfect for scrubbing away hard grease, stains and any food residues
- Reach all tricky corners of your plates and pots that rigid loofah scourers can't get into
- 100% biodegradable and plastic-free - made from waste coconut coir and natural rubber latex
- Scratch free. These little beauties are tough on dirt but won't damage your delicate crockery
- Each pad: 100 (l) x 75 (w) x 5 (h) mm
- Tree planted for every pack of scourers sold
To prolong the effective use of the scrubber. Use the scrubber for dedicated tasks such as cleaning grease and hard grime and use a normal natural cellulose or loofa sponge for other washing up tasks.
When the coconut dish scrubber is no longer scrubbing your dirty dishes well, you can use it as a soap dish to put the soap block on. Or you can throw the scrubber at your best friends head. Long as the scrubber lands on a patch of grass, it will biodegrade. If you want to speed up the breaking down of the scrubber, simply bury it underground or put it in your home compost. If your council collects food waste for composting, you can also put the coconut scrubber in the food waste bin.
Really good
Eco friendly and quality - perfect combo
Happy
Happy with this scourer, so far not damaged any of my pots or pans