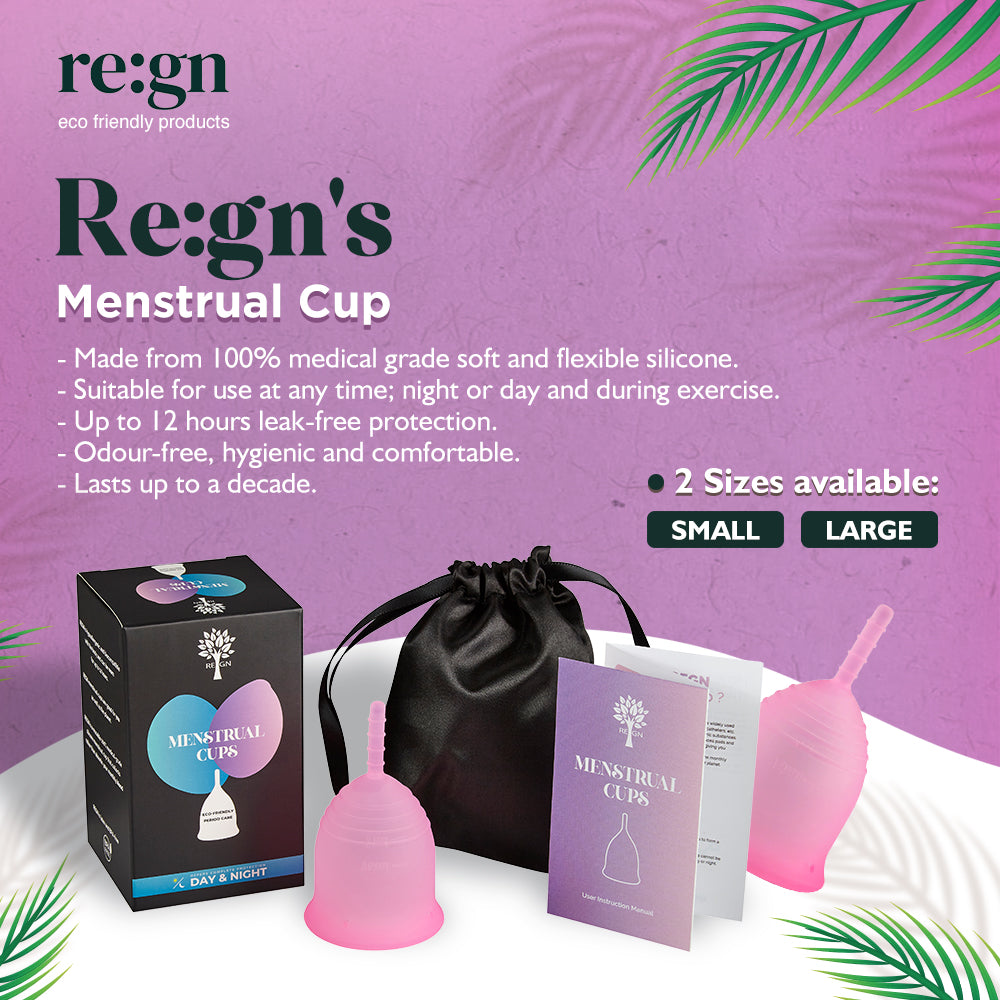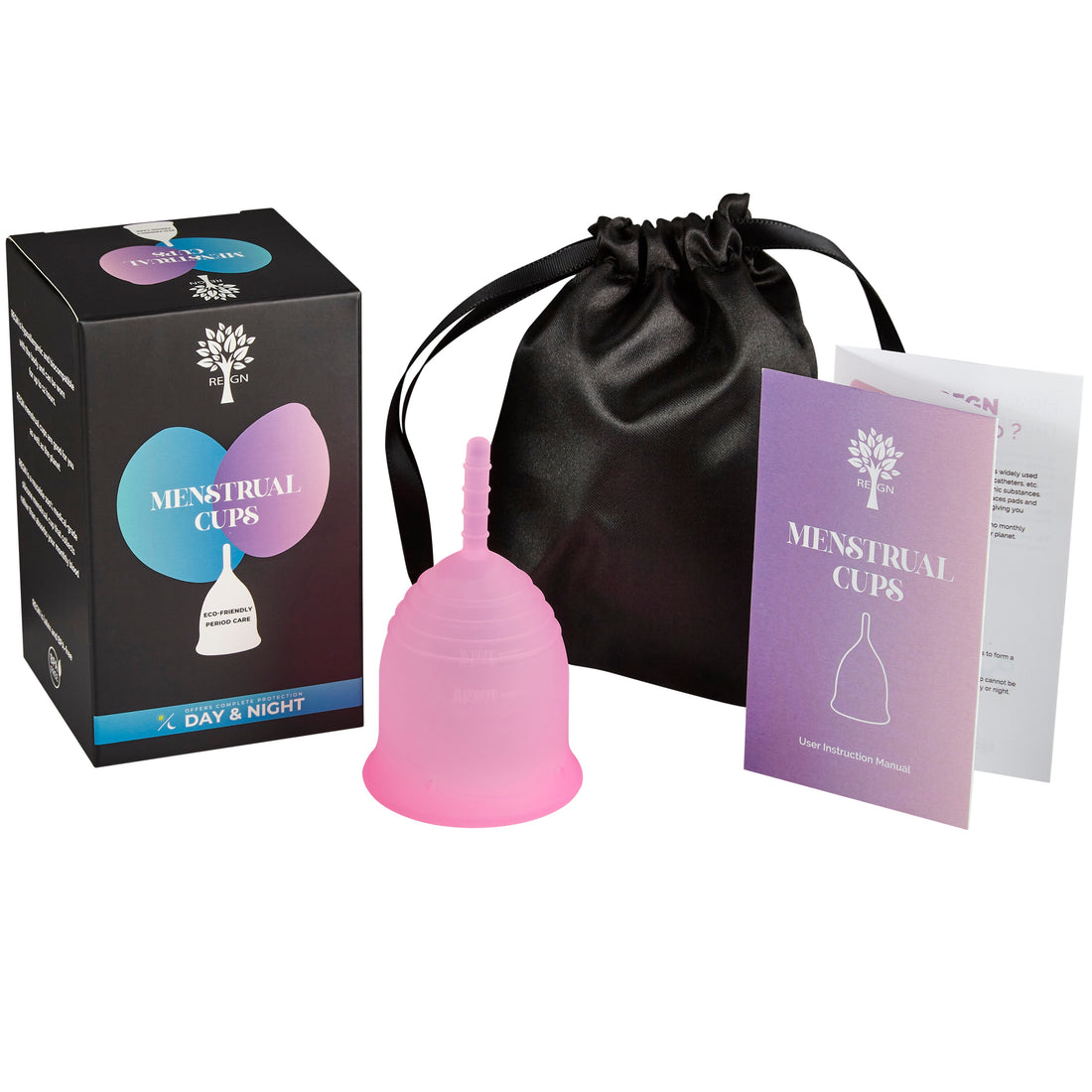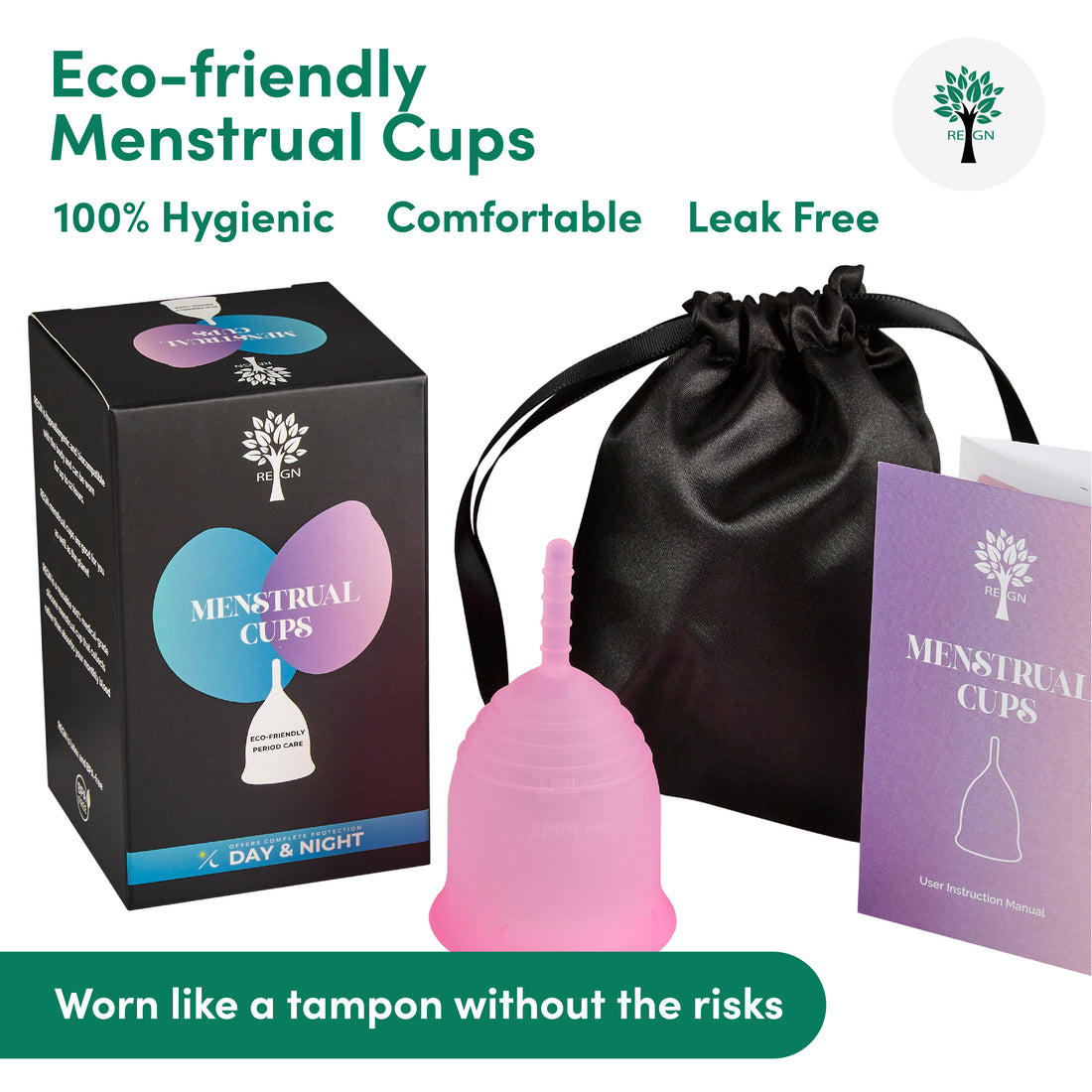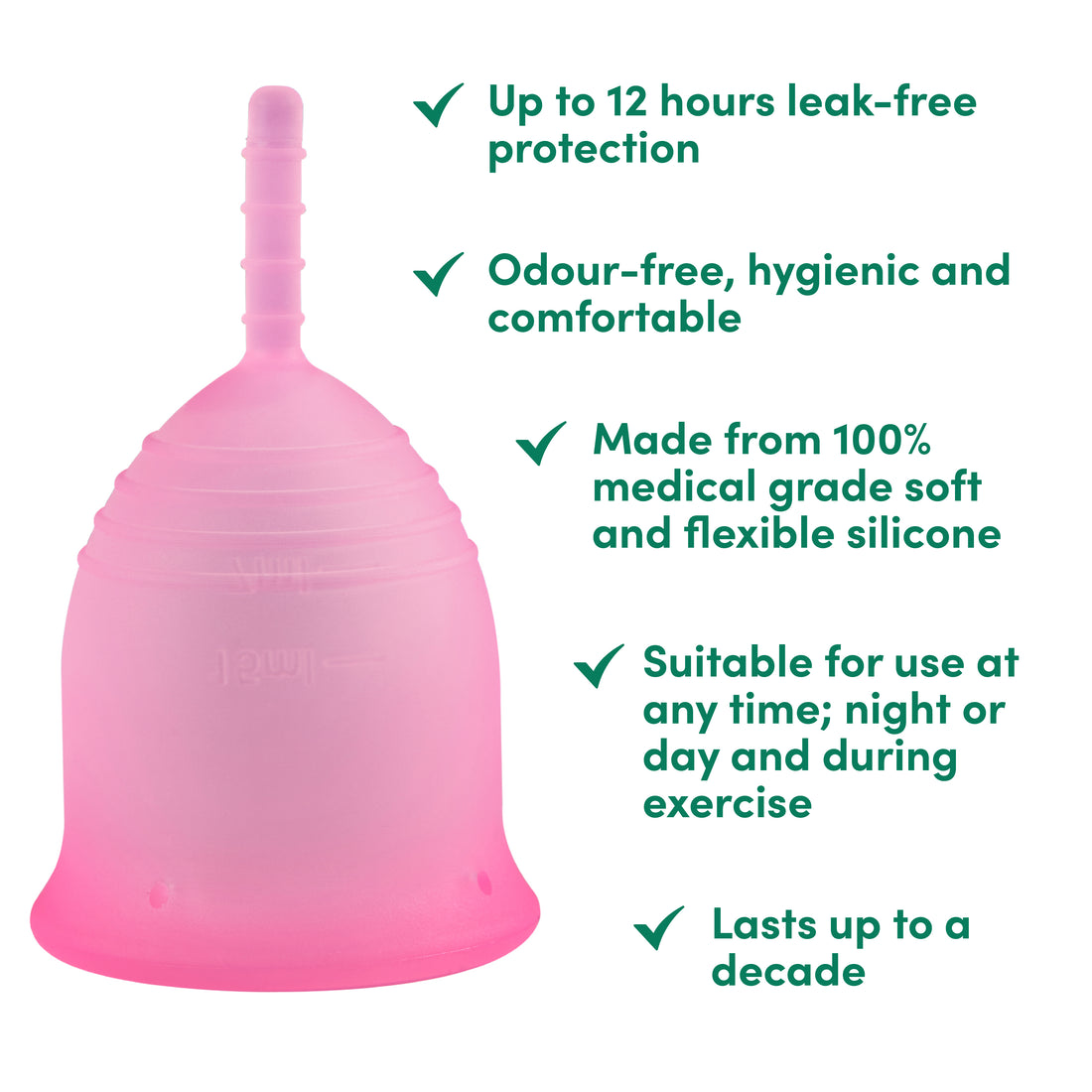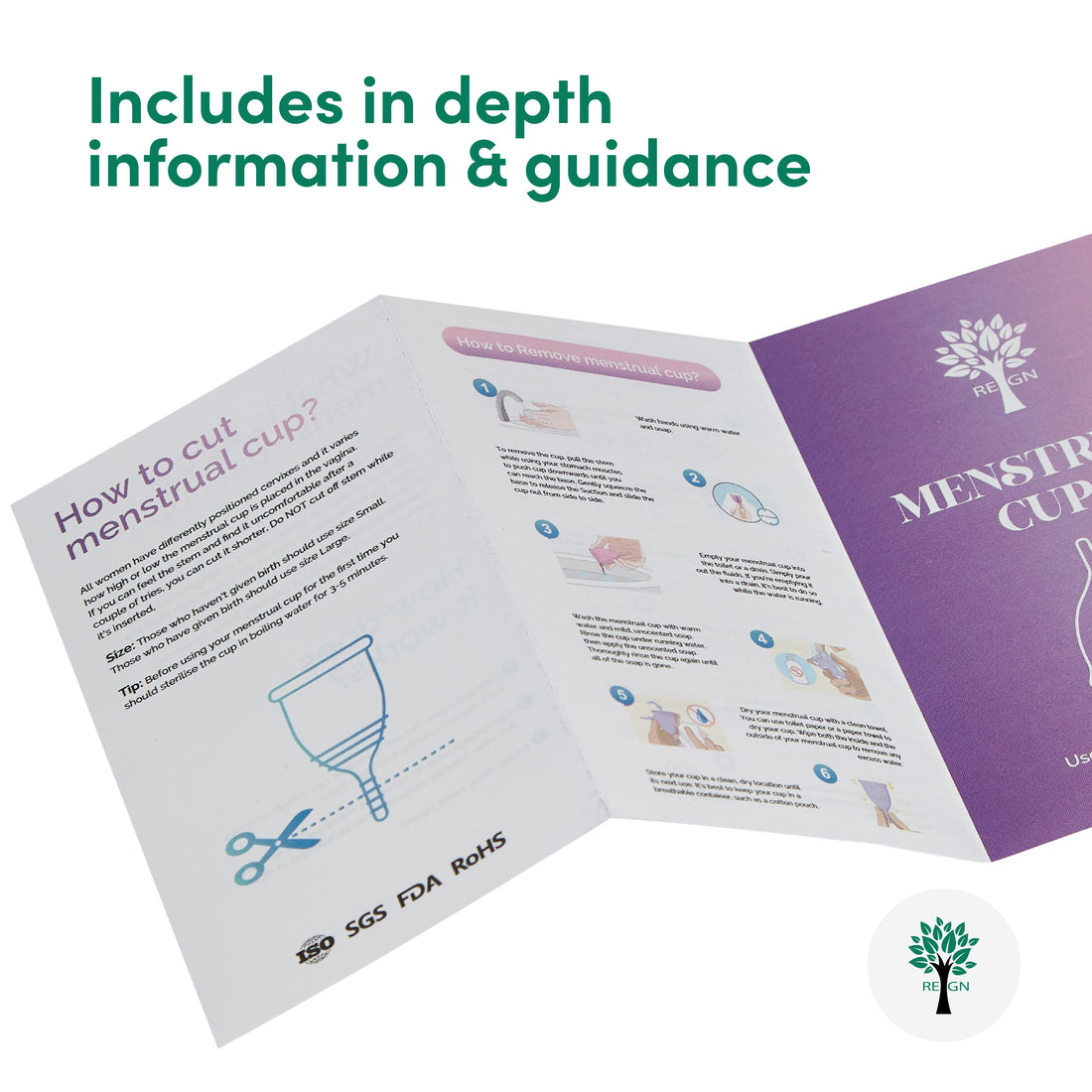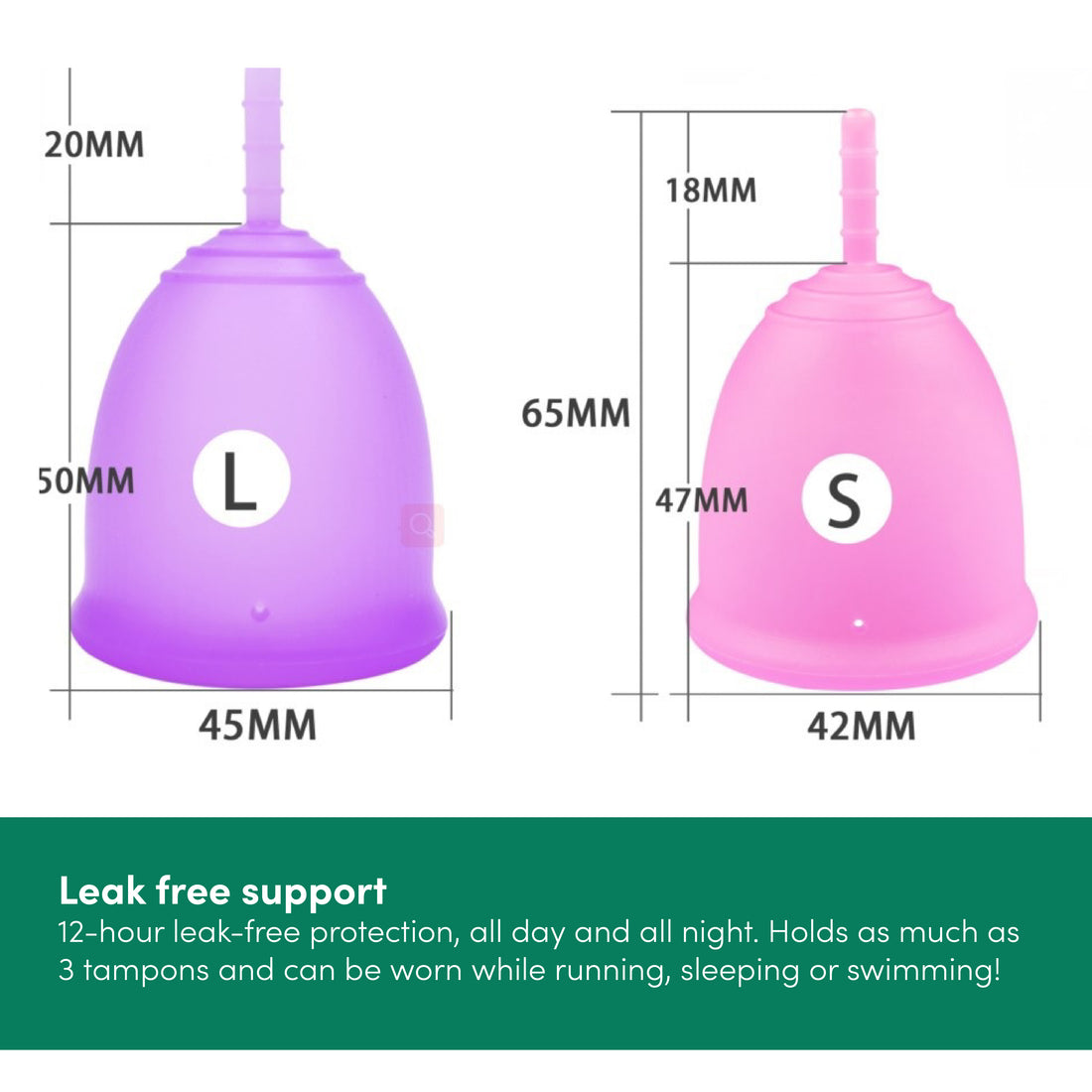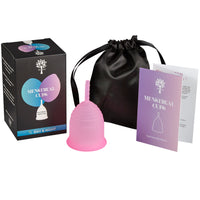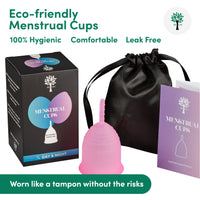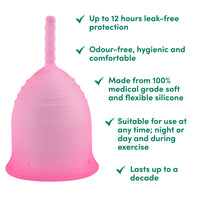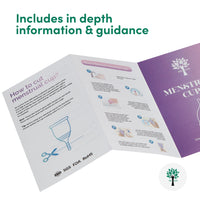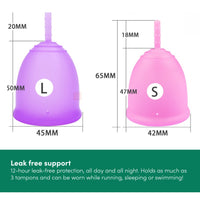 Menstrual Cup - 2 Sizes Available
If you're tired of tampons, make the switch with this super-flexible menstrual cup from re:gn, and make your period more planet-friendly. Designed in ultra-soft medical-grade silicone, the re:gn cup folds easily, making it super easy to insert.

Say goodbye to traditional period products, like pads and tampons, and embrace a more eco-friendly and cost-effective solution. Revolutionize your monthly routine with our menstrual cup.

Our Large Menstrual Cup is designed for those 26 years or older, or those who have given birth vaginally. The Small Menstrual Cup is recommended for those 25 years or younger, or those who have not given birth vaginally.
Your comfort and health is our top priority. That's why our menstrual cups are latex-free and phthalate-free, ensuring no harmful allergens come in contact with your body. Hygiene is also key, making our menstrual cup a perfect addition to your personal hygiene routine.
Large Menstrual cup is recommended for:
- People aged 26 years old and over.
- Have given birth vaginally
Height: 70mm
Diameter: 45mm
- Remove the cup and empty the blood into the toilet.
- Rinse it out with clean water, and use a mild, oil-free, fragrance-free soap to give it a quick clean.
- Once it's clean, you can reinsert the cup
Great products
I purchased a new menstrual cup after a couple of years of using a mooncup and so far so good. I actually prefer it so far as I find the material 'softer' and a better fit for me personally. Also the price was impressive. Would recommend!
Good value
This menstrual cup was great value and very similar to one I already use, I haven't yet used this one but I'm sure it work just as good as my previous one.
Very Impressed
Wow, honestly nice don't think I'll ever go back to pads or tampons again.
The cup is a little fiddly to figure out but once you've worked it out, it's life changing! You can't feel its there, at all.
So much more comfortable, way more sustainable and better for the environment. A win all round!!
Game Changer
Hurrah! A cup I can finally get on board with! This cup is flexible and comfortable to insert and the teat allows a comfortable removal which up to now I have struggled to find one as comfortable as this one. The teat is a bit longer so I'm not having to dig around which allows a cleaner removal. The only thing iv found is that during cleaning if I use hot water I have to run it under cold water to solidify the cup otherwise I don't get a good suction which affects leakage. But other than that iv not had any leaks, it holds well and is very comfortable to wear.