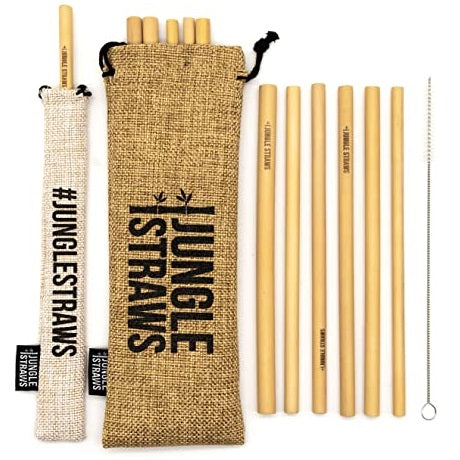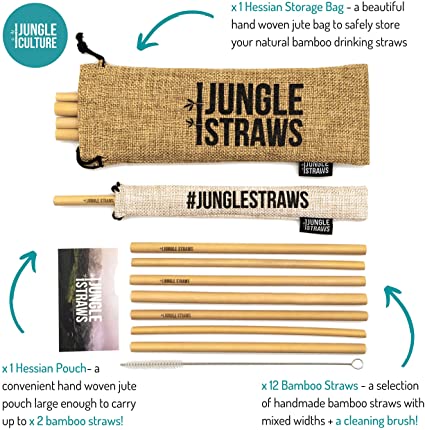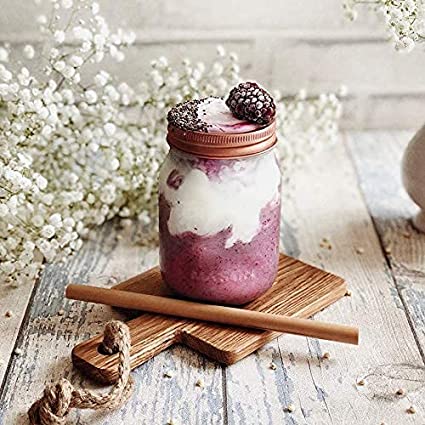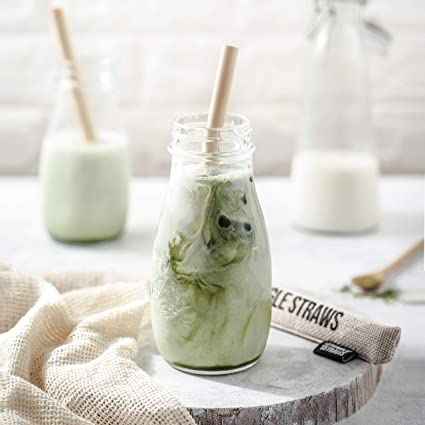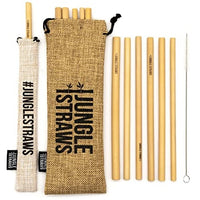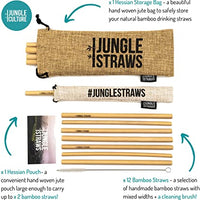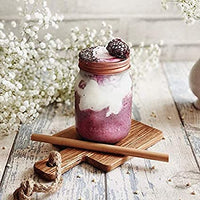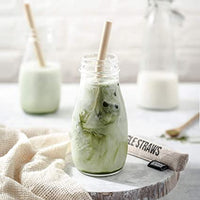 Jungle Straws® Reusable Bamboo Straws - Set Of 12
Jungle Straws are individually hand crafted and harvested by local artisans at a small, family-run farm in rural Vietnam. Our reusable bamboo straws are an eco-friendly and sustainable alternative to plastic, made without the need for any harmful pesticides or chemicals. Our entire process is safe, non-toxic and completely organic.
ORGANIC BAMBOO STRAWS
Bamboo straws are a fun zero waste swap for disposable plastic straws. Natural, plant based bamboo straws add a touch of tropical bliss to your drinks and transport you off to a sun drenched paradise! Our reusable straws are the perfect choice for families with children too. Bamboo is also the most resilient and strongest plant on the planet, making them durable and long-lasting.
With the upcoming single-use plastic ban in the UK and Europe, bamboo straws are also a great solution for restaurants, hotels, weddings and corporate events. 


WHAT'S IN THE PACK?
x 12 Reusable Bamboo Straws
x 1 Hessian Jungle Pouch (Choice of Colour)
x 1 Hessian Storage Bag
x 1 Cleaning Brush
x 1 Care Guide & Information Card