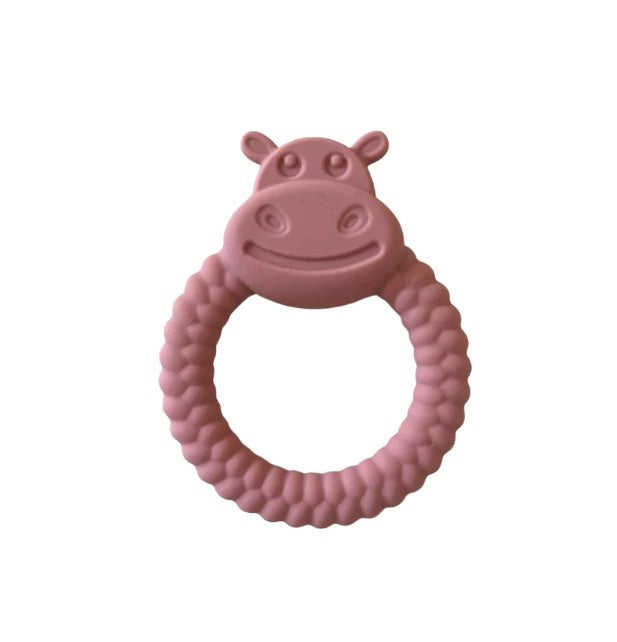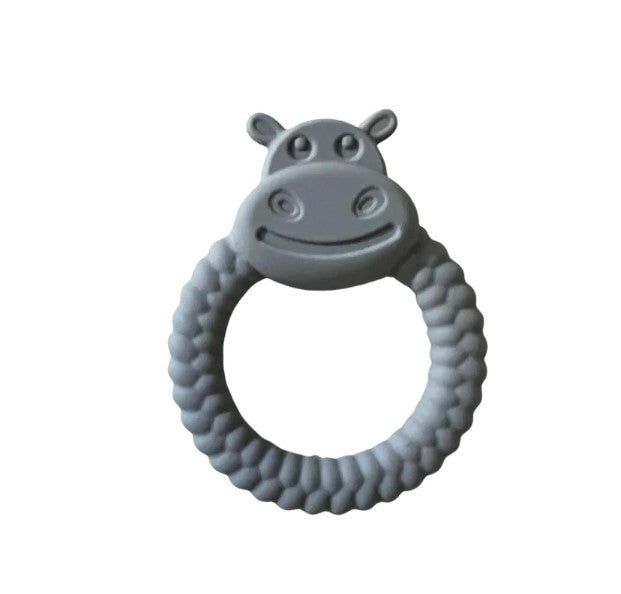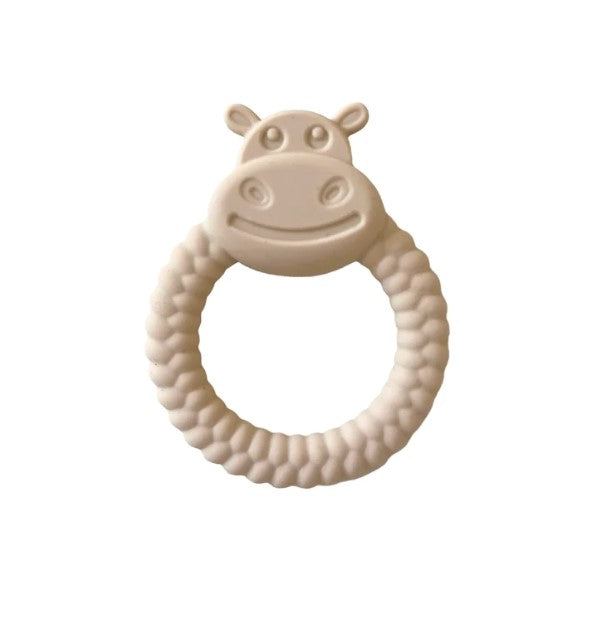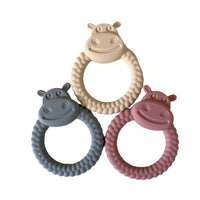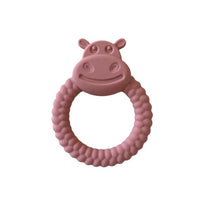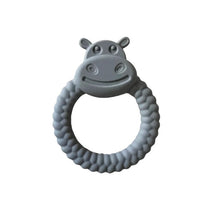 Introducing our Green Island Hippo Teething Rings, designed to bring comfort and relief to your little one's sore gums. Crafted with care, these teething rings are the perfect size for tiny hands to grasp and chew on.
Our teething rings are made from high-grade non-toxic silicone, ensuring your baby's safety during this important developmental stage. They are carefully constructed with premium FDA and LFGB approved food-grade silicone, giving you peace of mind knowing that only the best materials are used.
Say goodbye to worries about harmful chemicals! Our teething rings are completely free from BPA and phthalates, making them a safe choice for your precious little one. You can trust that they are made with your baby's well-being in mind.
Cleaning is a breeze with our dishwasher-safe design, saving you time and effort. For an extra soothing experience, our teething rings are also freezer safe. Simply pop them in the freezer for a cool and soothing sensation that can help alleviate discomfort during teething.
Give your baby the relief they deserve with our Green Island Hippo Teething Rings. They are the perfect combination of comfort, safety, and convenience. Invest in the best for your little one and let them explore the world of teething with confidence.