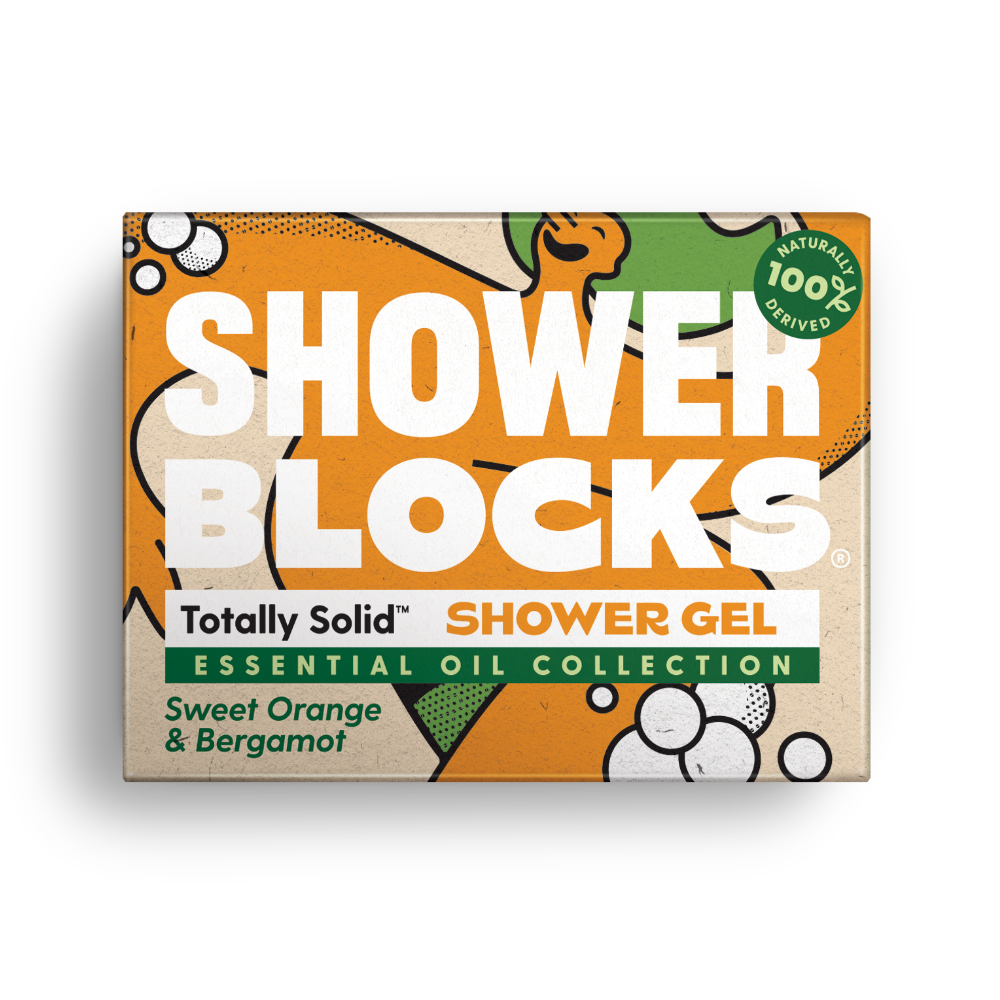 Shower Block – Essential Oil Collection – Sweet Orange & Bergamot 100g
Introducing the Essential Oil Collection by Shower Blocks, a direct response to customer demands for a completely natural alternative. This collection is carefully crafted without any artificial coloring or fragrance oils. The pleasing scent is derived solely from essential oils, while the block itself offers a delightful, bubbly, and hydrating experience—all without a trace of plastic.
Say farewell to plastic disposable bottles of shower gel, thanks to Shower Block's innovative transformation of showering essentials into solid bars. Embrace the zero waste lifestyle with this 100% plastic-free solution. Experience the invigorating blend of Sweet Orange & Bergamot, which leaves your skin feeling fresh, clean, and revitalized without any dryness.
Key Features:
100% Plastic free
Vegan ingredients sourced from plants
Free from SLS and parabens
Handcrafted with care in the UK