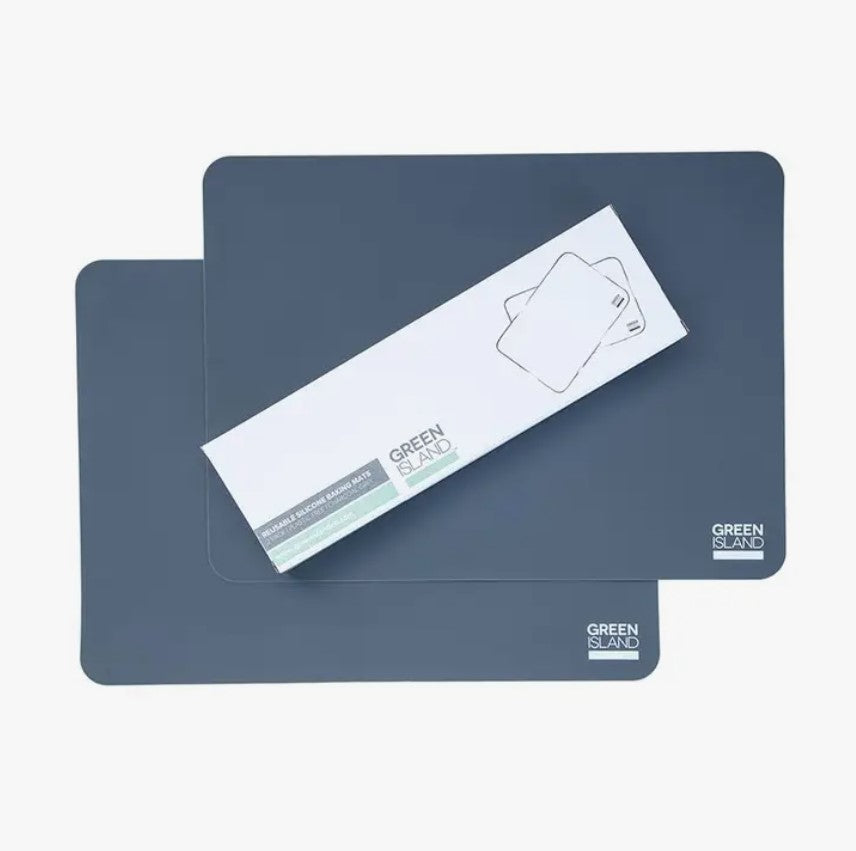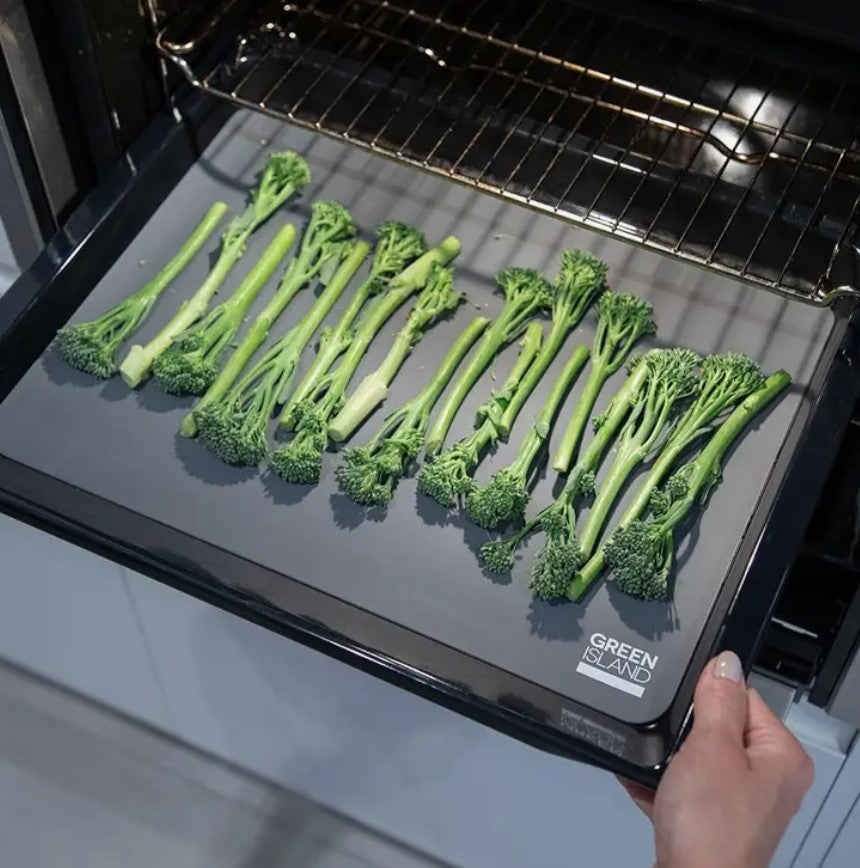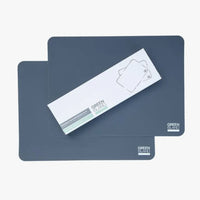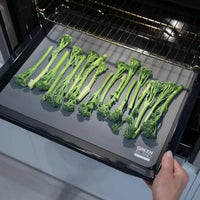 Introducing our Silicone Baking Mats, the ultimate solution to elevate your baking game while reducing waste and saving you money. Say goodbye to cumbersome rolls of foil and wasteful baking paper, and say hello to a more sustainable and efficient way of baking.
Crafted from FDA-approved food grade silicone, our baking mats are designed to enhance your baking experience. Measuring 30 x 40cm, they fit perfectly on standard baking trays, providing a reliable non-stick surface for all your baking and roasting needs. From cookies and pastries to roasted vegetables, our mats ensure even heat distribution and prevent sticking, resulting in delicious and perfectly cooked creations.
We prioritize your health and safety, which is why our baking mats are made from BPA-free silicone, ensuring that no harmful chemicals leach into your food. With a high heat resistance of up to 230 degrees Celsius, you can confidently use our mats in the oven without worrying about melting or warping.
Cleaning up is a breeze with our silicone baking mats. They are dishwasher safe, allowing for convenient and hassle-free maintenance. You can also use them in the microwave and freezer for added versatility.
To ensure the longevity of your mats, it's important to avoid sharp objects that may damage the surface. With proper care and regular washing after each use, our baking mats will provide you with countless batches of delicious treats and savory dishes.
By investing in our silicone baking mats, you not only reduce waste from disposable baking paper and foil but also save money in the long run. Our mats are reusable, eliminating the need for constant repurchasing of single-use items. It's a win-win for both your wallet and the environment.
Upgrade your baking routine with our Silicone Baking Mats and experience the convenience, versatility, and sustainability they offer. Discover a more efficient and eco-friendly way to bake while enjoying the peace of mind that comes with using high-quality, food-grade silicone. It's time to embrace a greener kitchen and indulge in homemade delights with ease.