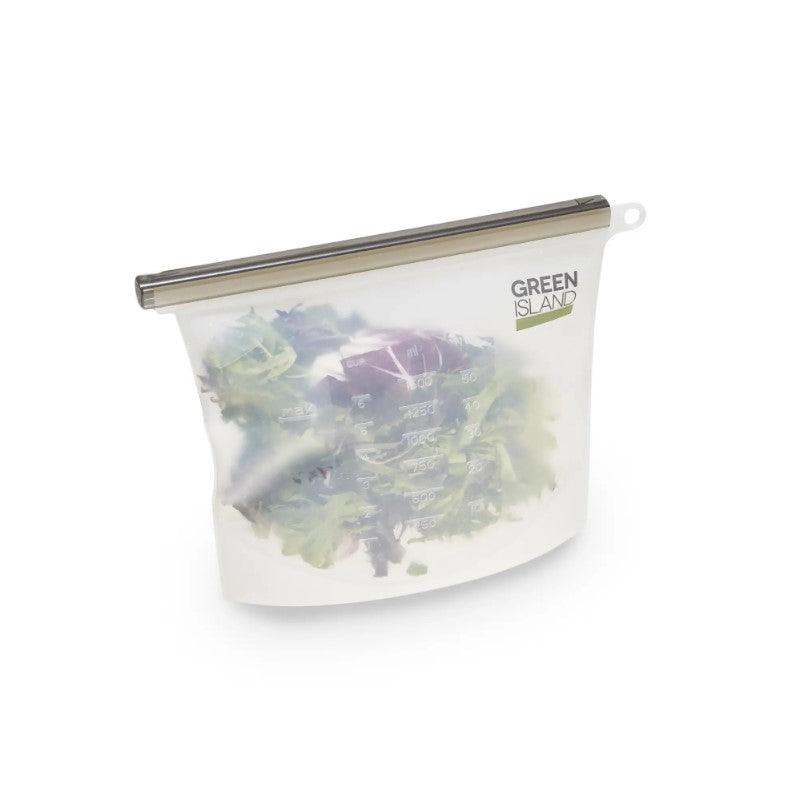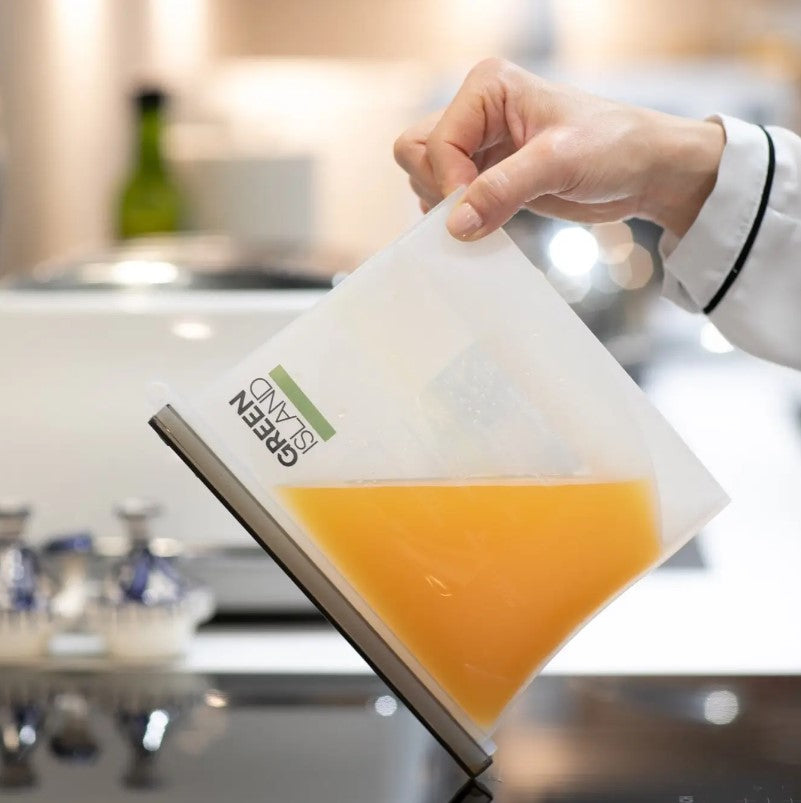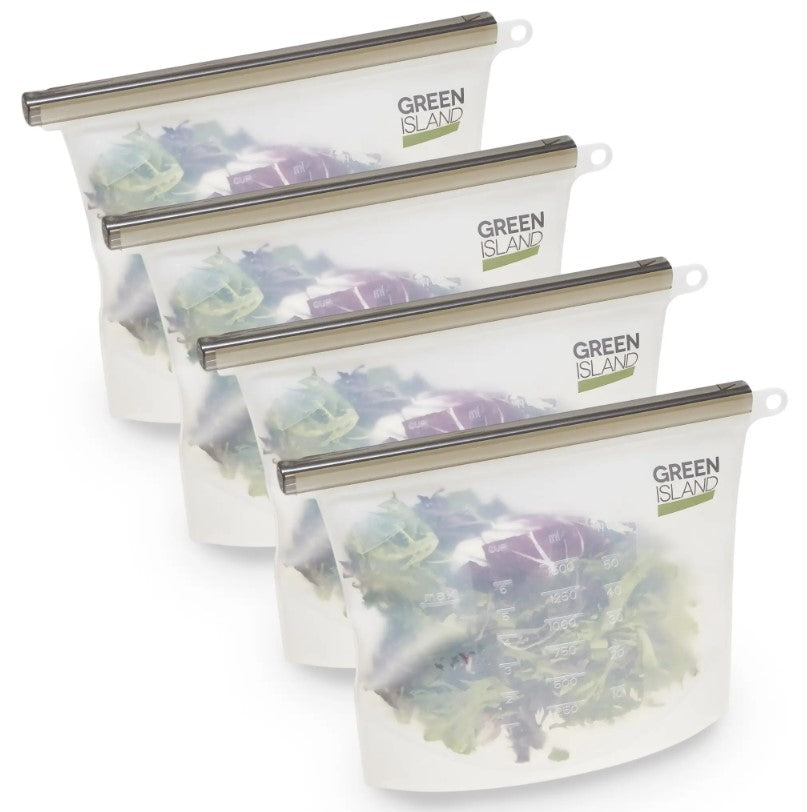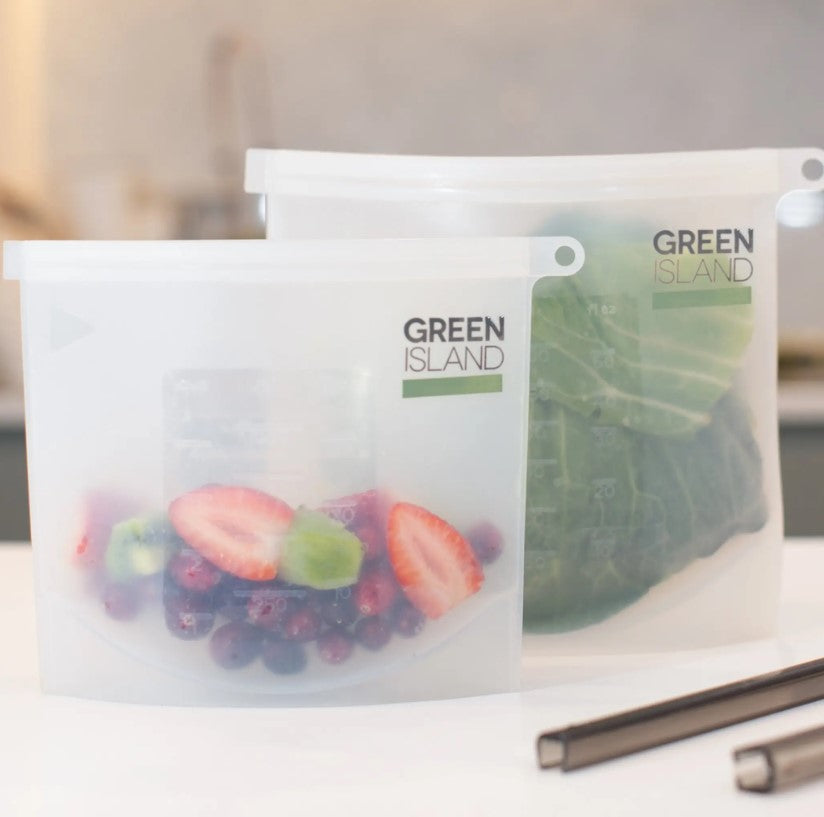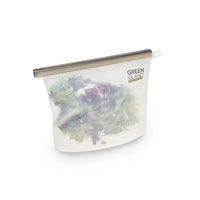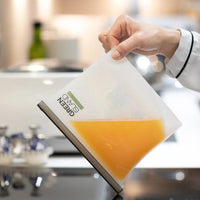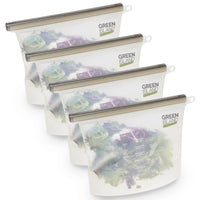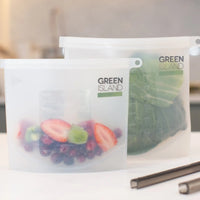 REUSABLE SILICONE ZIPLOCK FOOD BAG
These silicone food bags are the perfect reusable alternative to one use wasteful plastic bags.
Our sand derived silicone pouches will store anything from cut fruit and veg to leftovers and liquids.
With an airtight and leakproof seal, you can be sure your food will stay fresh for longer with no spillages. The pouches stand up on their own making them easier to fill with liquids and more convenient for storage.