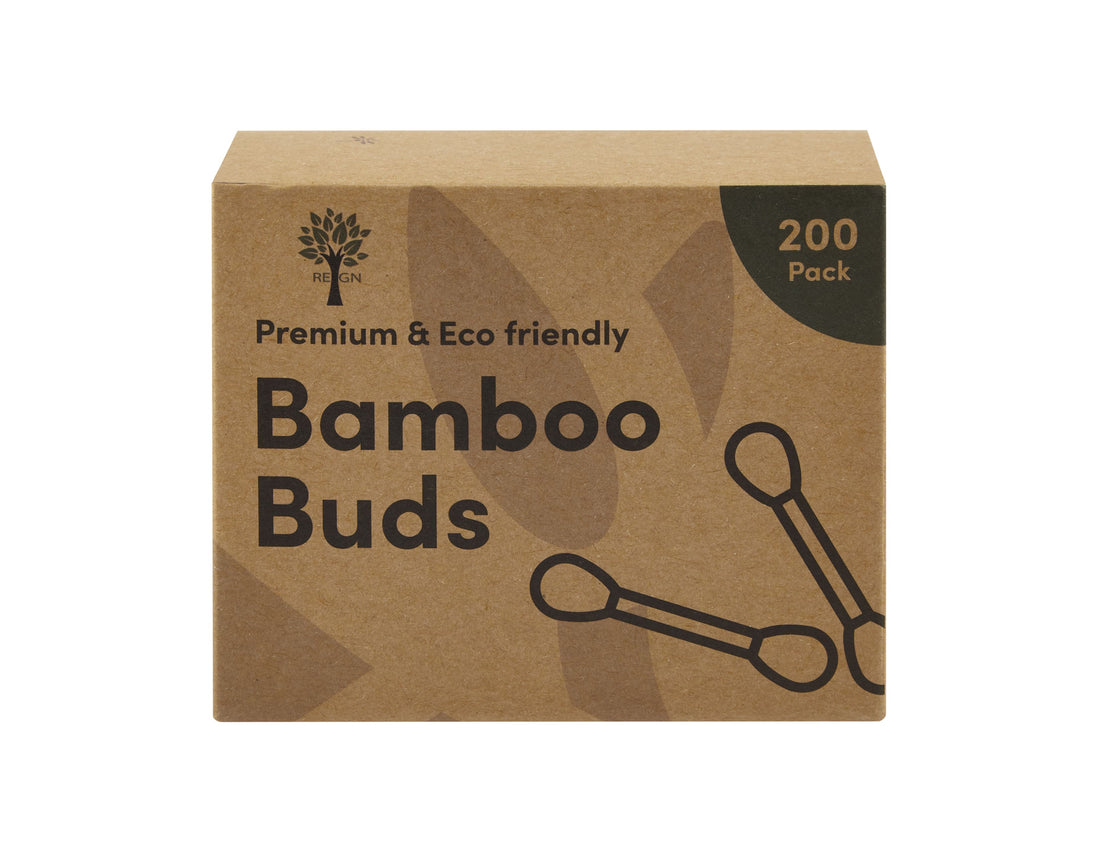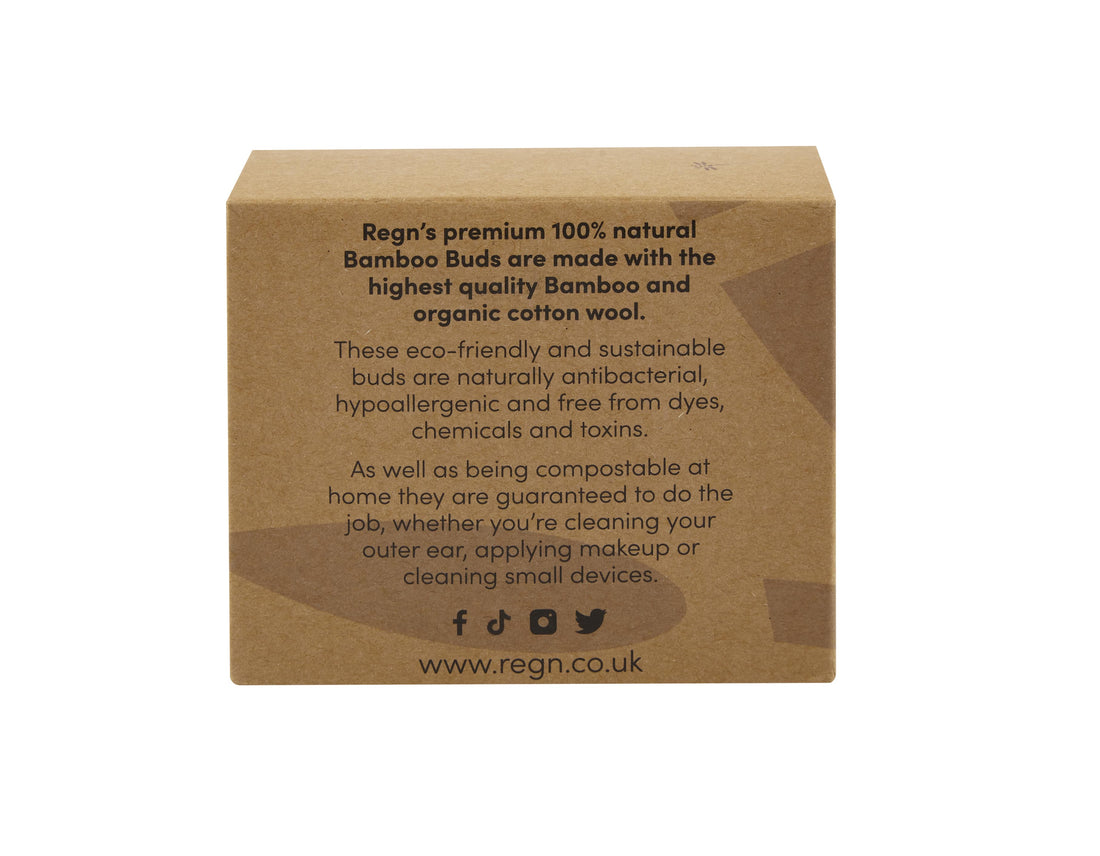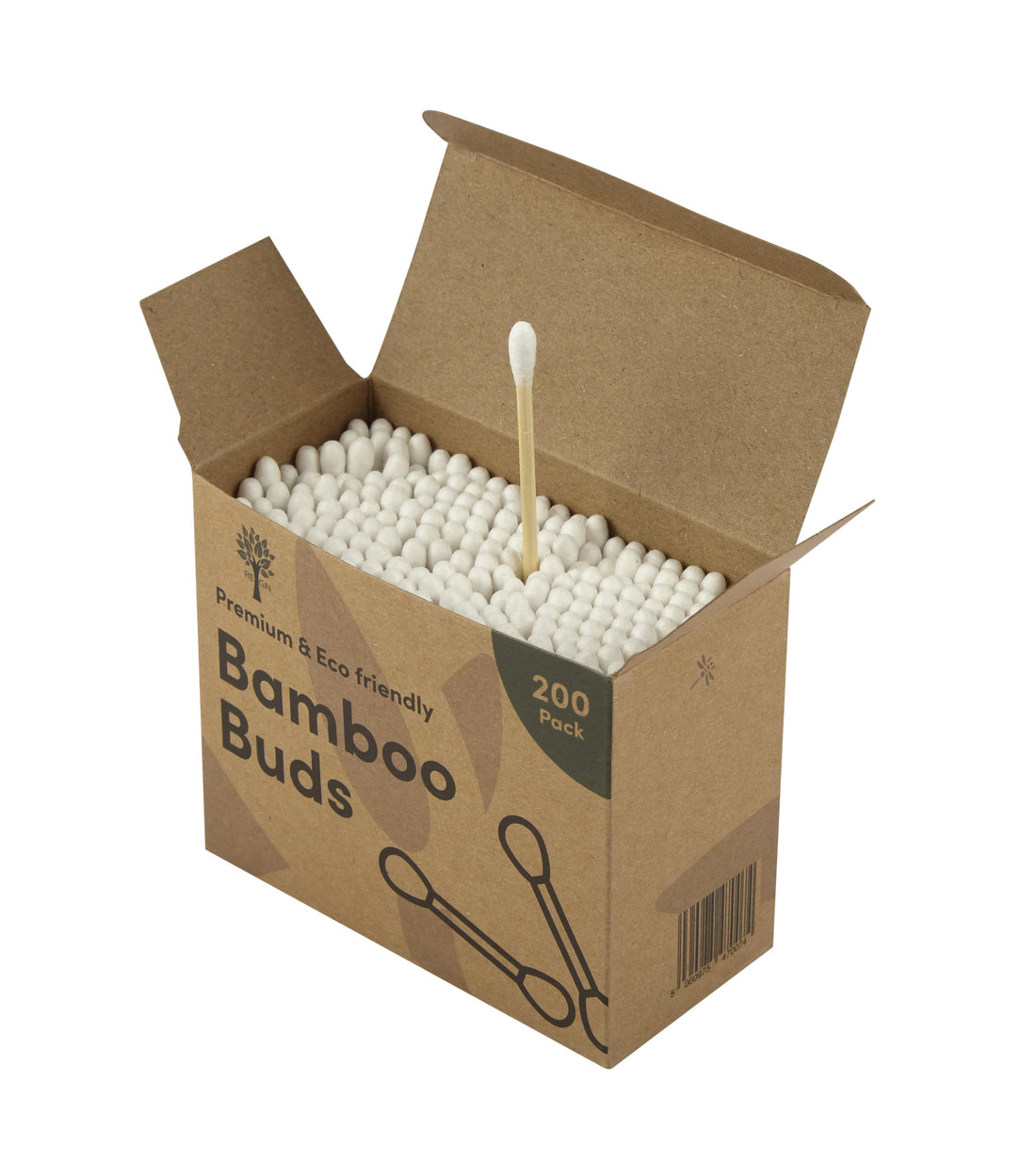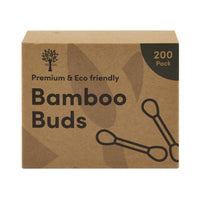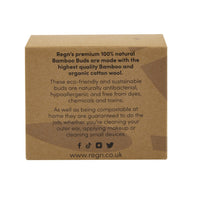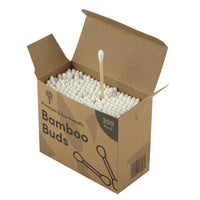 Re:gn Bamboo Cotton Buds - 200 Pack
Say goodbye to traditional cotton swabs and switch to Re:gn's eco-friendly cotton bamboo buds! Made of biodegradable and sustainable materials, these ear buds are the perfect alternative to plastic cotton swabs, helping to reduce plastic pollution in our planet.
Crafted with care and designed for daily use, these bamboo cotton ear buds are gentle on your skin and are ideal for a variety of personal care tasks, such as cleaning ears, applying makeup or removing nail polish.
Each package contains 200 bamboo cotton ear buds, so you can use them for an extended period before restocking. They are carefully packed in small boxes, which are easy to access and convenient to store at home.
At Re:gn, we are committed to sustainability and providing our customers with eco-friendly alternatives to everyday products. Our bamboo cotton ear buds are biodegradable and come in packaging made from recycled materials.
Upgrade your personal care routine and make a sustainable choice with Re:gn's eco-friendly cotton bamboo buds. Remember to keep them dry for optimal use and storage condition.
Fantastic for the environment, just a little too hard
Really wanted to give 5 stars as the product contains no plastic at all including the box, and the buds are loose in the box as well, not in a plastic bag. The problem is the bamboo stick.
The bamboo is great because it doesn't bend, however when using the bud in the ear it can feel quite hard as there's no give compared to say a paper version. I compared the bamboo with my current paper ones, and the tip is the same size and so is the density, so the the only thing left is the stick.
I'd still definitely recommend these, but assuming the paper ones are just as eco-friendly I'd probably stick with those.
As described
Product arrived fast and was as described