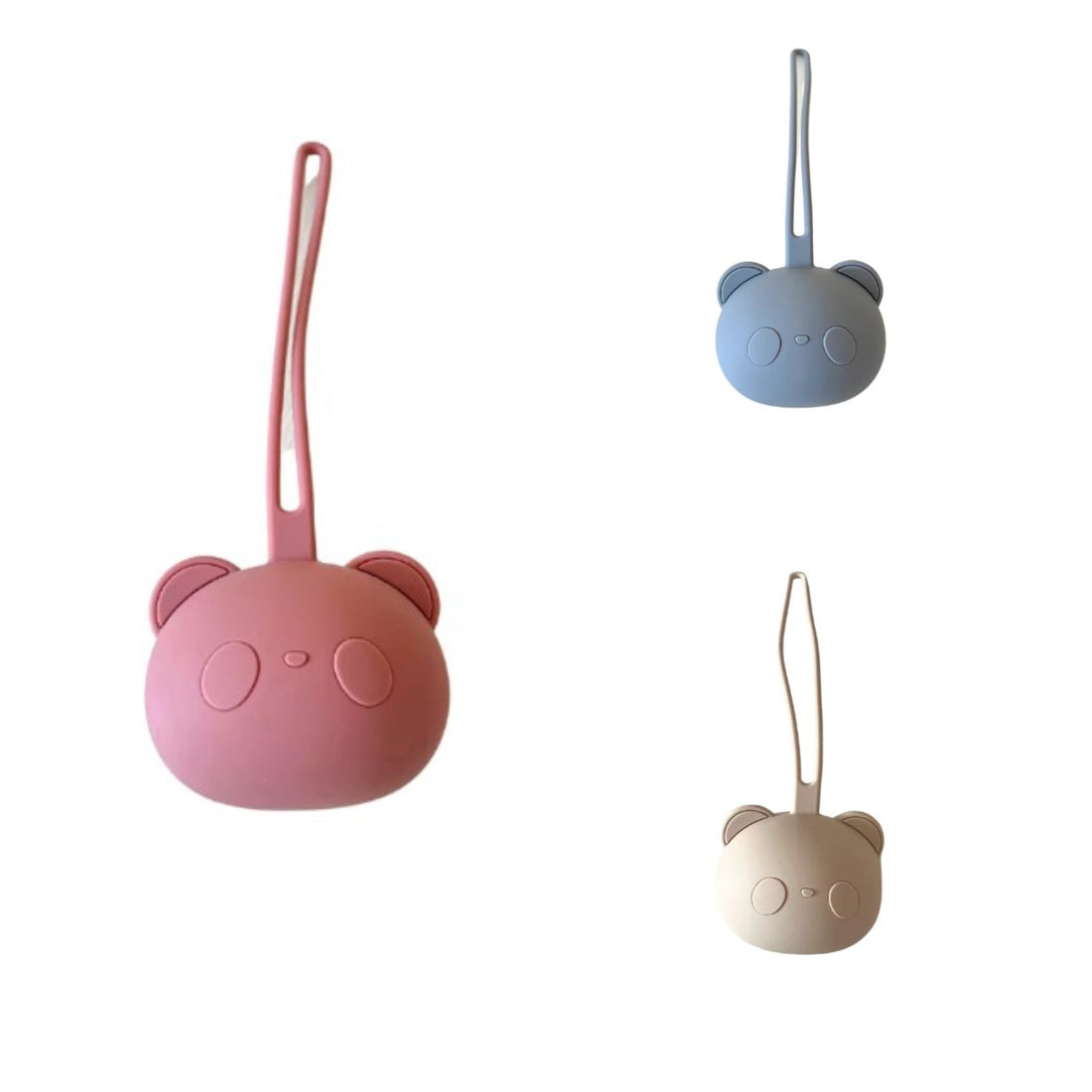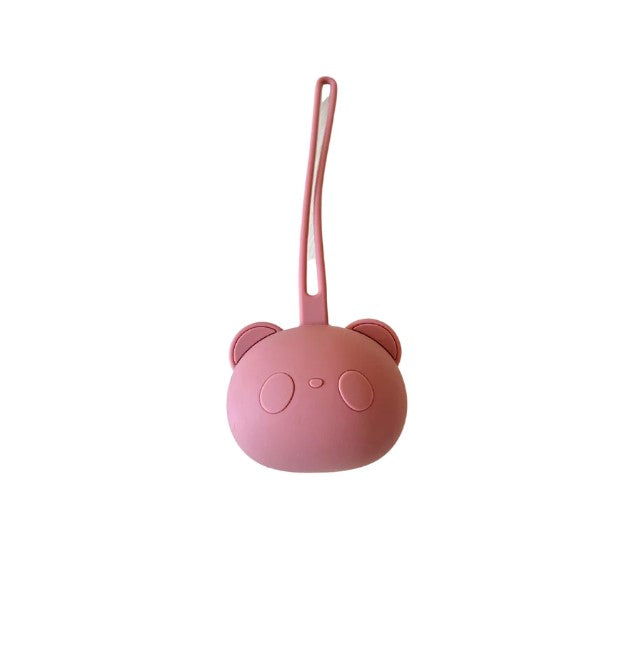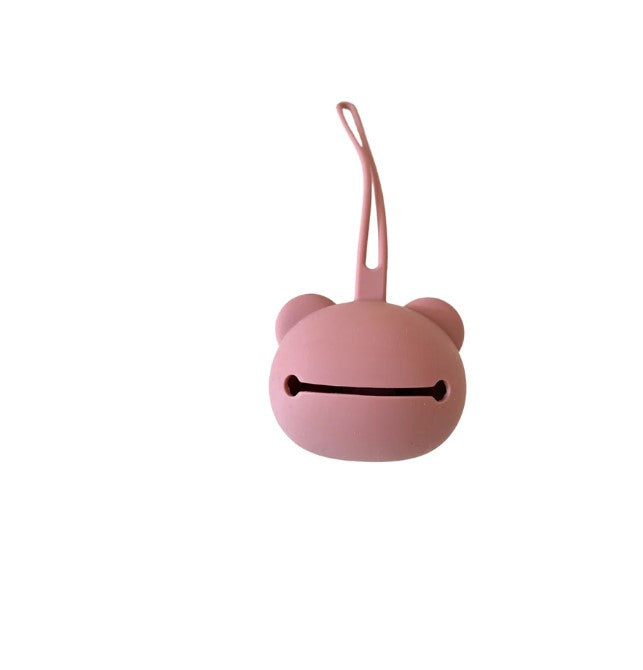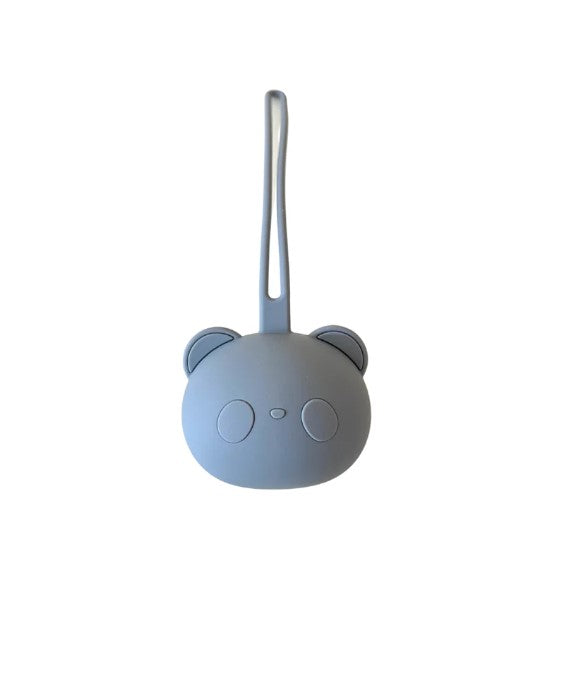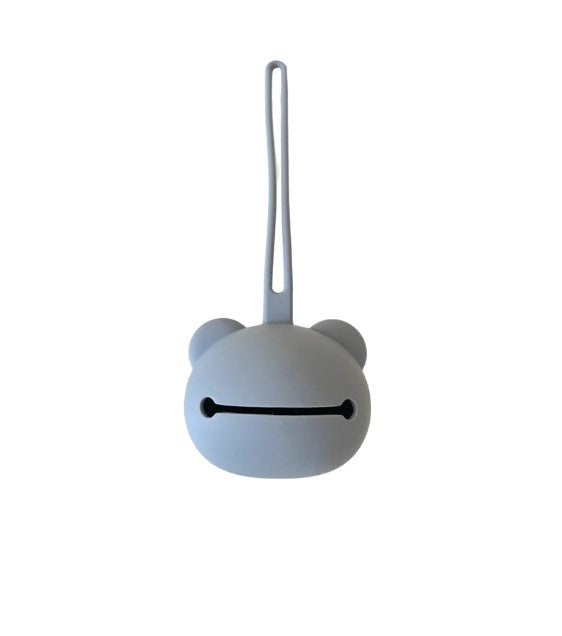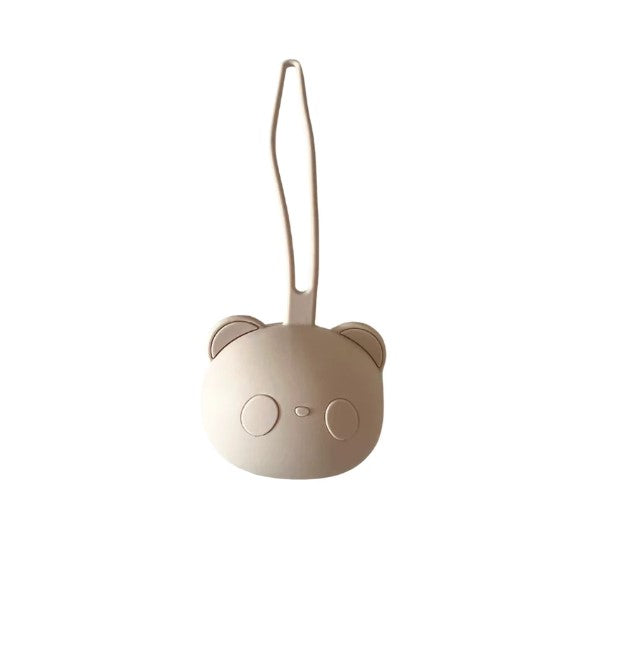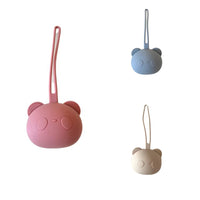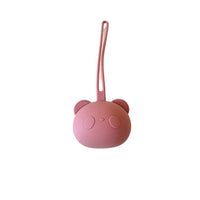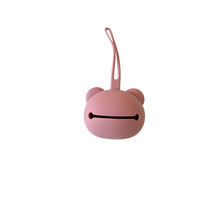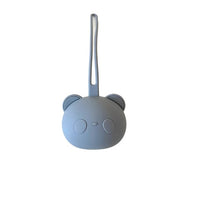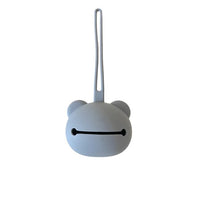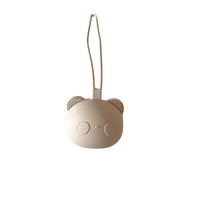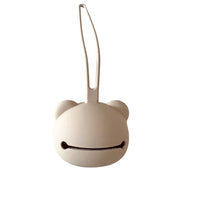 Introducing the Green Island Silicone Dummy Case, the ultimate accessory to ensure your baby's pacifier stays clean and accessible whenever you need it. Crafted with care using high-grade, non-toxic silicone, this dummy case provides a safe and convenient solution for busy parents.
One of the key features of the Green Island Silicone Dummy Case is its use of premium FDA and LFGB approved food-grade silicone. This ensures that the material is not only safe for your little one but also maintains its durability and quality over time. You can have peace of mind knowing that the silicone used is of the highest standard, meeting stringent safety regulations.
We understand the importance of keeping harmful chemicals away from your baby, which is why the Green Island Silicone Dummy Case is BPA and phthalates free. These harmful substances are known to have adverse effects on your child's health, and by choosing our product, you can be confident that your baby's well-being is protected.
Cleaning baby products can be a tedious task, but with the Green Island Silicone Dummy Case, you can save time and effort. This case is dishwasher safe, making it incredibly easy to keep it clean and hygienic. Simply place it in the dishwasher, and it will come out sparkling and ready for use again. Say goodbye to the hassle of hand washing and enjoy more quality time with your little one.
With the Green Island Silicone Dummy Case, you no longer have to worry about losing or misplacing your baby's pacifier. It provides a secure and accessible storage solution that can be easily attached to your diaper bag, stroller, or even your baby's clothing. The case's compact and lightweight design ensures that it doesn't add any unnecessary bulk, making it perfect for on-the-go parents.