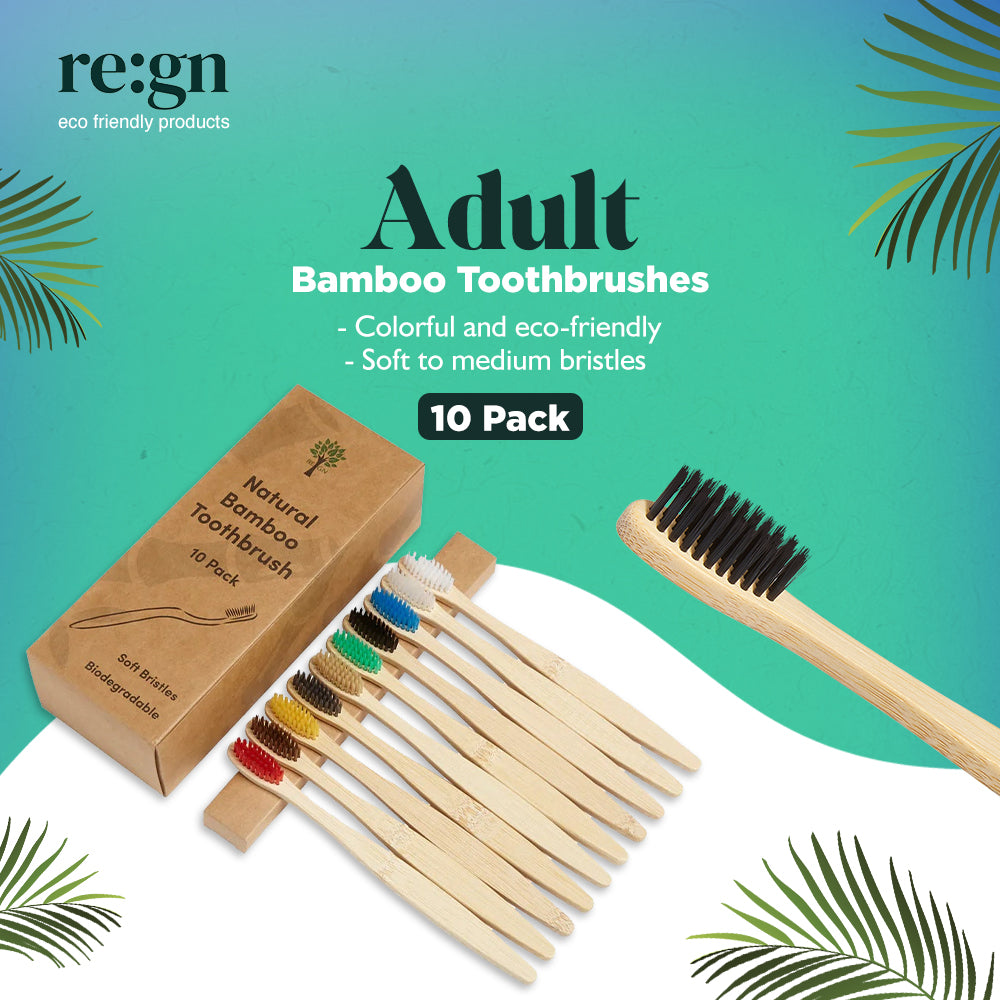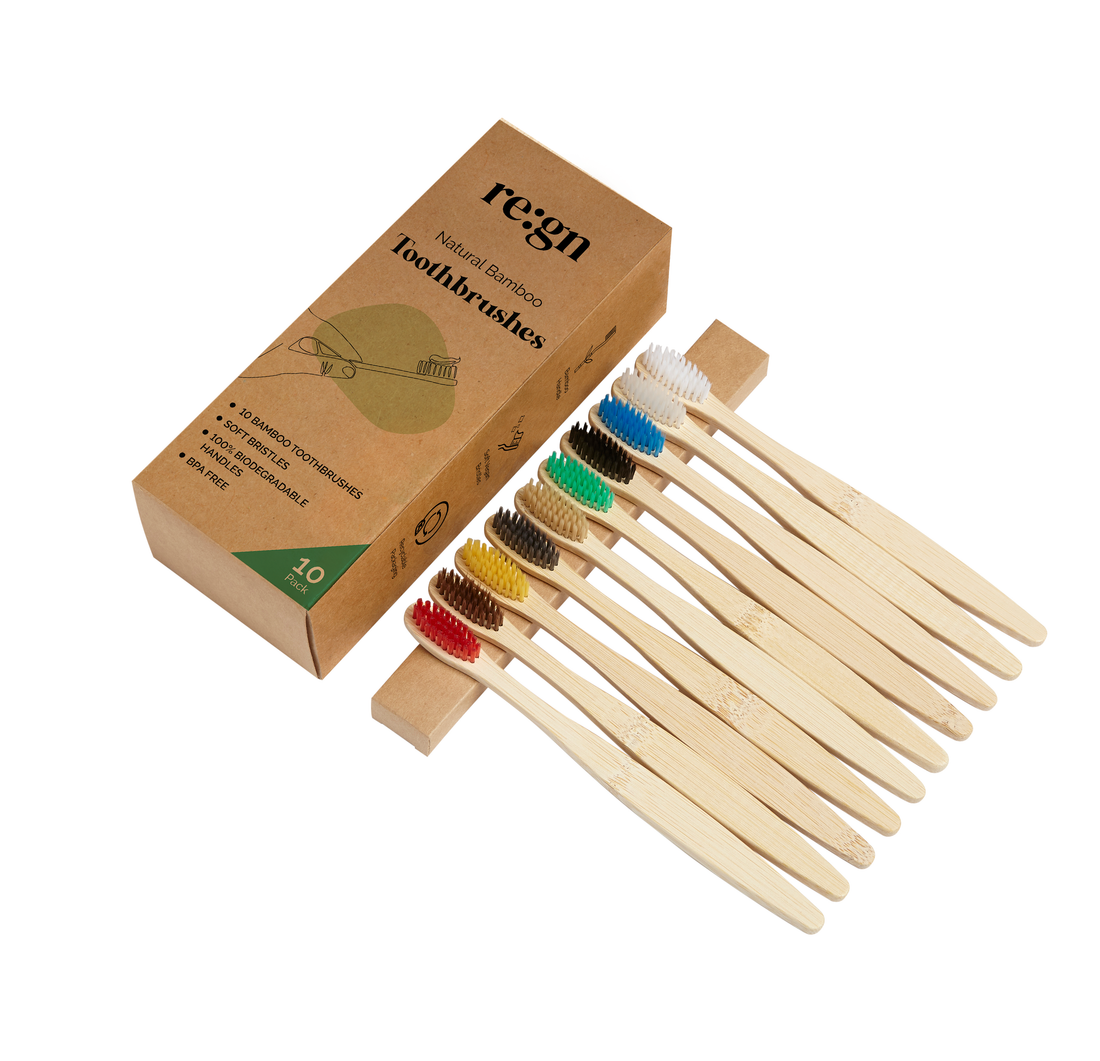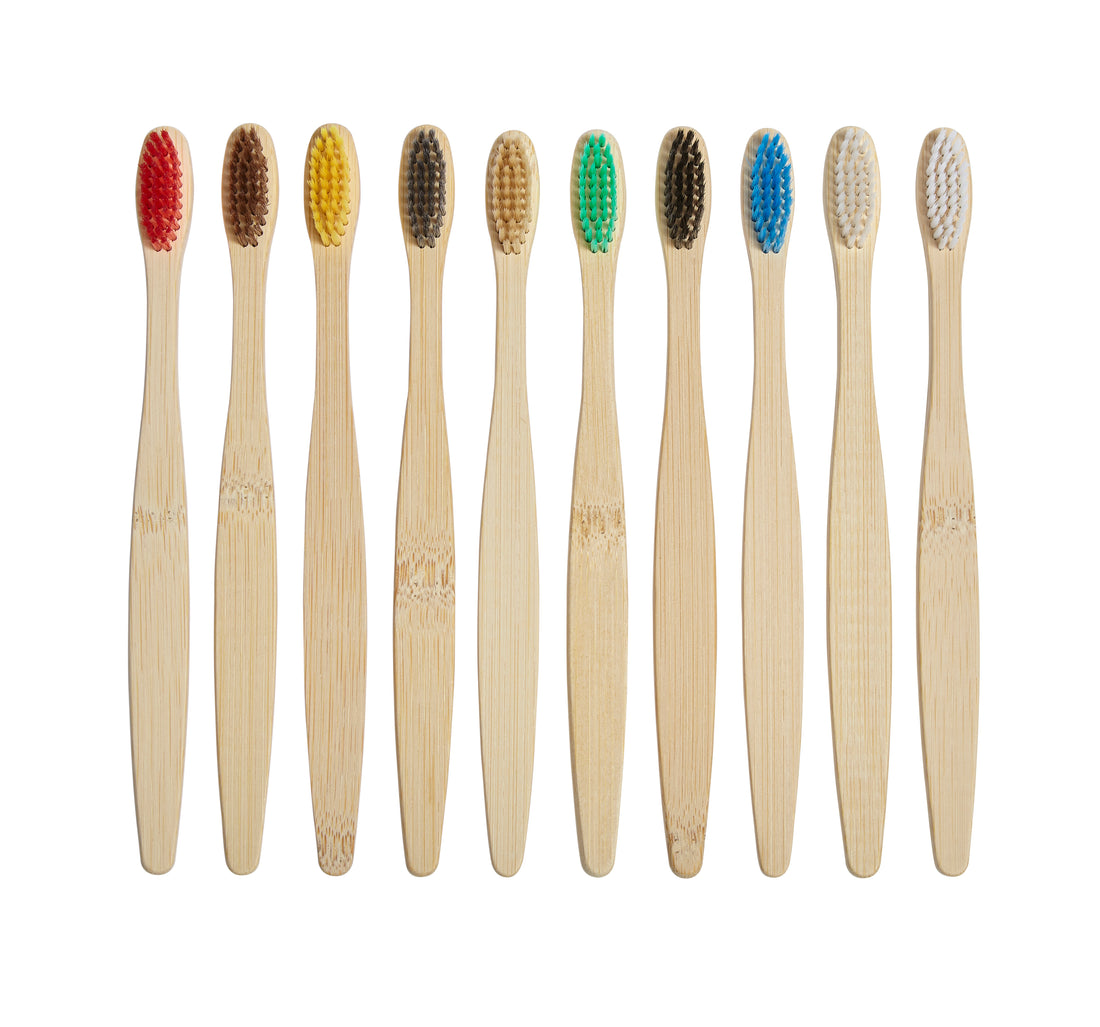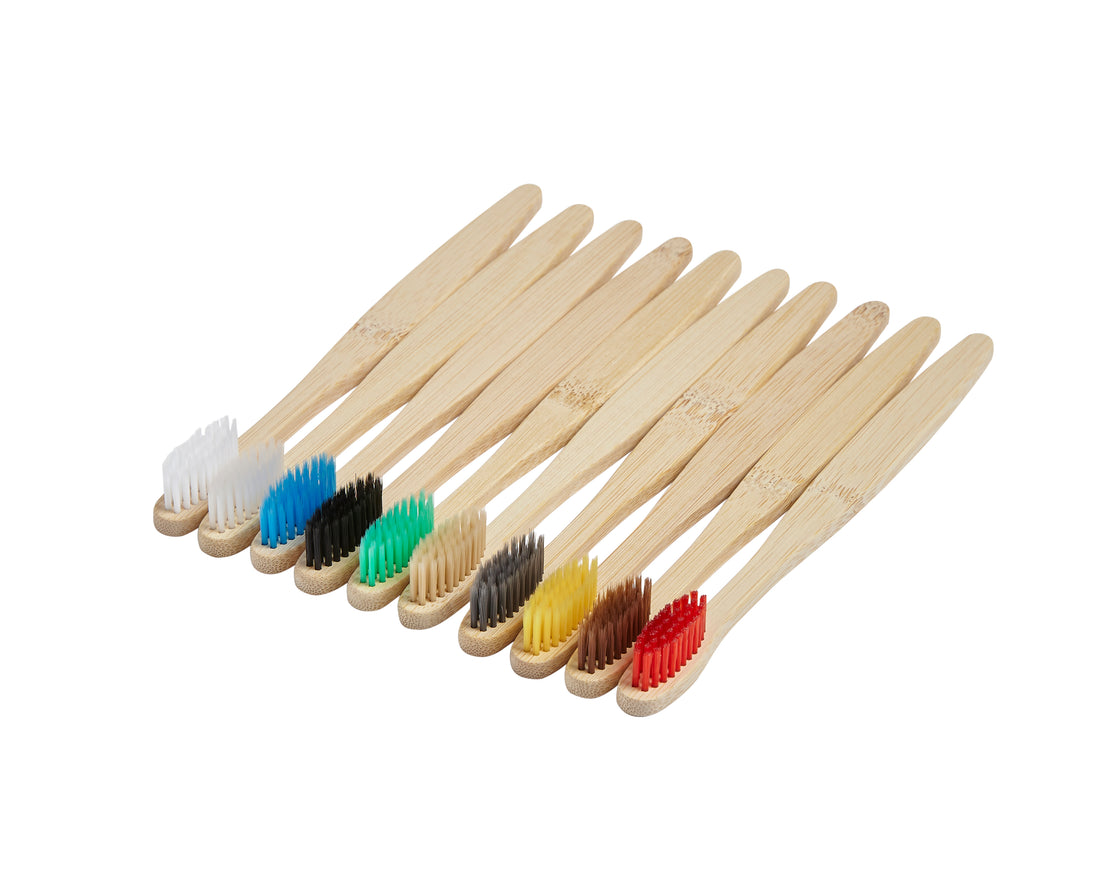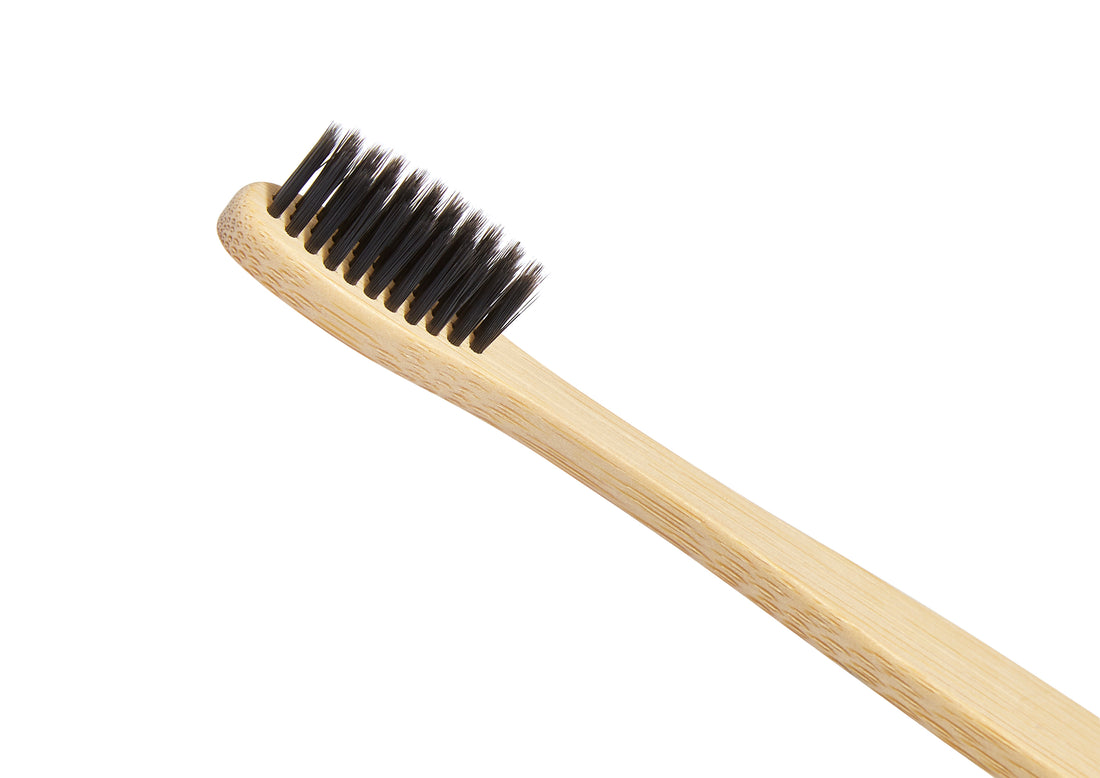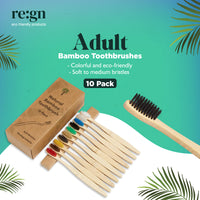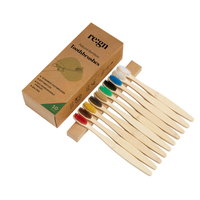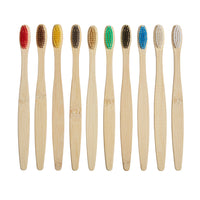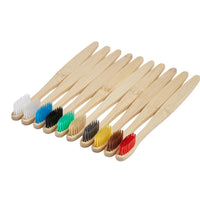 Bamboo Toothbrushes 10 Pack - Adult
re:gn Bamboo Toothbrushes: Colourful, Eco-Friendly, and Gentle Cleaning
Features:
Pack of 10 colourful toothbrushes for a vibrant brushing experience
Soft to medium bristles for gentle and effective cleaning, suitable for adults and children with adult teeth
Sustainable and biodegradable bamboo construction reduces plastic waste
Each toothbrush features bright and vibrant bristles for a unique brushing style
Benefits:
Upgrade your oral care routine with eco-friendly and colourful toothbrushes
Promote an eco-conscious lifestyle with sustainable bamboo materials
Gentle and effective cleaning for a healthy smile
Switch to re:gn Bamboo Toothbrushes for a colourful and eco-friendly oral care experience. Upgrade your smile today!
Bamboo Toothbrushes 10 Pack - Adult
Bamboo Toothbrushes 10 Pack - Adult
Pleased with item
Good quality; plastic free packaging. Recommended.
Excellent toothbrushes!!
These bamboo brushes are really good and excellent value!
Lovely handy brushes
Nice texture (doesn't make me gag as some wooden brushes do) and in different colors, handy if you share the house with others