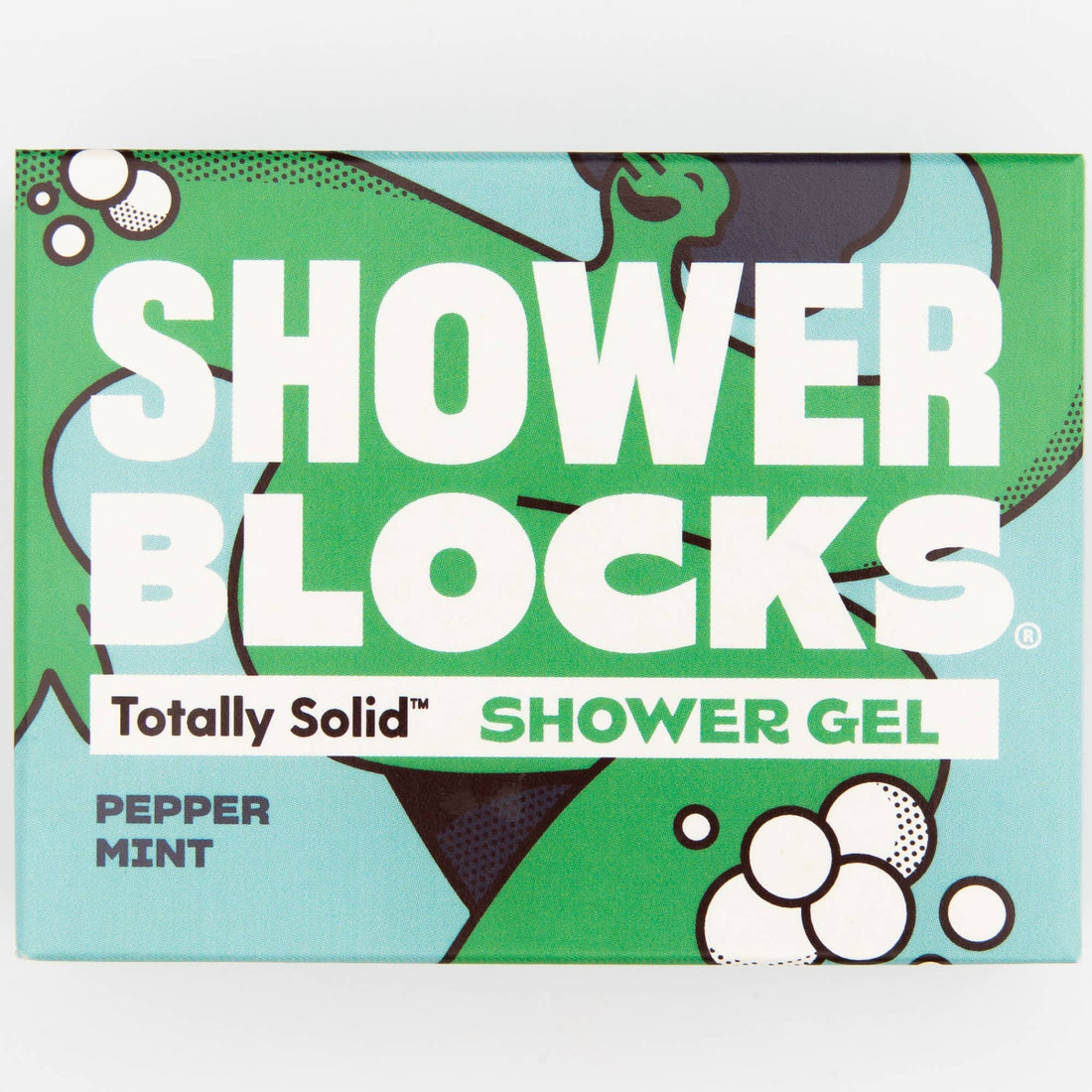 Shower Block – Pepper Mint 100g
Indulge in a refreshing, plastic-free shower and emerge with a cool and revitalized scent! The Shower Block Peppermint bar is the perfect companion for showers or baths. Handcrafted in the UK, this special blend combines six plant-based oils and vegan ingredients that are kind and gentle on your skin.
Say goodbye to plastic disposable bottles of shower gel, thanks to Shower Block's innovative solid bar format. Embrace the zero waste lifestyle and appreciate that this Peppermint Shower Block is 100% free of plastic. Its nourishing formula leaves your skin feeling fresh, clean, and invigorated without any dryness.
Key Features:
100% Plastic free
Vegan ingredients sourced from plants
Free from SLS and parabens
Lovingly handmade in the UK