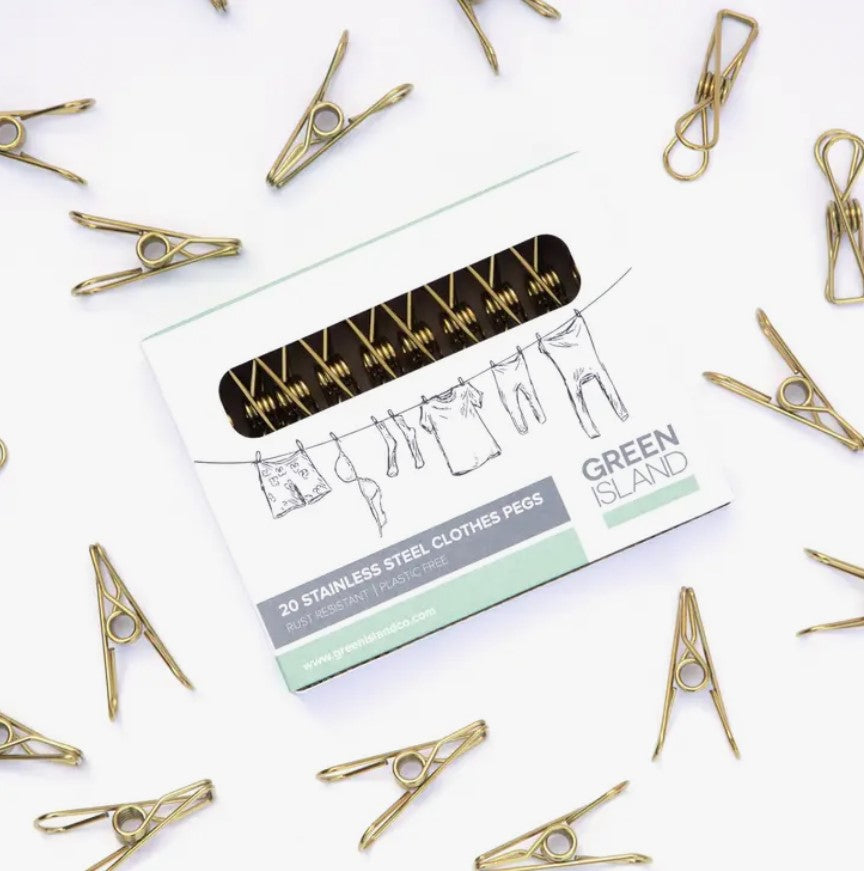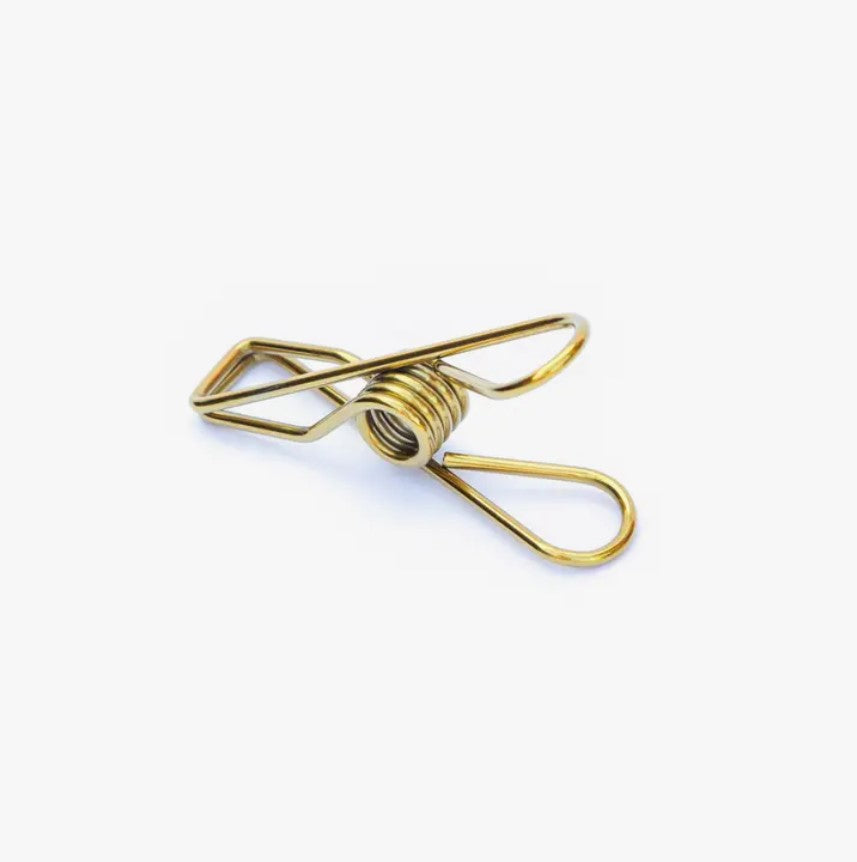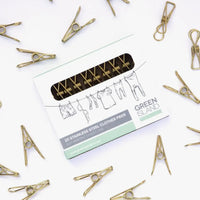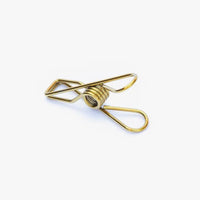 Stainless Steel Clothes Pegs Gold x 20
Keep your clothes securely in place with these stainless steel clothes pegs. With 20 pegs in a pack, made from rust-resistant 316 marine grade stainless steel, they are designed to last and won't need replacing. Perfect for outdoor use, each peg is 59cm in length and come in a gold colour, giving you a stylish alternative to plastic pegs.
Great
I have bought some for a friend as I have had mine for a couple of years. They are strong and obviously long lasting, despite living outdoors despite the British weather.