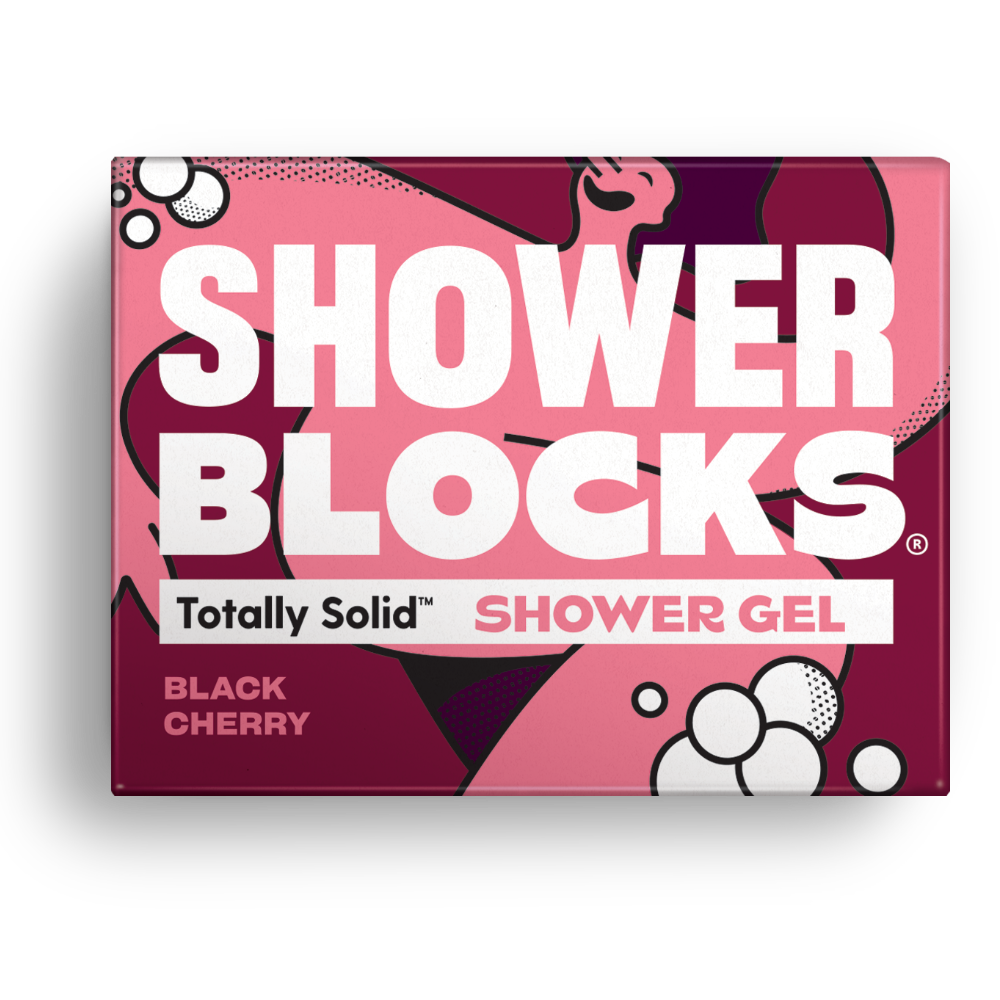 Shower Block – Black Cherry 100g
Enjoy your plastic free shower and get out smelling like a cherry treat! Shower Block Black Cherry bar is perfect for showers or baths, handmade in the UK with a special blend of six plant-based oils and vegan ingredients that are kind and gentle on your skin.
With Shower Block gone are the days of using shower gel in plastic disposable bottles. Shower Block have transformed shower gel into an innovative solid bar form that is 100% plastic free – what else do you need when showering the zero waste way! Black Cherry Shower Block is super nourishing, leaving the skin feeling fresh and squeaky clean without drying.
100% Plastic free
Vegan plant-based ingredients
No SLS & paraben free
Handmade in the UK