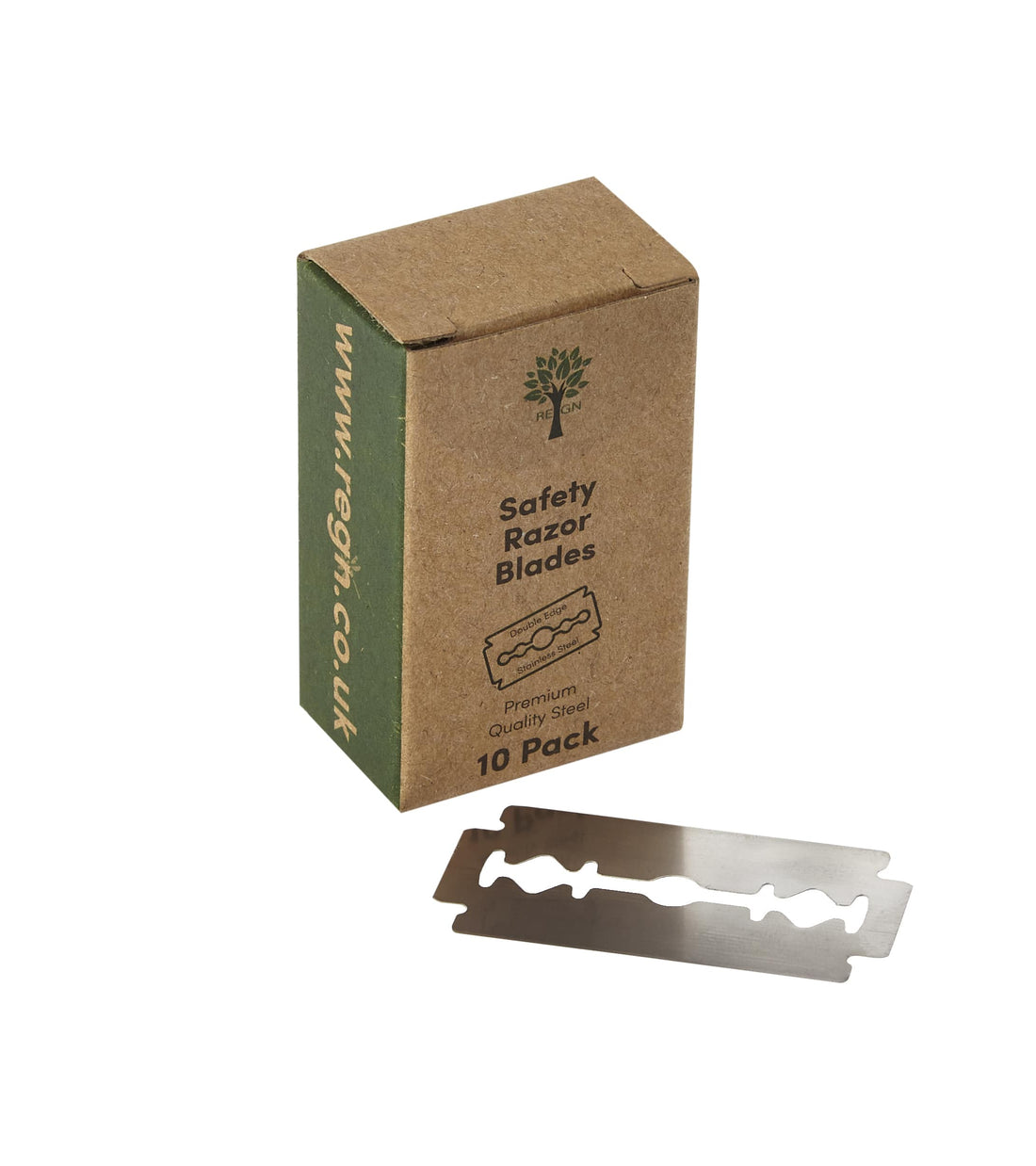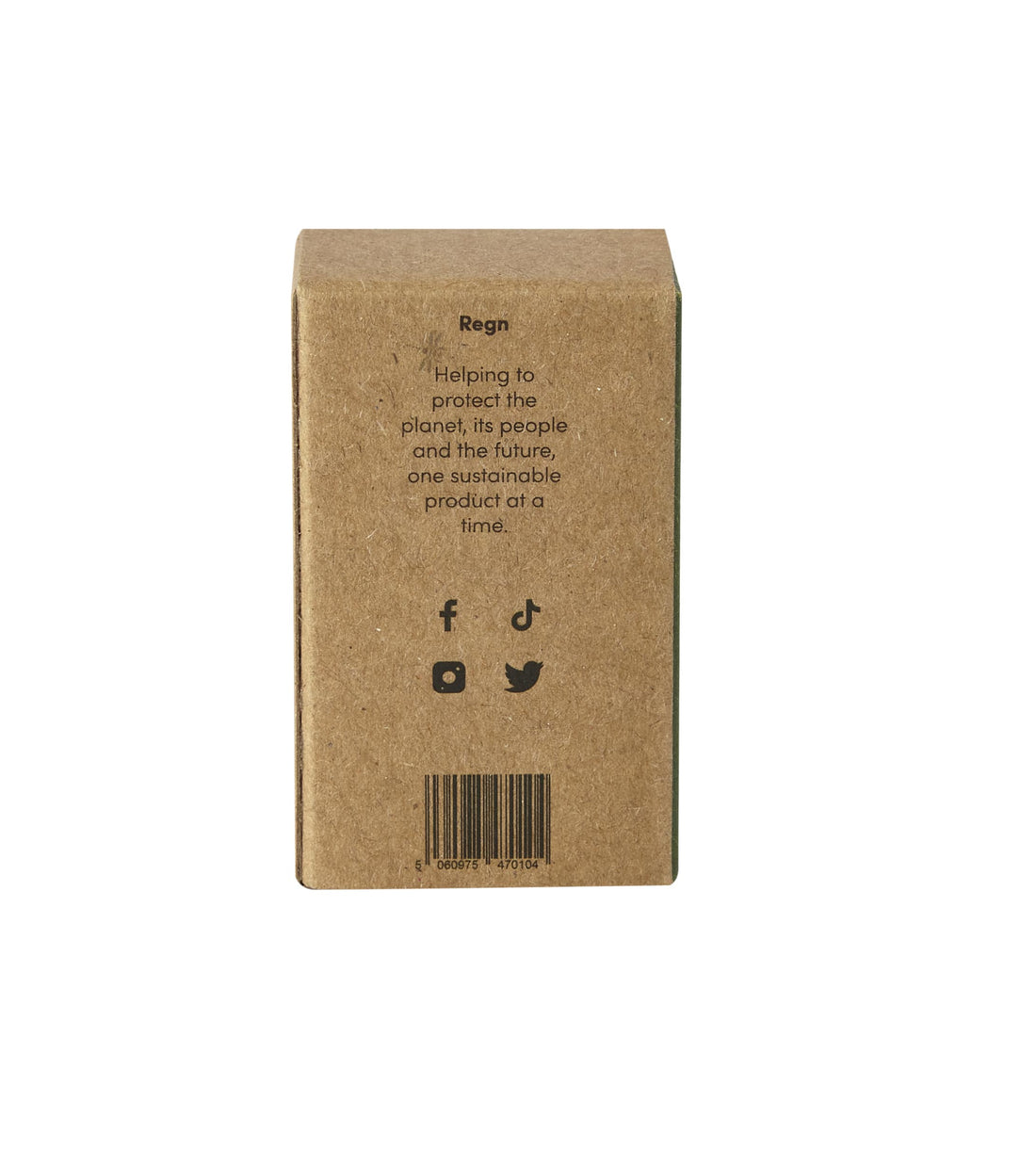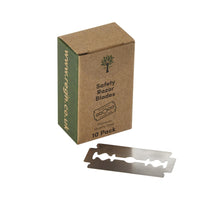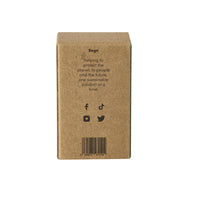 Double Edge Safety Razor Blades - 10 Pack
Looking for a sustainable and eco-friendly alternative to your regular razor blades? Look no further than Re:gn's double edge safety razor blades! Made with high-quality Swedish stainless steel, these razor blades are durable and designed to provide a close and comfortable shave every time.
What sets our razor blades apart is that they are 100% plastic-free, making them an environmentally conscious choice for your grooming routine. Plus, they are compatible with all safety razors, including our own range, so you can easily integrate them into your current setup.
Each pack of our zero waste razor blades comes in recycled kraft paper packaging, further reducing their environmental impact. With 10 blades per pack, you'll have enough to last for several shaves, as each blade should provide between 10-15 shaves before needing to be replaced.
Upgrade your shaving game with Re:gn's plastic-free safety razor blades and enjoy a sustainable, high-quality shaving experience.
Made using high-quality Swedish stainless steel

Double-sided. Each blade lasts up to 15 shavesUnisex safety razor blades.

Use our eco razor blades in any safety razor

The perfect pack for pairing with our reusable zero waste razors
Simply unscrew your razor head, place the blade in-between the metal pieces and screw back on, ensuring that the ridges on the razor blade head are facing upwards. When the blade starts to feel uncomfortable, switch it for a new one.

Safety razor blades typically cannot be put in standard recycling bins.
Double Edge Safety Razor Blades - 10 Pack
Safety razor blades
Its difficult to find these in store now. They arrived quickly and are of good quality. Would recommend. I'll be reordering next time.
Best Value
really well priced (I didn't find cheaper) and good quality blades.
As described
Very happy with this product, bought it to go with the Re:gn razor I also bought.