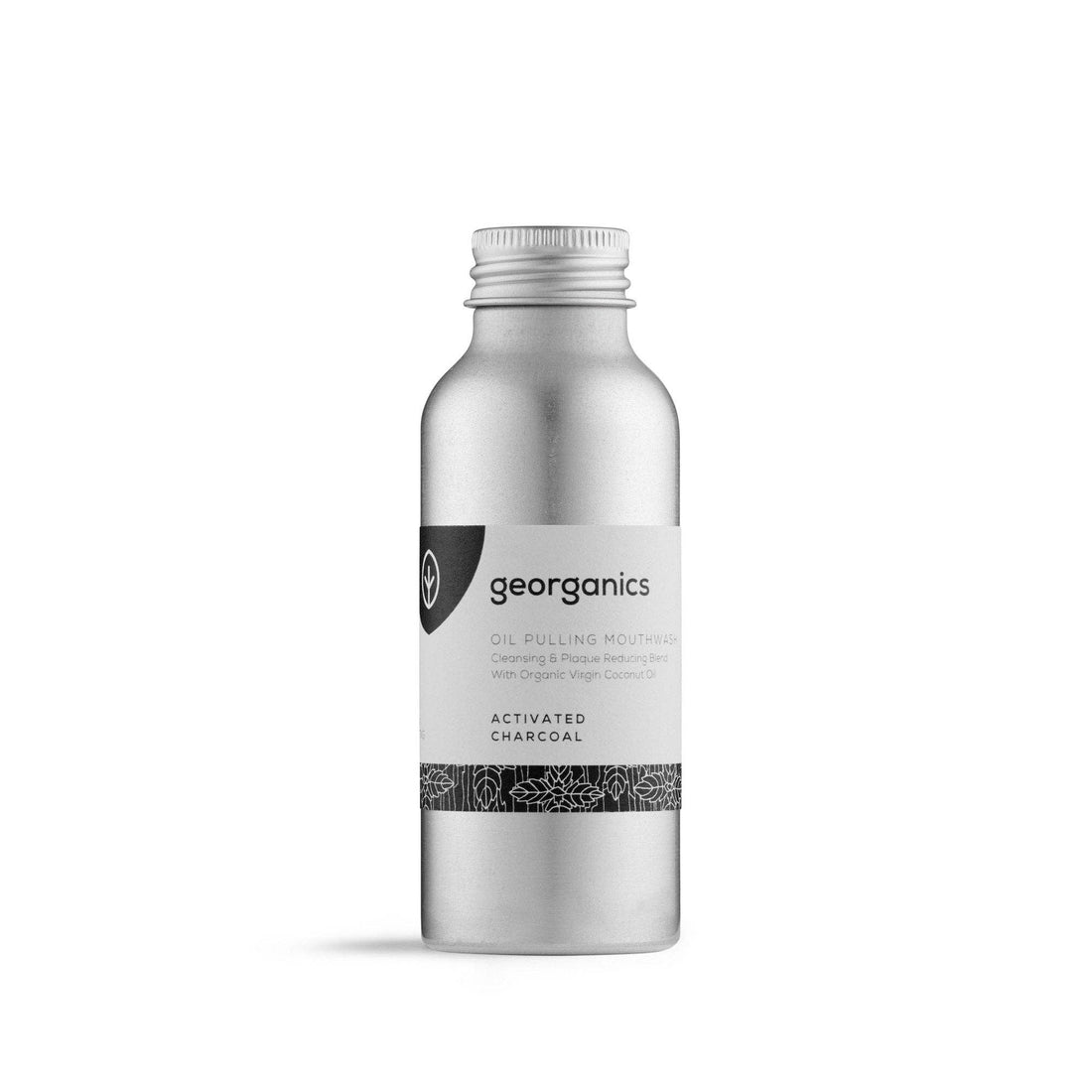 Oil Pulling Mouthwash – Activated Charcoal
Activated charcoal natural oil pulling mouthwash made in the UK using 100% natural ingredients.
Detoxifying and known for it's natural whitening properties, activated charcoal absorbs toxins and bacteria making it great for maintaining healthy gums and teeth.
Fluoride, SLS and glycerin free
Vegan and cruelty free
Recyclable packaging
Take 1-2 tablespoons of oil and swish around the mouth for 5-20 minutes before spitting out.
For best results, swish until the oil has turned milky white, indicating the bacteria and been "pulled" off