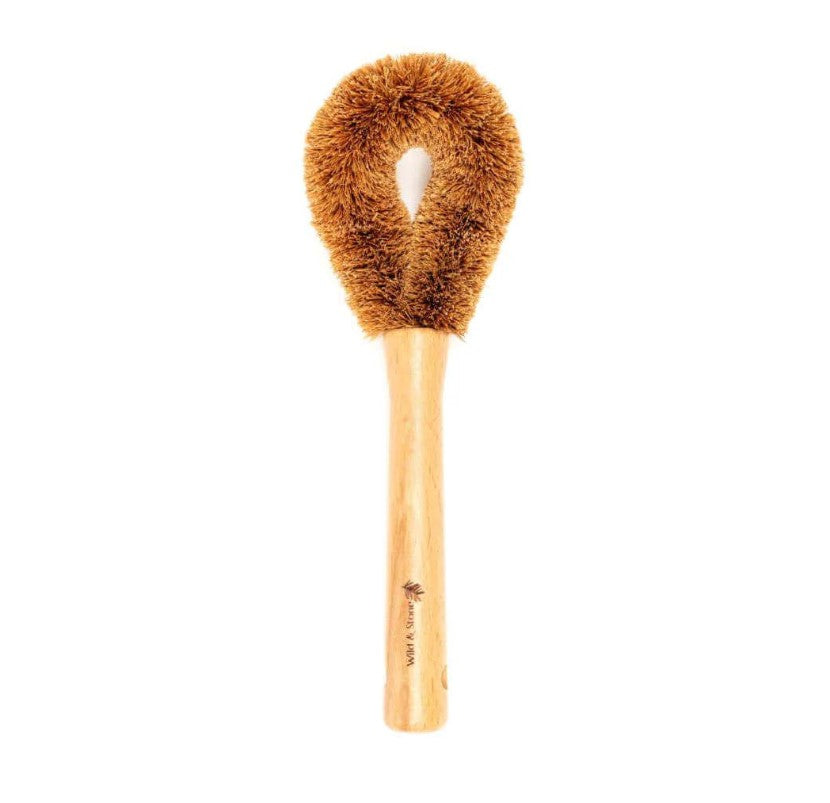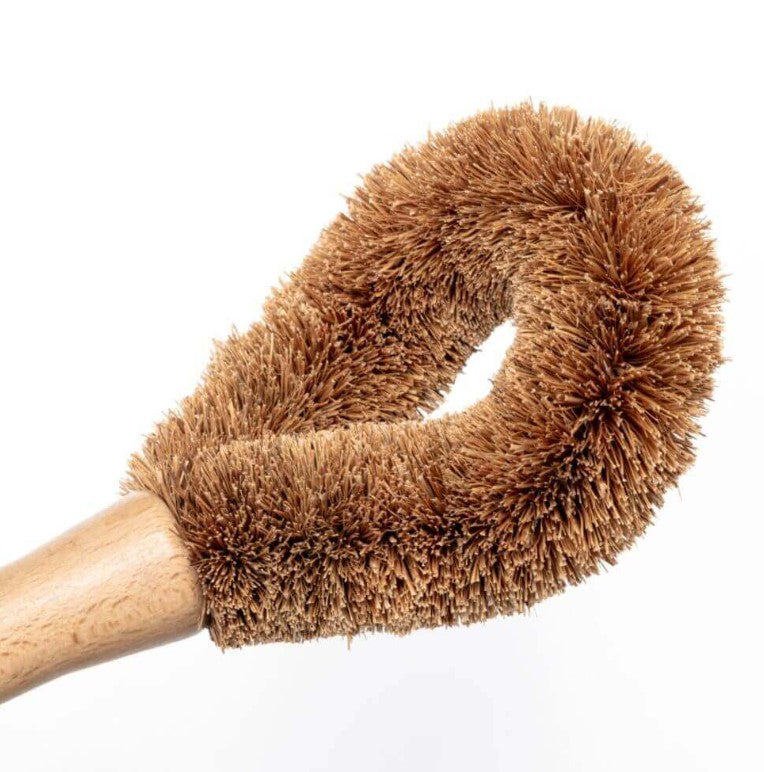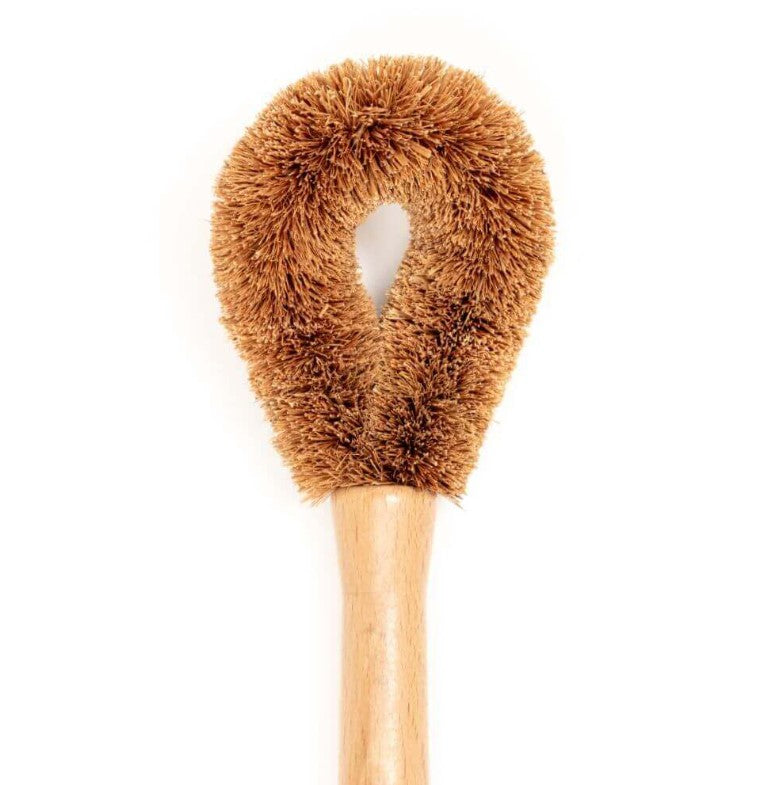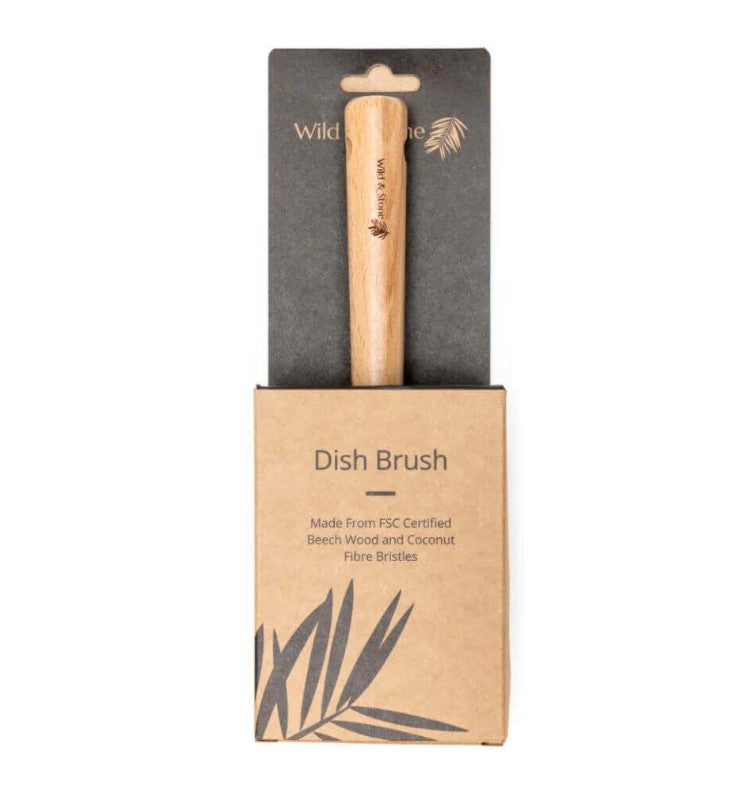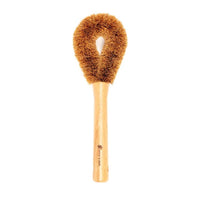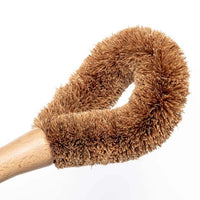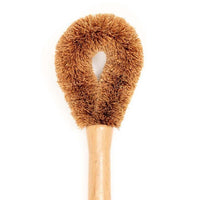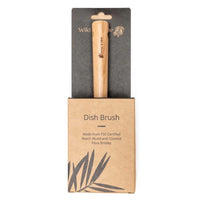 Eco-Friendly Coconut Fibre Dish Brush - 100% Natural & Biodegradable Cleaning Solution

Our Coconut Fibre Dish Brush is a sustainable and environmentally friendly solution for your dish-washing needs.

Made with sustainably sourced coconut fiber, FSC® 100% certified beechwood, and stainless steel, this brush is 100% natural and biodegradable, eliminating the release of harmful microplastics while washing your dishes. Its tough bristles can effectively remove grease and buildup, yet gentle enough to be used on delicate surfaces like non-stick pans and glassware. The angled head design makes it easy to reach every nook and cranny of your pots, pans, and mugs for a thorough clean.
- 1 Pack
- Dimensions: 23cm length x 7cm width x 5cm depth
- Made from FSC® 100% certified beechwood, coconut husk and stainless steel
- Biodegradable & Sustainable
- Recyclable Kraft PackagingSafe to use on non-stick pans - non-scratch
- Shifts tough greaseDesigned to get into hard to reach places
- Rinse and let air dry after each use
- Test surfaces to make sure they do not scratch (some extra soft or cheaper materials may scratch)
- Please keep in mind that the dish brush head is attached using natural glue. If the brush handle is left in hot water for too long, it could dissolve. To extend the longevity of your natural product, we recommend properly drying the brush between uses.