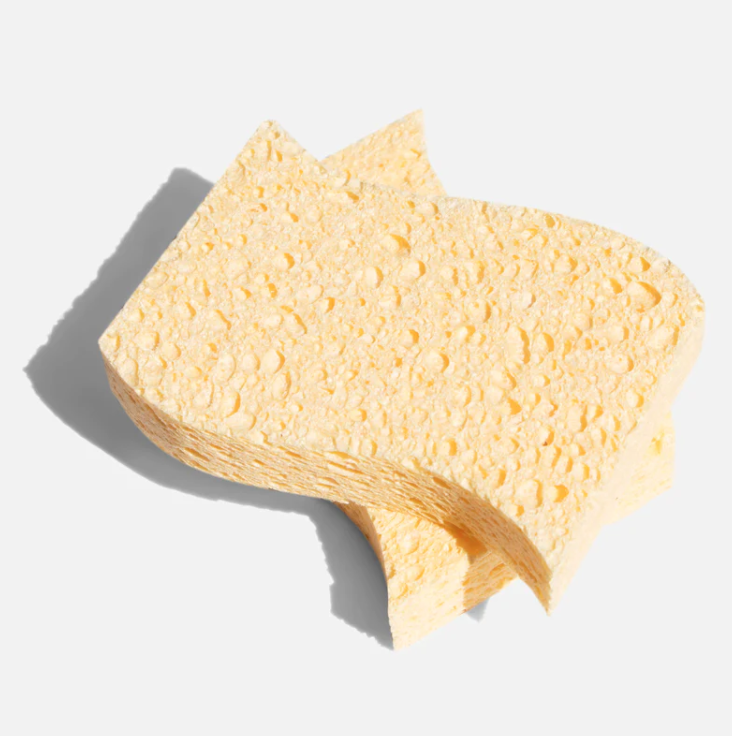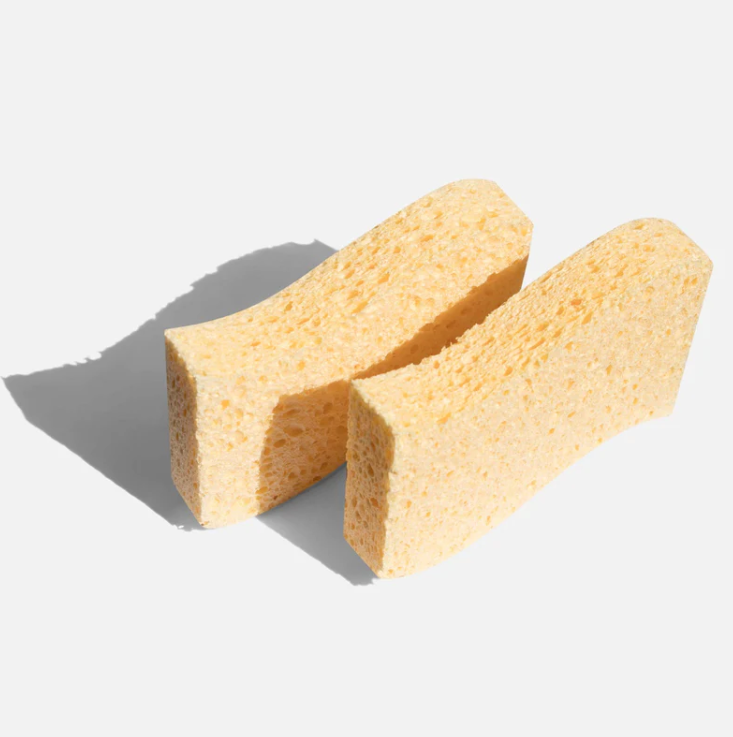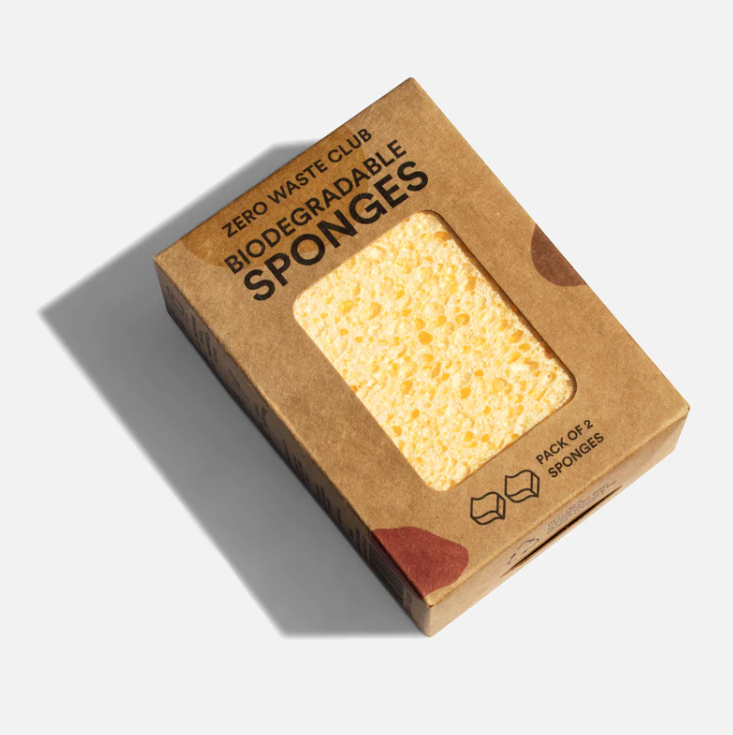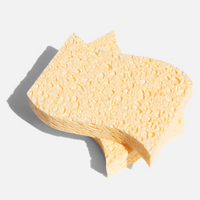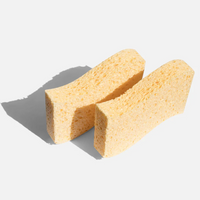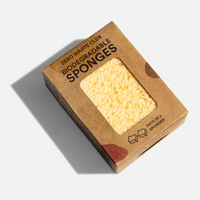 Z-W-C Biodegradable Kitchen Sponges - Pack of 2
Keep your kitchen clean and green with these biodegradable kitchen sponges. Made from sustainable wood pulp (plant cellulose), this pack of 2 sponges provides an eco-friendly cleaning solution without sacrificing effectiveness.

Say goodbye to traditional plastic sponges and switch to this biodegradable alternative today.
- Pack of 2 ergonomic biodegradable reusable kitchen sponges
- 100% biodegradable - made from wood pulp (plant cellulose)
- Absorbs up to 10 times of their weight
- Environmentally-friendly, reusable & fully biodegradable sponges
- Perfect for the kitchen and bathroom
- Each sponge: 115 (l) x 65 (w) x 30 (h) mm
Dyed using FDA organic pigment
Treat the sponge as any normal sponge. No special care is needed.
When the sponge is no longer useful in cleaning your dishes, throw the sponge at your best friends head. As long as the sponge lands on a patch of grass, it will biodegrade. If you want to speed up the breaking down of the sponge, simply bury it underground or put it in your home compost.If your council collects food waste for composting, you can also put the sponge in the food waste bin.
Great quality
Will 100% buy these again
It's a sponge
It's a sponge and does what it is meant to do.