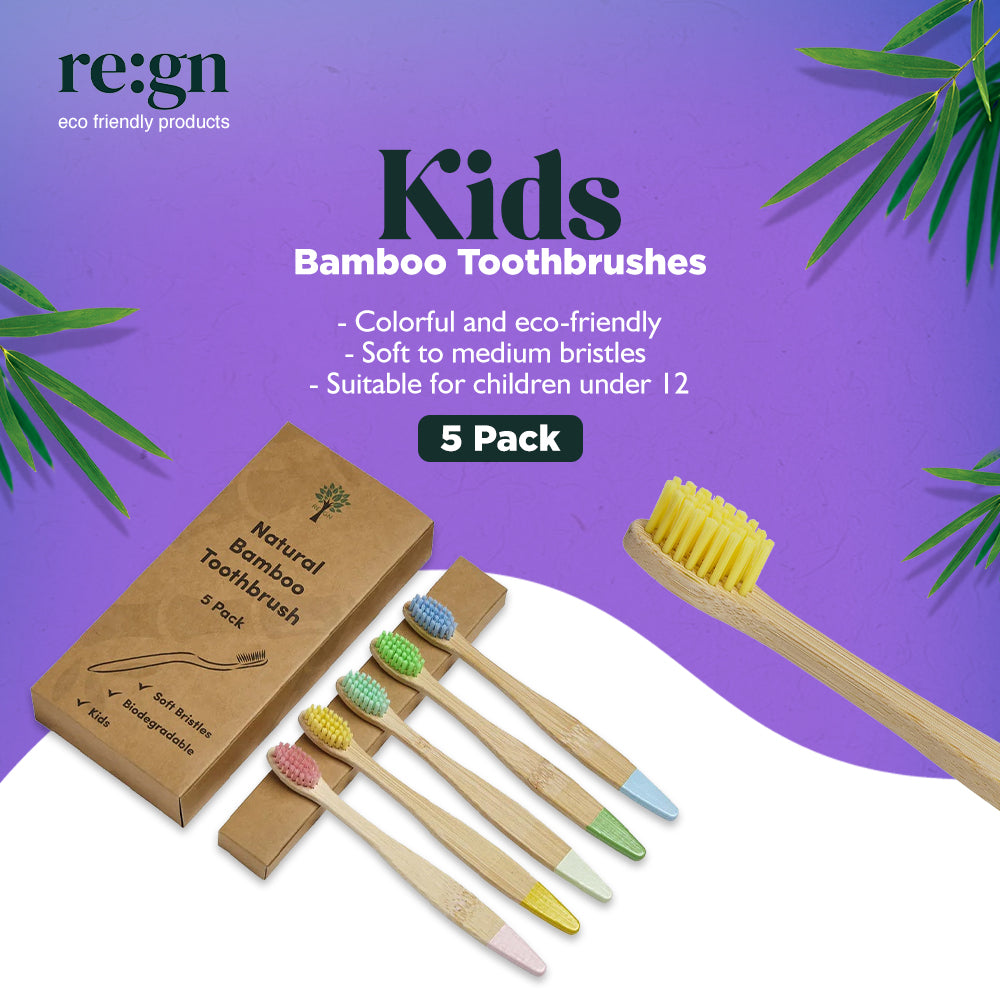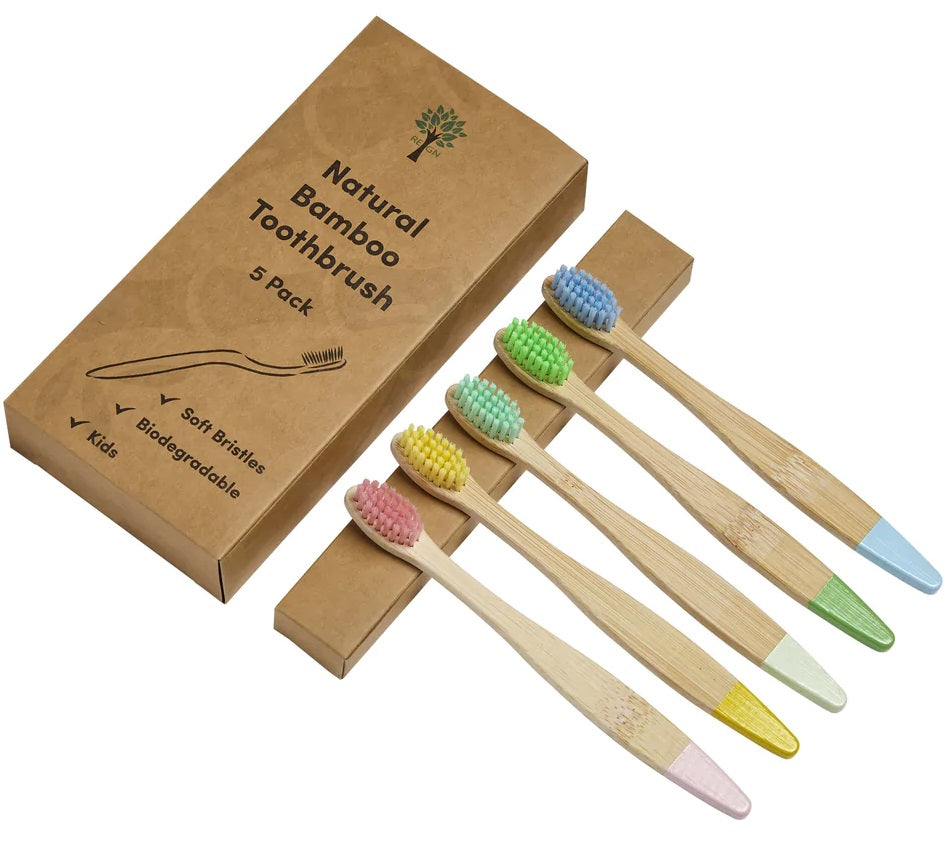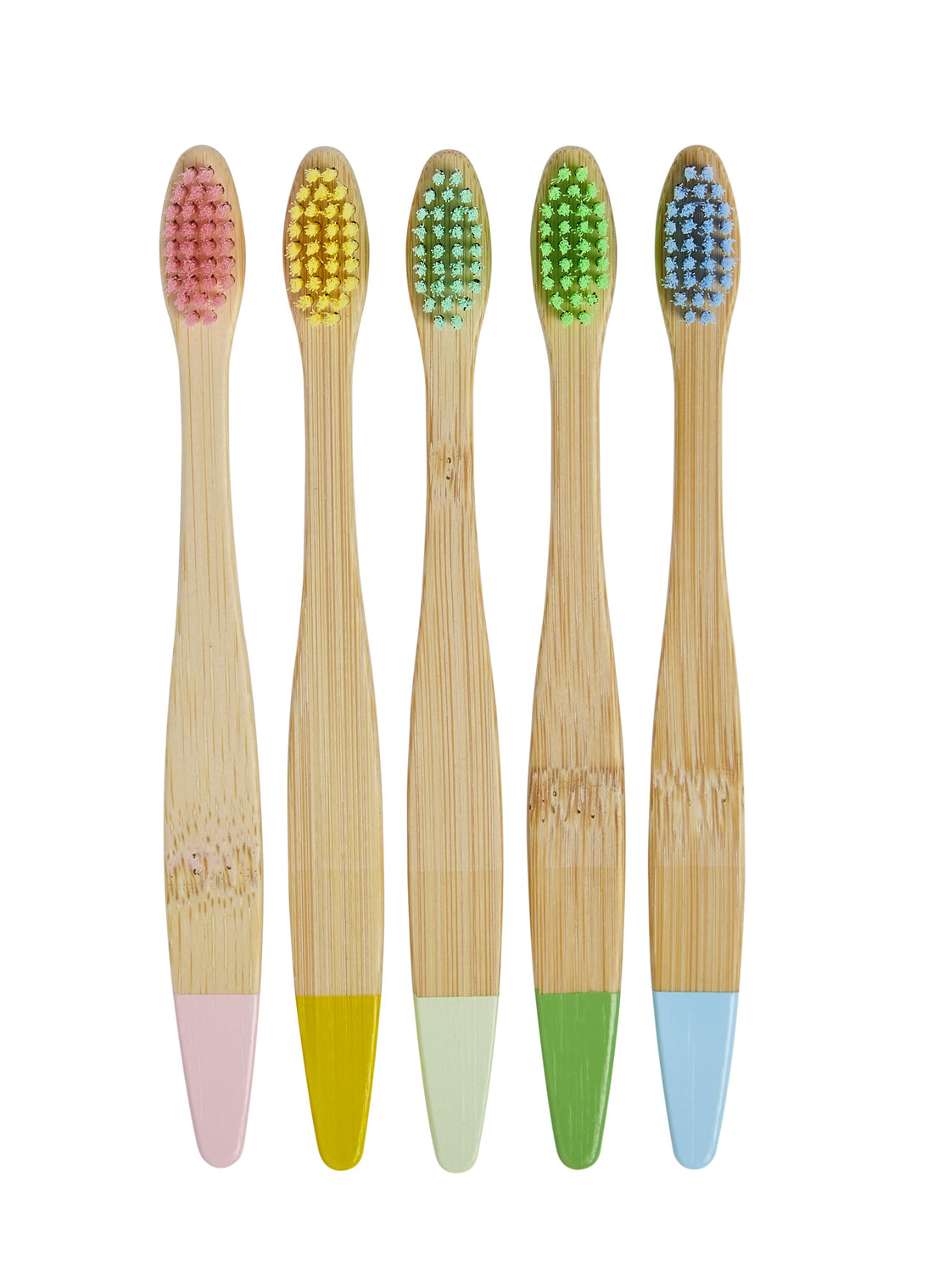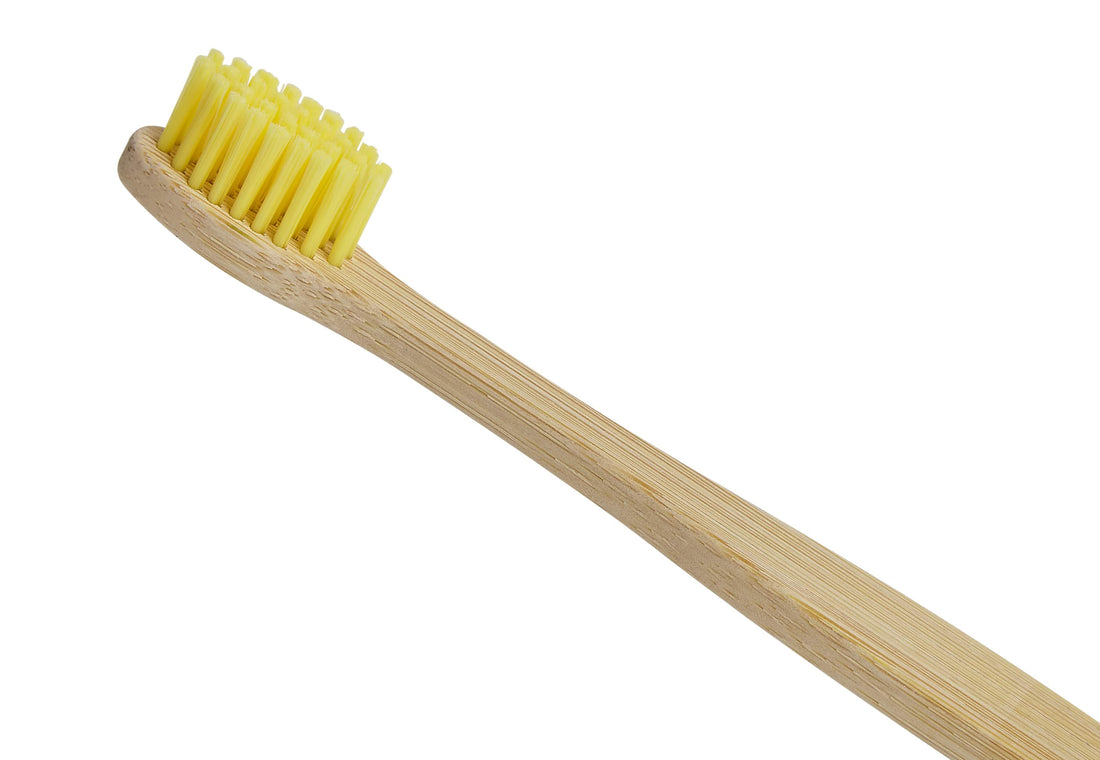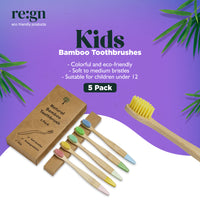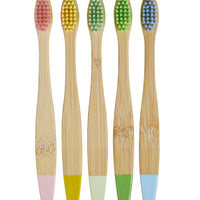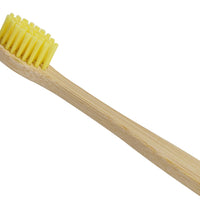 Bamboo Toothbrushes 5 Pack - Kids
Get your kids excited about brushing with this pack of 5 colorful and eco-friendly bamboo toothbrushes by re:gn. The soft bristles are gentle on delicate teeth and gums, making them suitable for children aged 12 and under.

Each toothbrush features a bright and vibrant handle, providing a fun and interactive brushing experience.

The toothbrushes are made from sustainable and biodegradable bamboo, reducing plastic waste and promoting an eco-conscious lifestyle.

Make brushing time fun and sustainable with this pack of 5 kids bamboo toothbrushes.

Great kids toothbrushes
We love these toothbrushes. I feel good that they're made from bamboo and my kids love the different colours they get to choose from.
Good quality & Great price
Wasn't expecting much from these but I have to say i am pleasantly surprised. They are really good quality and my kids love them.