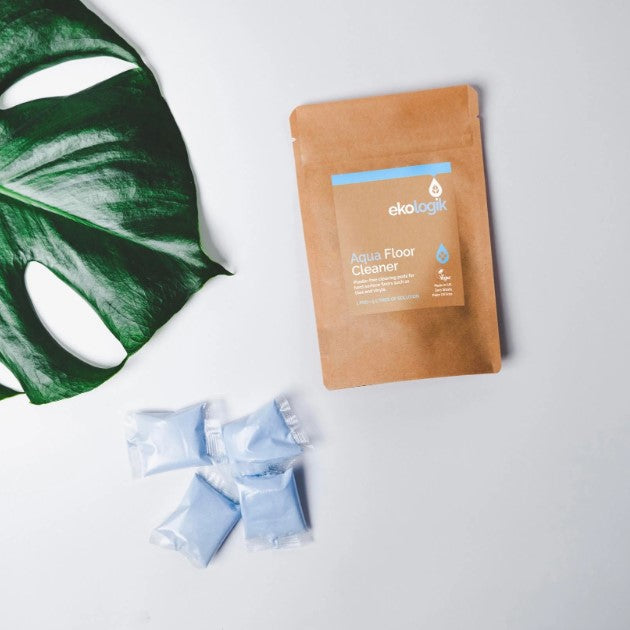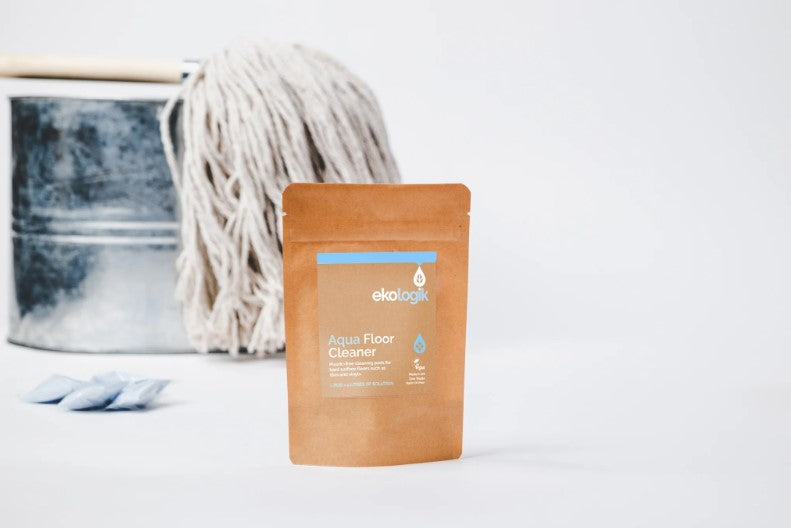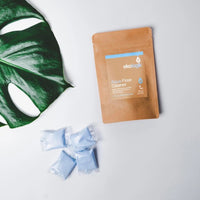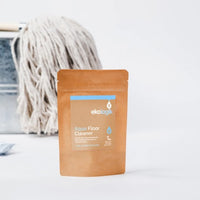 5 x plastic-free floor cleaning pods.

Designed for cleaning hard surface floors such as tiles and vinyls.
A powerful and effective zero waste floor cleaning pod.
The scent is Ocean Breeze (like our Multi-purpose Cleaner) leaving a refreshing fragrance after application.

Suitable for mops and buckets and domestic floor cleaners.
Biodegradable formulation, free from harsh chemicals. Benefits the planet and works for you. 
1 pod is effective in up to 5 litres of water.
Drop, Fill, agitate, clean.
The packaging should be disposed of in your food waste bin. We recommend tearing up the packaging into tiny pieces in order to speed up the composting process.  Our stickers need to be removed from your pouch, if you are looking to food compost these.