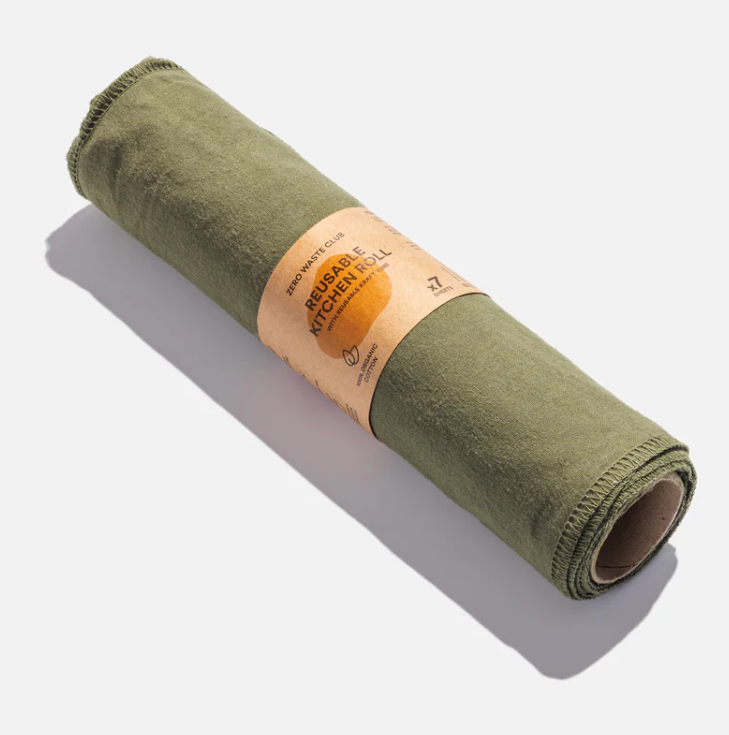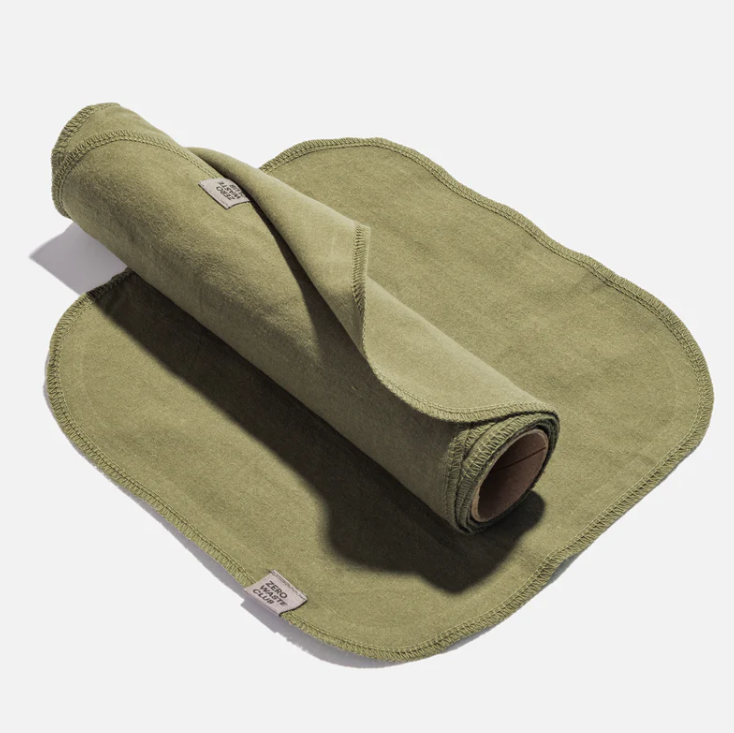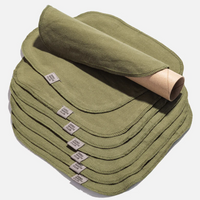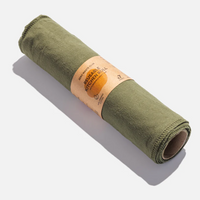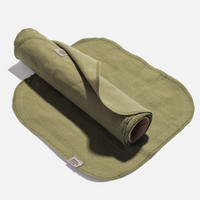 Reusable Kitchen Roll - Pack of 7
Looking for an eco-friendly and sustainable alternative to traditional paper kitchen roll? Look no further than our Reusable Kitchen Roll! Made from 100% organic cotton, these reusable sheets are perfect for cleaning up spills, wiping down surfaces, and keeping your home clean.
Each pack comes with 7 sheets, wrapped around a reusable cardboard tube for easy storage. And when you're finished using them, simply wash and rinse them with soap and water and they're ready to use again. For a deeper clean, they can even be washed in your washing machine, making them a truly sustainable and eco-friendly choice.
Say goodbye to wasteful paper kitchen roll and hello to a more sustainable and eco-friendly way of cleaning with our Reusable Kitchen Roll.
- 100% Organic Cotton
- 100% Plastic Free
- 100% Biodegradable
- Only natural dyes
- Machine Washable and Reusable
- Edges are sewn to increase durability and to prevent fraying
- They are prewashed to avoid shrinking
- Strong, durable and super absorbent
- Wash at up to 60°C (140°F)
- Can be tumble dried, but we suggest to air dry to save on energy usage footprint.
- We recommend avoiding fabric softener as it will affect the drying properties of the organic cotton
- At the end of life, consider changing the use of the towel and using it as a cleaning cloth
- If you are completely done, then it can be chopped up and added to home compost as a 'brown' material
- Check with your local authorities for cotton recycling