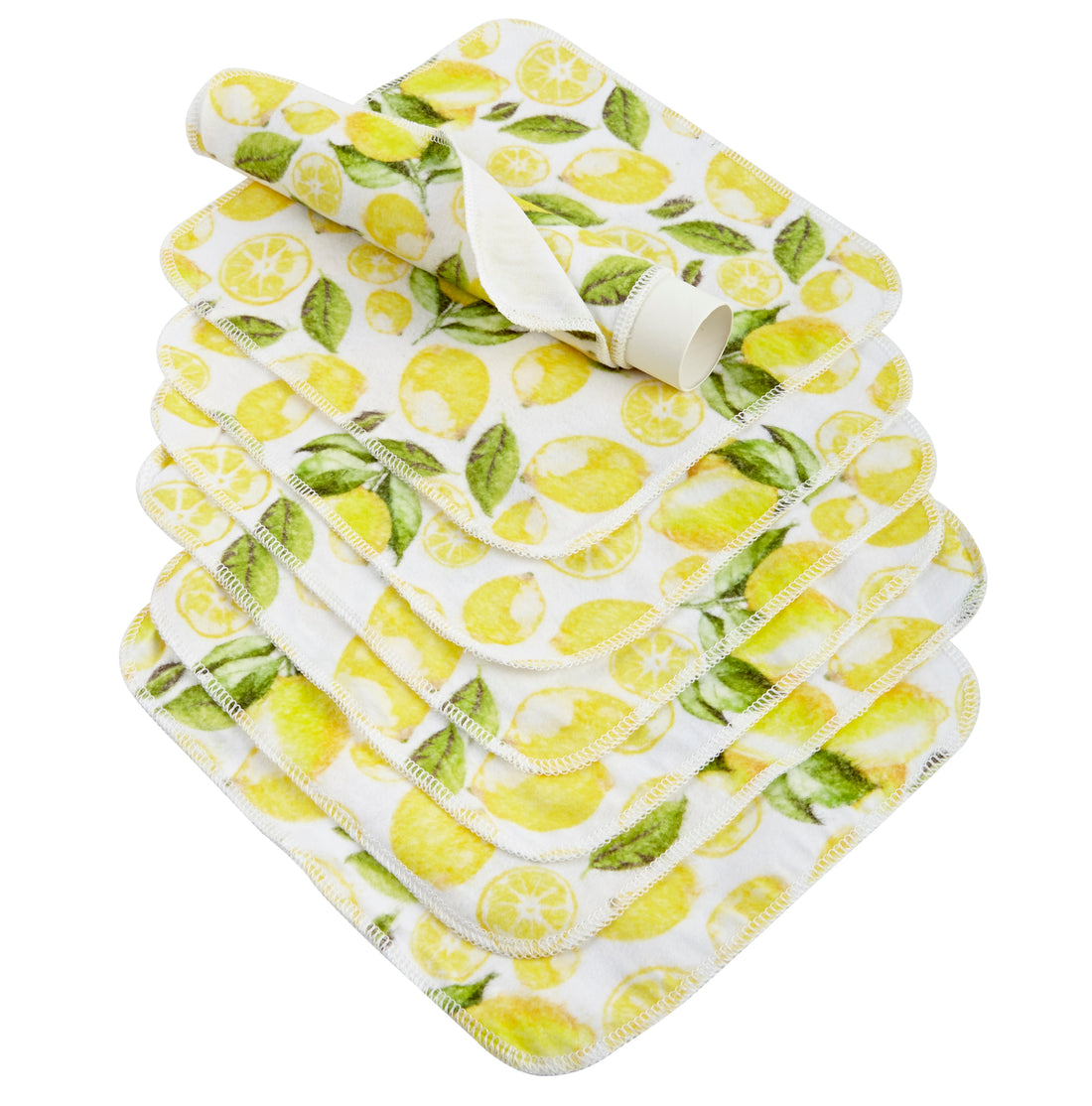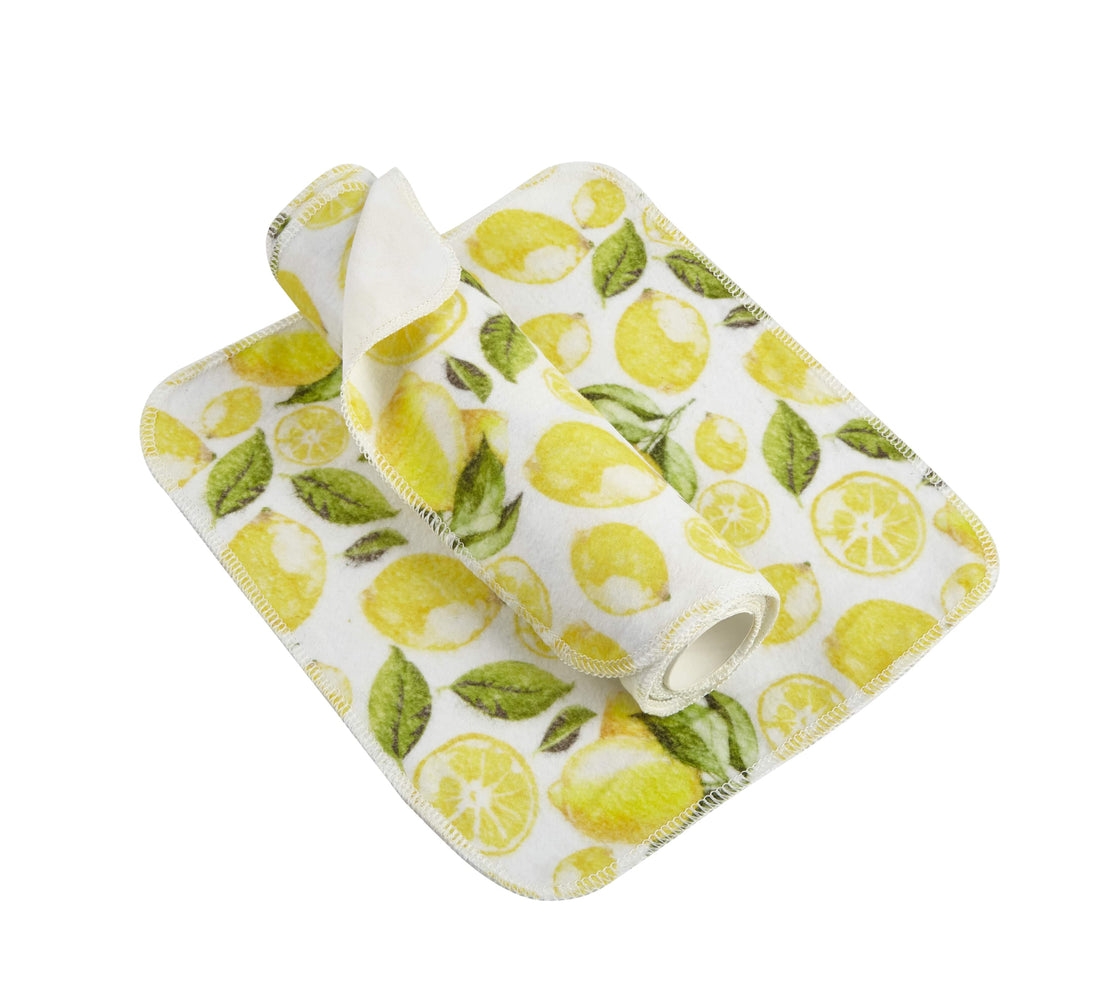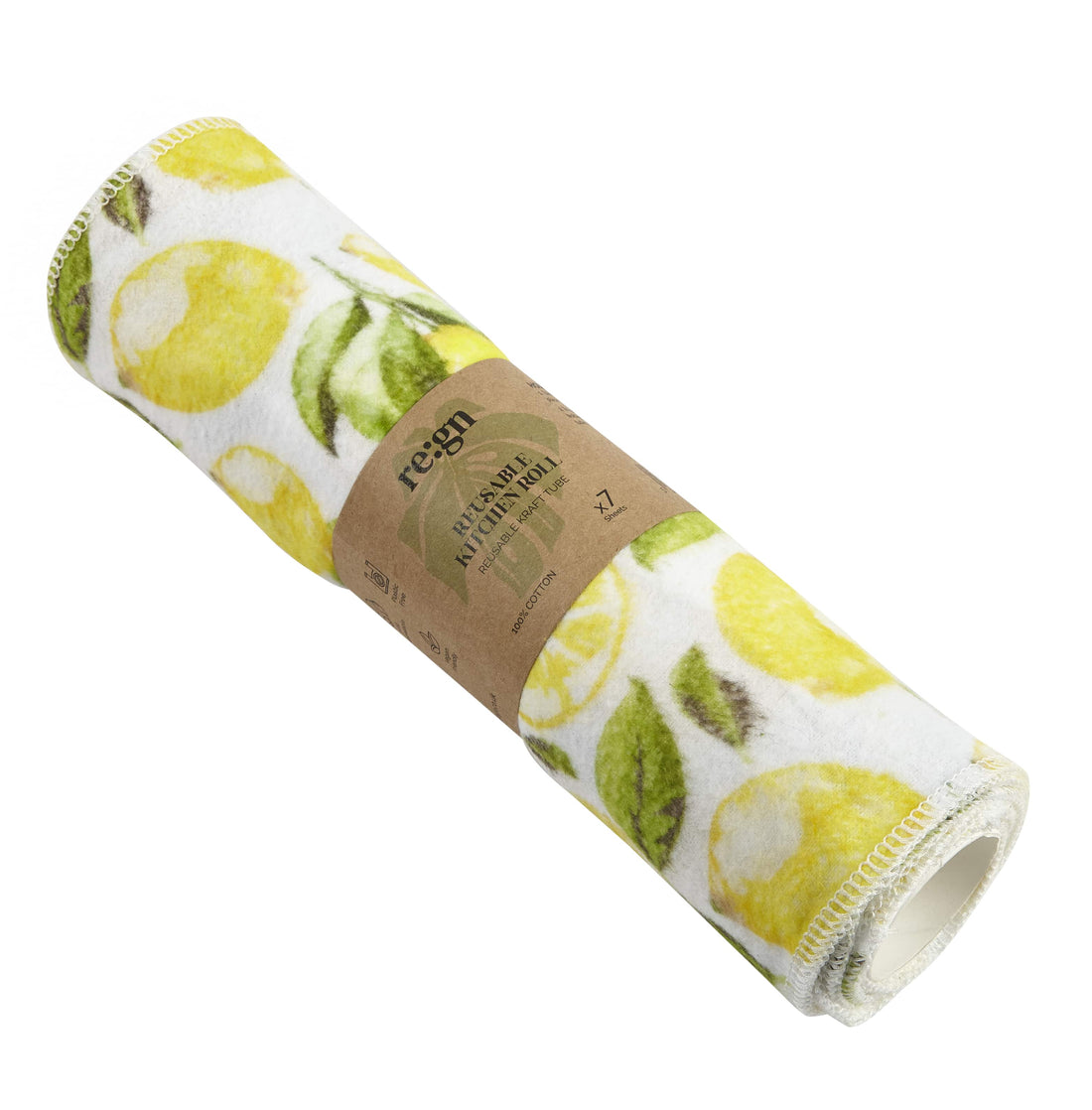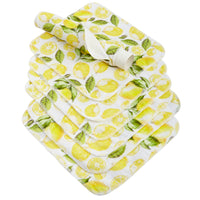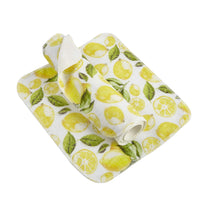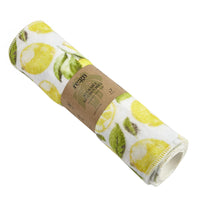 Re:gn Reusable Kitchen Roll - (Pack of 7)
Make your cleaning routine more sustainable with Re:gn Reusable Kitchen Roll. This pack of 7 sheets is made from 100% organic cotton, making them an eco-friendly and sustainable alternative to traditional paper kitchen roll. These sheets are perfect for cleaning up spills, wiping down surfaces, and keeping your home clean.
The reusable kitchen roll comes wrapped around a reusable cardboard tube for easy storage. When you're finished using them, simply wash and rinse them with soap and water, and they're ready to use again. For a deeper clean, they can even be washed in your washing machine, making them a truly sustainable and eco-friendly choice.
Say goodbye to wasteful paper kitchen roll and hello to a more sustainable and eco-friendly way of cleaning with our Reusable Kitchen Roll. With this pack of 7, you'll always have a sheet on hand for any spills or messes that need to be cleaned up. Make the switch to Re:gn Reusable Kitchen Roll today and help reduce your environmental impact while keeping your home clean.
- 100% Organic Cotton
- 100% Plastic Free
- 100% Biodegradable
- Only natural dyes
- Machine Washable and Reusable
- Edges are sewn to increase durability and to prevent fraying
- They are prewashed to avoid shrinking
- Strong, durable and super absorbent
- Wash at up to 60°C (140°F)
- Can be tumble dried, but we suggest to air dry to save on energy usage footprint.
- We recommend avoiding fabric softener as it will affect the drying properties of the organic cotton
- At the end of life, consider changing the use of the towel and using it as a cleaning cloth
- If you are completely done, then it can be chopped up and added to home compost as a 'brown' material
- Check with your local authorities for cotton recycling
Great quality
Brilliant for cutting waste.