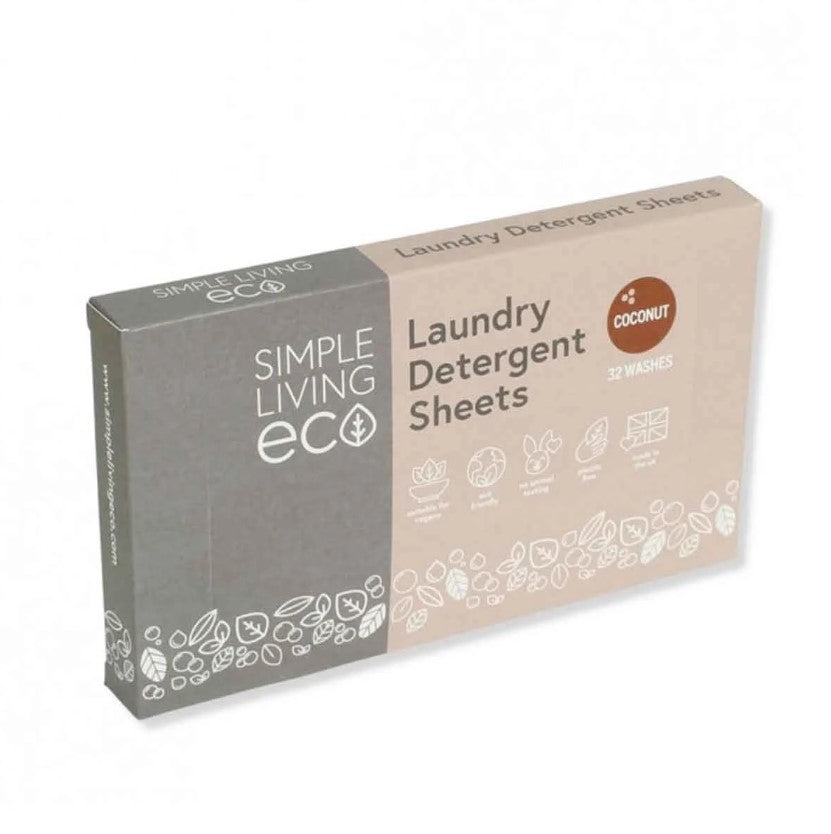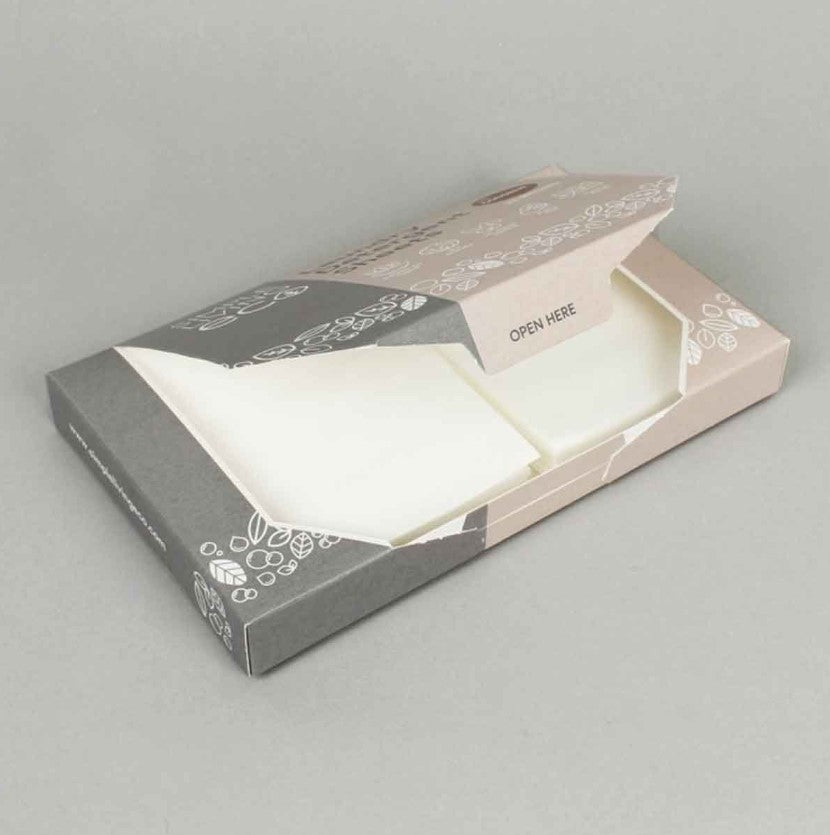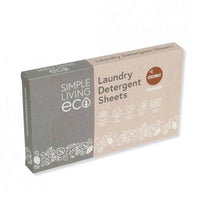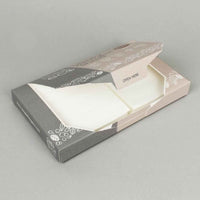 Natural Laundry Detergent Sheets - Coconut – 32 Sheets
Coconut  - Available in 32 sheets - Made in the UK
Simple Living Eco plastic free coconut scented laundry detergent sheets in a compact and concentrated format are effective and tough on stains while being kinder to our planet! Proven to remove persistent household stains more effectively than other natural laundry sheets.
Natural laundry detergent sheets are a minimal waste alternative to conventional liquid laundry detergents and pods on the market. Simple Living Eco laundry sheets are plastic free and offer a more continent and eco-friendly addition to your laundry cleaning routine.
Liquid free laundry detergent sheets are perfect not just in your home but also when travelling, or overnight camping!
Simple Living Eco natural laundry detergent sheets are made with eco friendly ingredients that are palm oil free, vegan and cruelty free! They are also free from harsh chemicals and 100% biodegradable so no waste left over.
Key benefits of Simple Living Eco natural laundry detergent sheets:
No Harsh Chemicals - 100% Biodegradable, dissolvable sheets that are made with vegan, plant-based ingredients. Free from optical brighteners and dyes.
100% Natural Spring Fresh Fragrance - With a soothing fresh linen scent for a freshness you can smell and feel. Simple Living Eco laundry detergent sheets are made with 100% natural fragrance using a blend of essential oils and plant extracts. They are also non-toxic!
Plastic Free - Fully recyclable paper packaging reduces plastic waste while simplifying storage and transport. With a lower carbon footprint, Simple Living Eco laundry detergent sheets offer a more sustainable alternative to traditional liquid detergents that come in plastic bottles and pods.
Packaging
Recyclable paper envelope