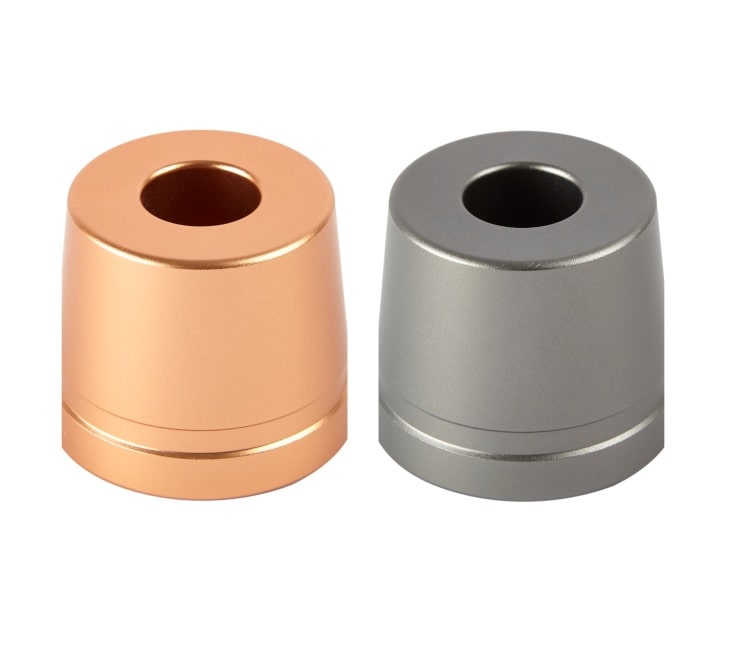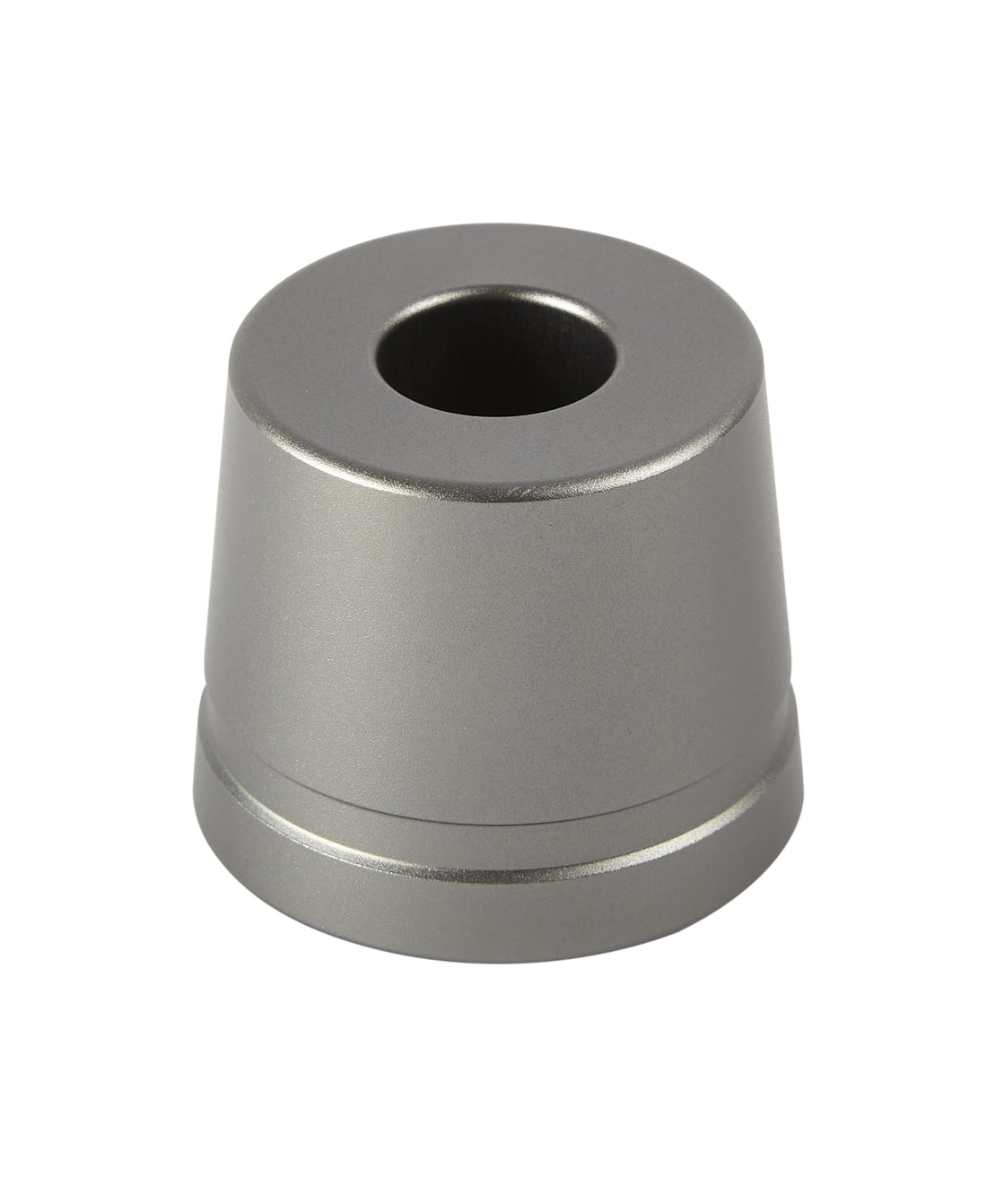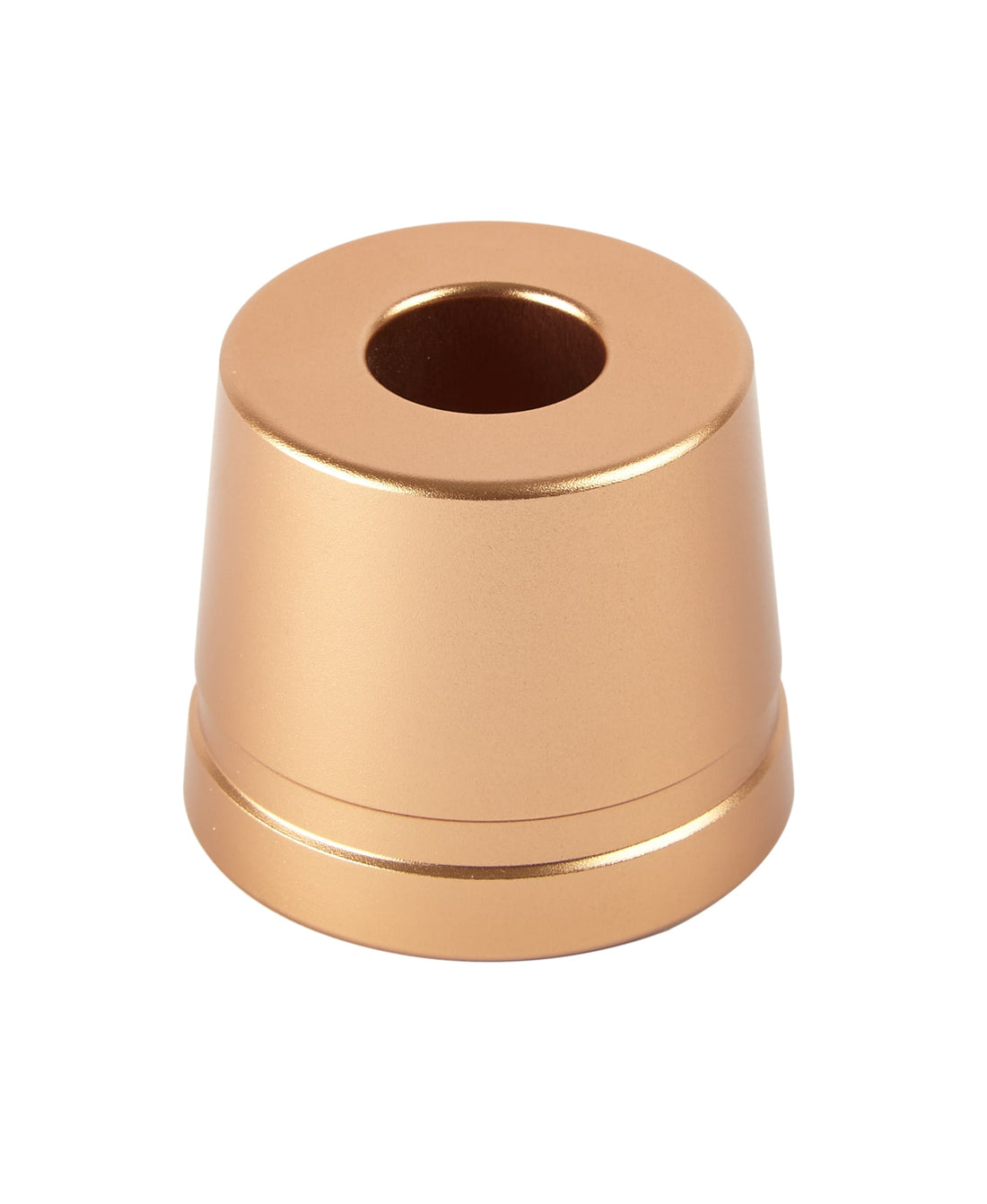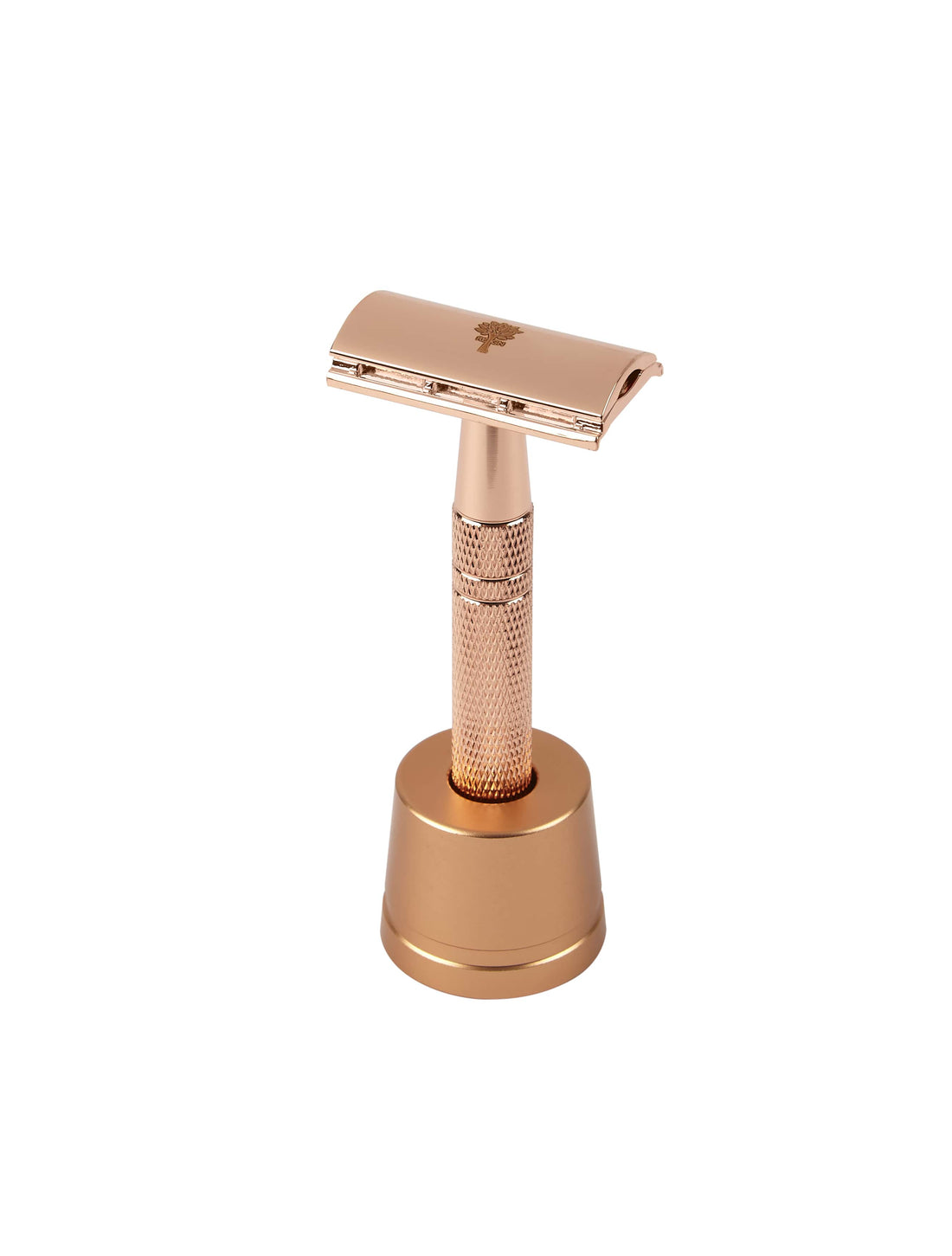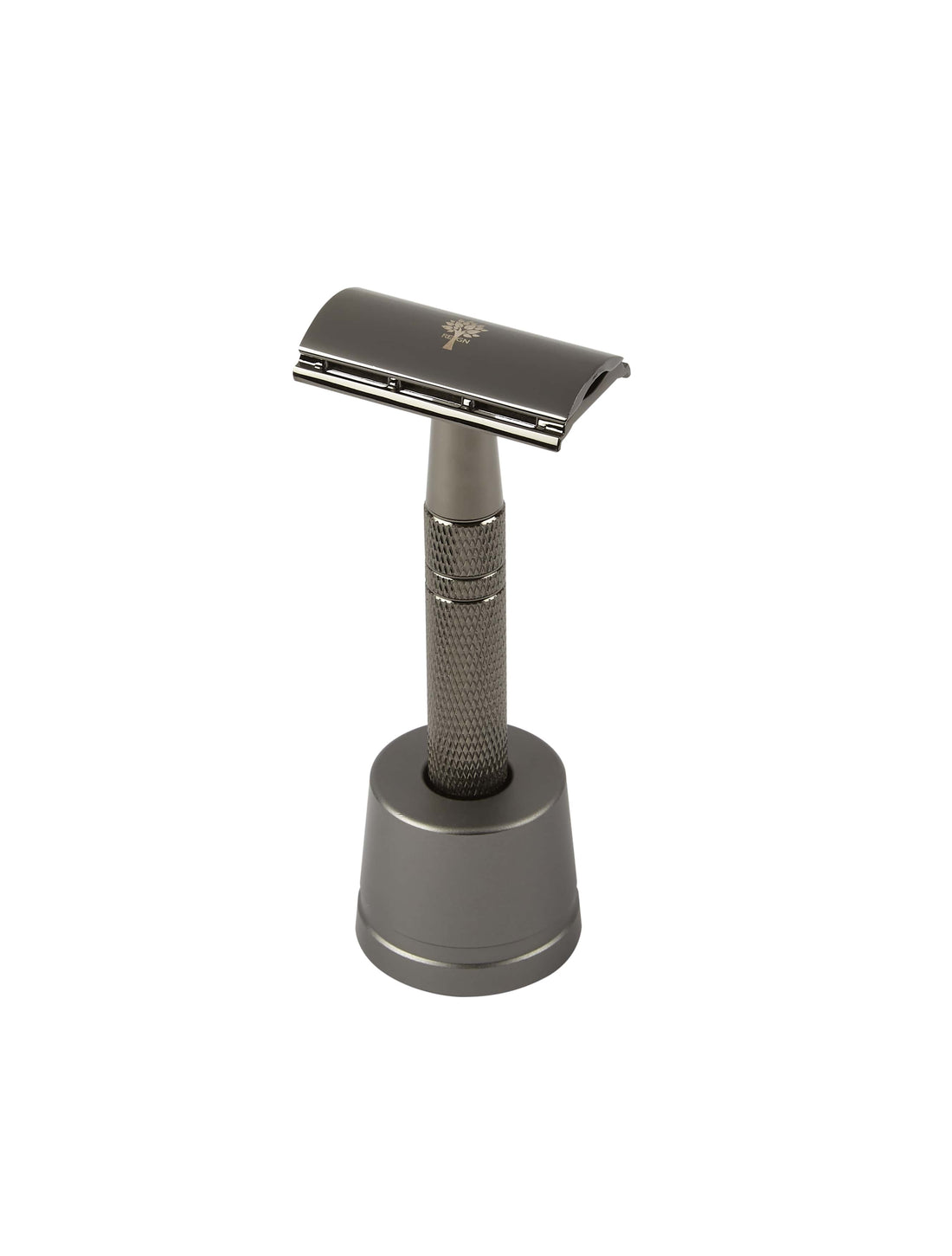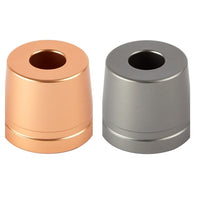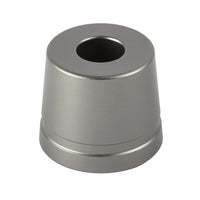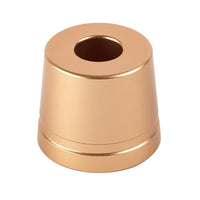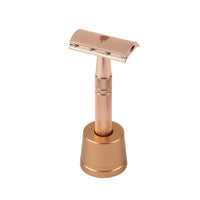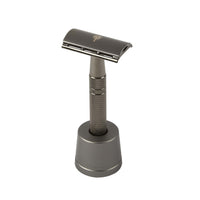 Reusable Safety Razor Stands
Introducing our meticulously crafted Safety Razor Stands, the ideal companion to our premium range of razors. Elevate your grooming experience with these stands designed for both functionality and aesthetic appeal. Here's why our stands stand out:

**Organize with Style:**
- Say goodbye to the chaos in your bathroom – our safety razor stands are the perfect solution to declutter and add a touch of sophistication.
- Designed for seamless color matching, these stands complement the aesthetic of our razor collection, creating a cohesive and stylish grooming set.

**Sturdy and Secure:**
- The weighty base ensures stability, preventing your safety razor from toppling over and providing a secure spot for your razor to rest.
- Bid farewell to water pooling around your razor – our stands keep the blade elevated, promoting longevity and maintaining the razor's pristine condition.

**Sustainable Gifting:**
- Combine our safety razor stands with our eco-friendly safety razors to create the ultimate sustainable gift set.
- Give the gift of a clutter-free, organized bathroom along with a premium grooming experience that's both stylish and environmentally conscious.

**Built to Last:**
- Crafted for durability, our stands are designed to last a lifetime with minimal upkeep.
- Cleaning is a breeze – simply remove your razor from the base and rinse the stand with warm soapy water. A quick wipe with a tissue or damp cloth, and it's ready to go.

Elevate your grooming routine with our Safety Razor Stands – where practicality meets elegance, and organization meets sustainability. Experience the difference today!