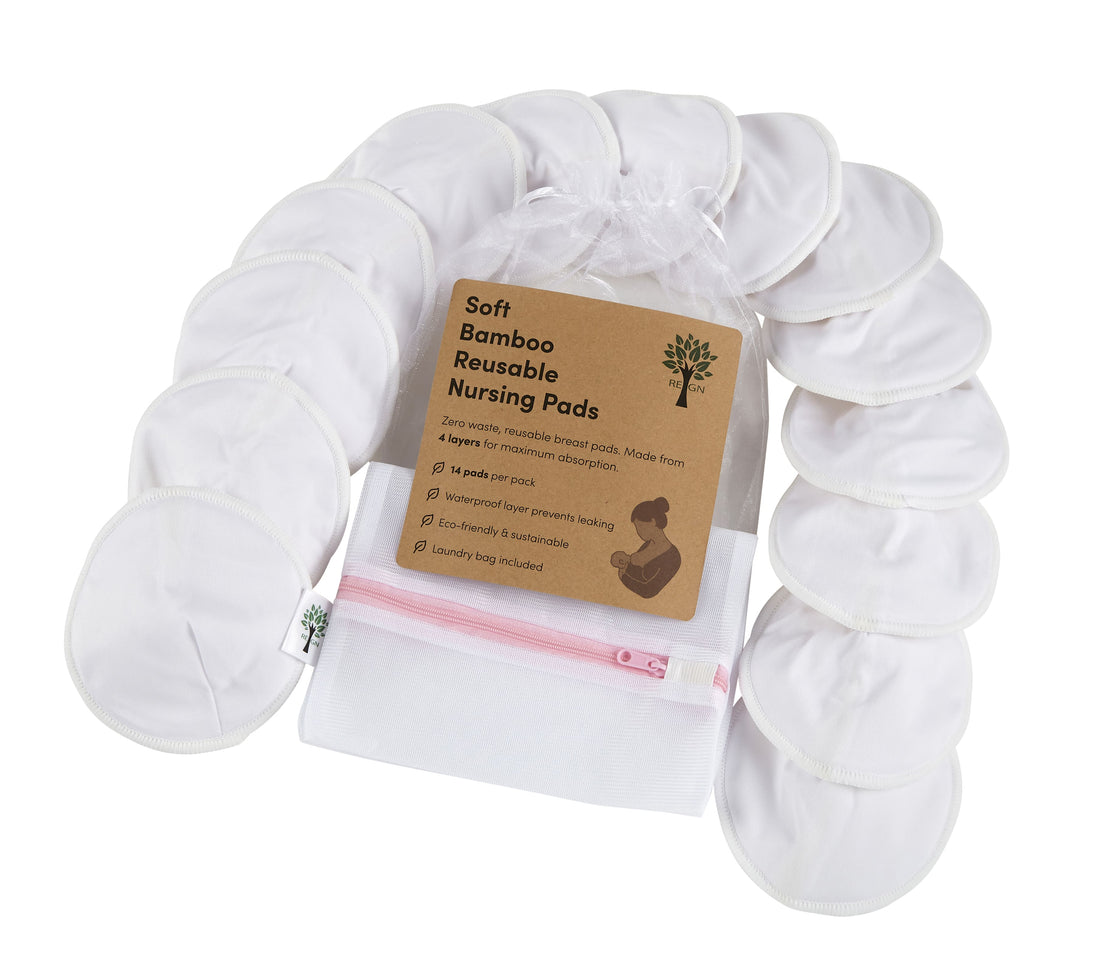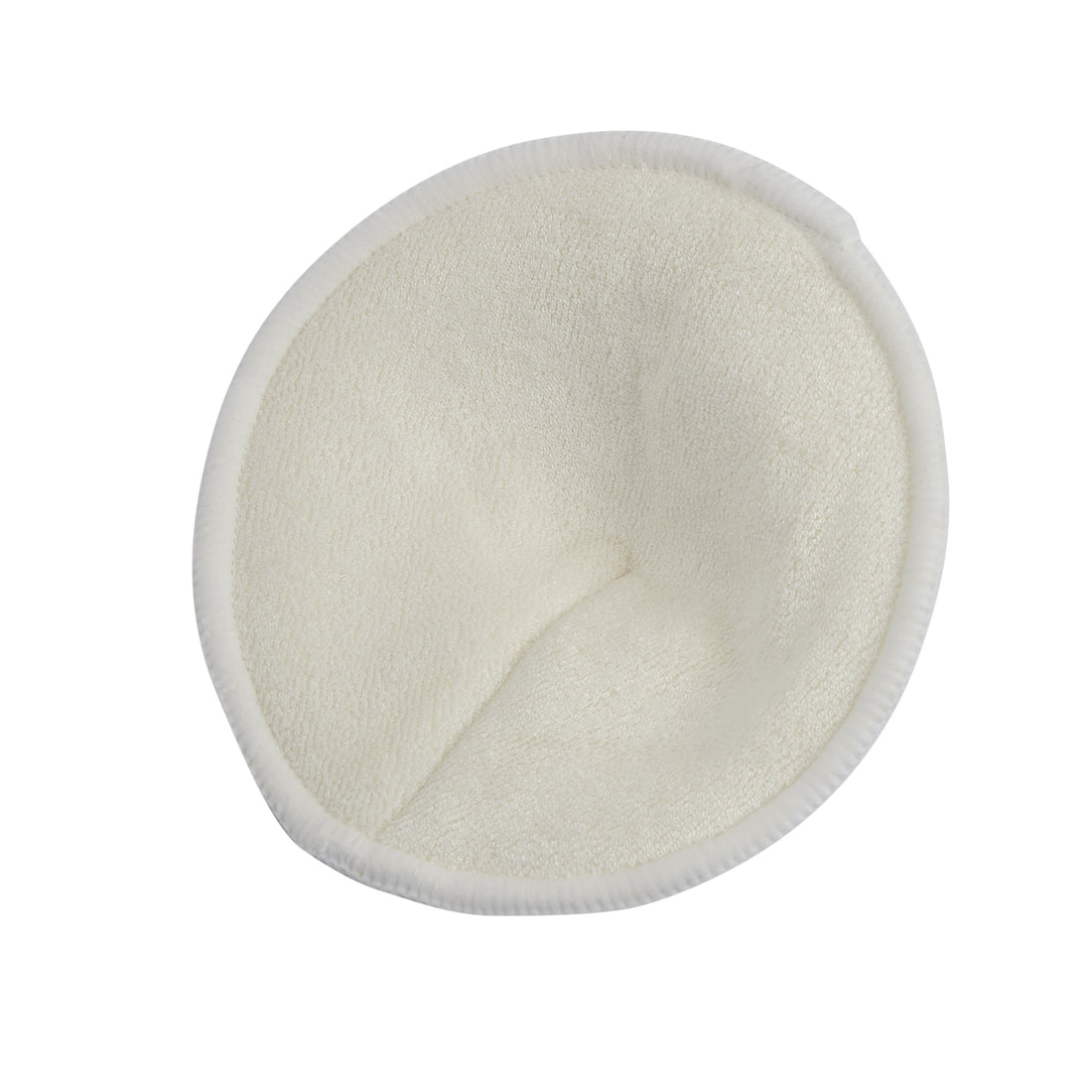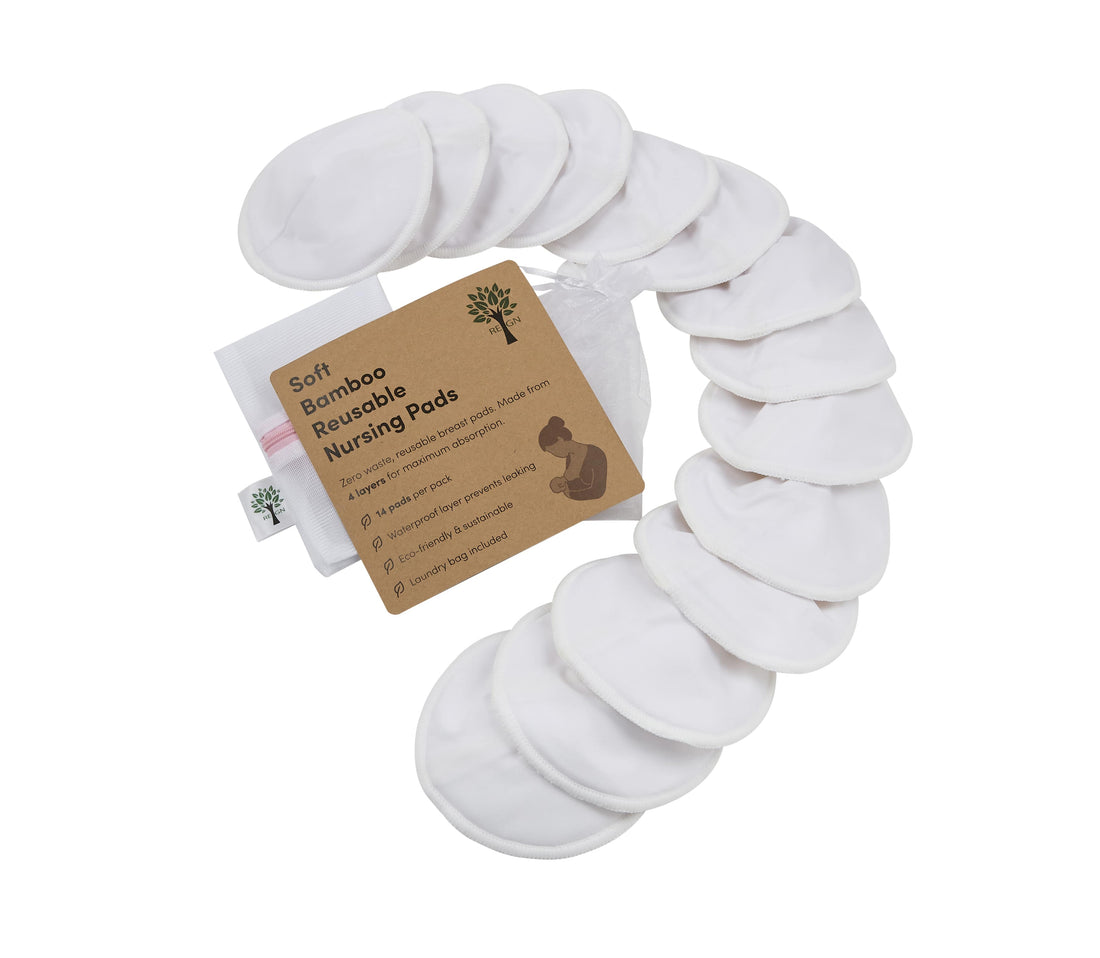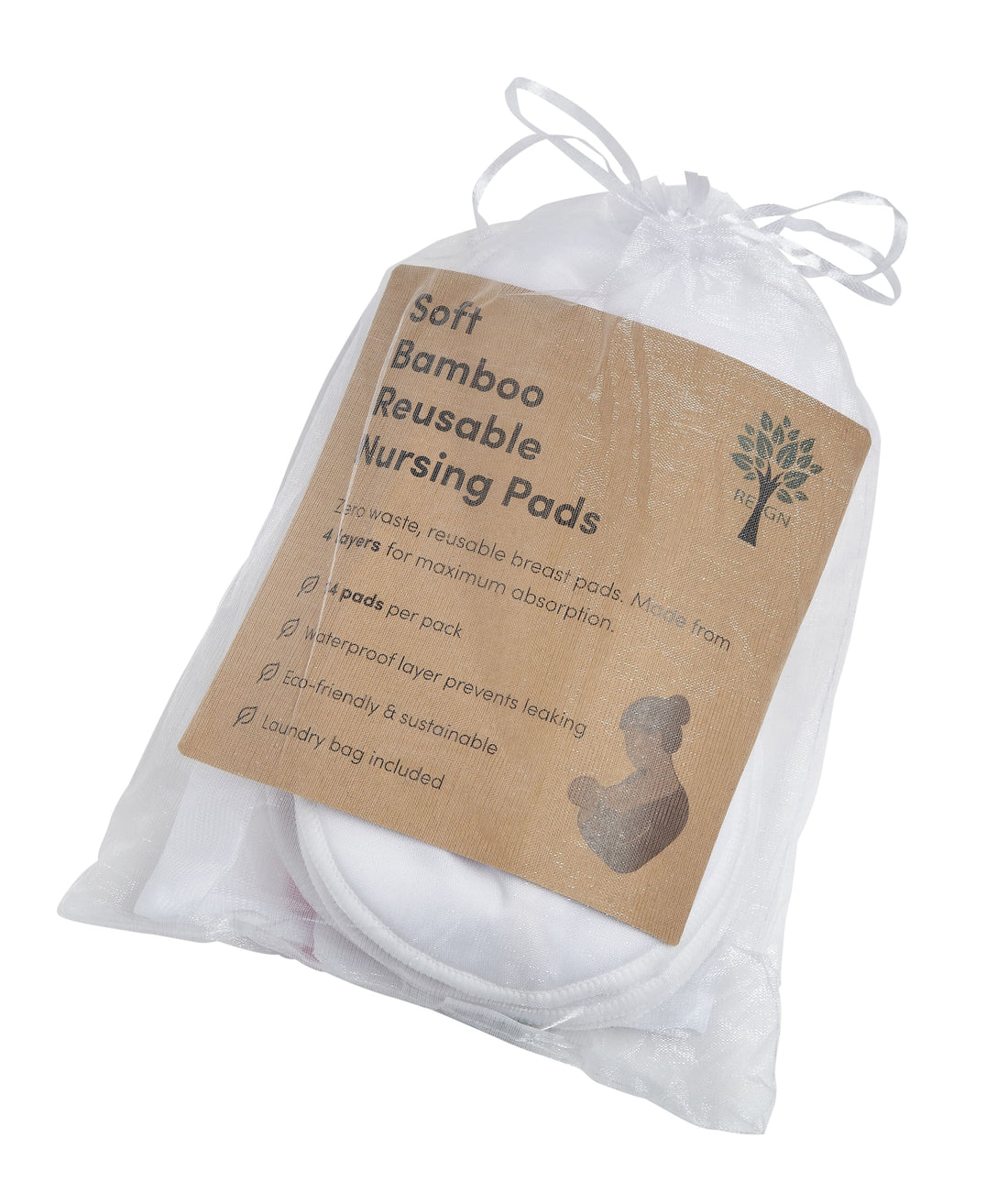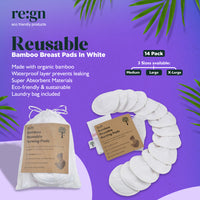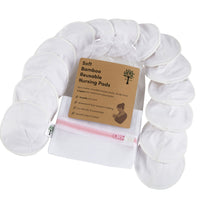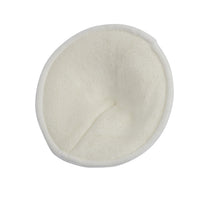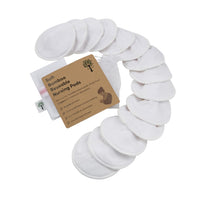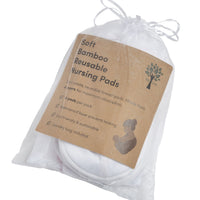 Reusable Bamboo Breast Pads In White - 14 Pack
Introducing re:gn's Reusable Bamboo Breast Pads - the perfect solution for a comfortable and sustainable breastfeeding experience. Say goodbye to disposable pads that end up in landfills and switch to our organic bamboo pads that are gentle on your skin and safe for your baby to latch onto.
Features:
Made from organic bamboo for gentleness on your skin and baby
Natural bamboo properties reduce odors, keeping you fresh
Contoured design ensures they stay in place for peace of mind
4-layer construction with 3 ultra-absorbent bamboo layers and a waterproof layer to prevent leaks
Smooth and comfortable feel for an enhanced experience
Benefits:
Reusable and eco-friendly
Each pack includes 14 Reusable Breast Pads, a storage bag, and a wash bag
Say goodbye to disposable pads and enjoy comfort and confidence throughout the day
Experience the comfort and confidence of re:gn Reusable Breast Pads - the perfect choice for nursing moms. Try them and never look back!
- Medium 3.9" fits A to C cup
- Large 4.8" fits B to D cup
- X-Large 5.5" fits D cup and above
Machine washable with convenient wash bag included.

For best results,
- Place pads in the wash bag and machine wash.
- Dry on low heat.
- Don't use softener or bleach.
- Do not iron or dry clean.
Love it!
These pads are so much better than the single use ones. It's soft, comfortable, I can wear it all day without it causing irritation. It fits perfectly into my bra and I can wear it when I'm out and about. I even wear it for my workouts and it doesn't move.
Highly recommend !
Value for money
These are the 3rd type of nursing pads i have bought and are my favourite. They are thick and highly absorbant which is what i needed.
They wash well and dry fairly quickly.
The colours are pretty.
The bag to wash them in is very useful.
Would definitely recommend.
Great purchase
These were perfect. I'm a bra size 36E and they fit me really well. Absorbency was great, no leaks. Stayed in place day and night.
Stayed in shape and maintained softness after washing too.
Very Comfy
I am very happy with these. They are really absorbent and comfy.