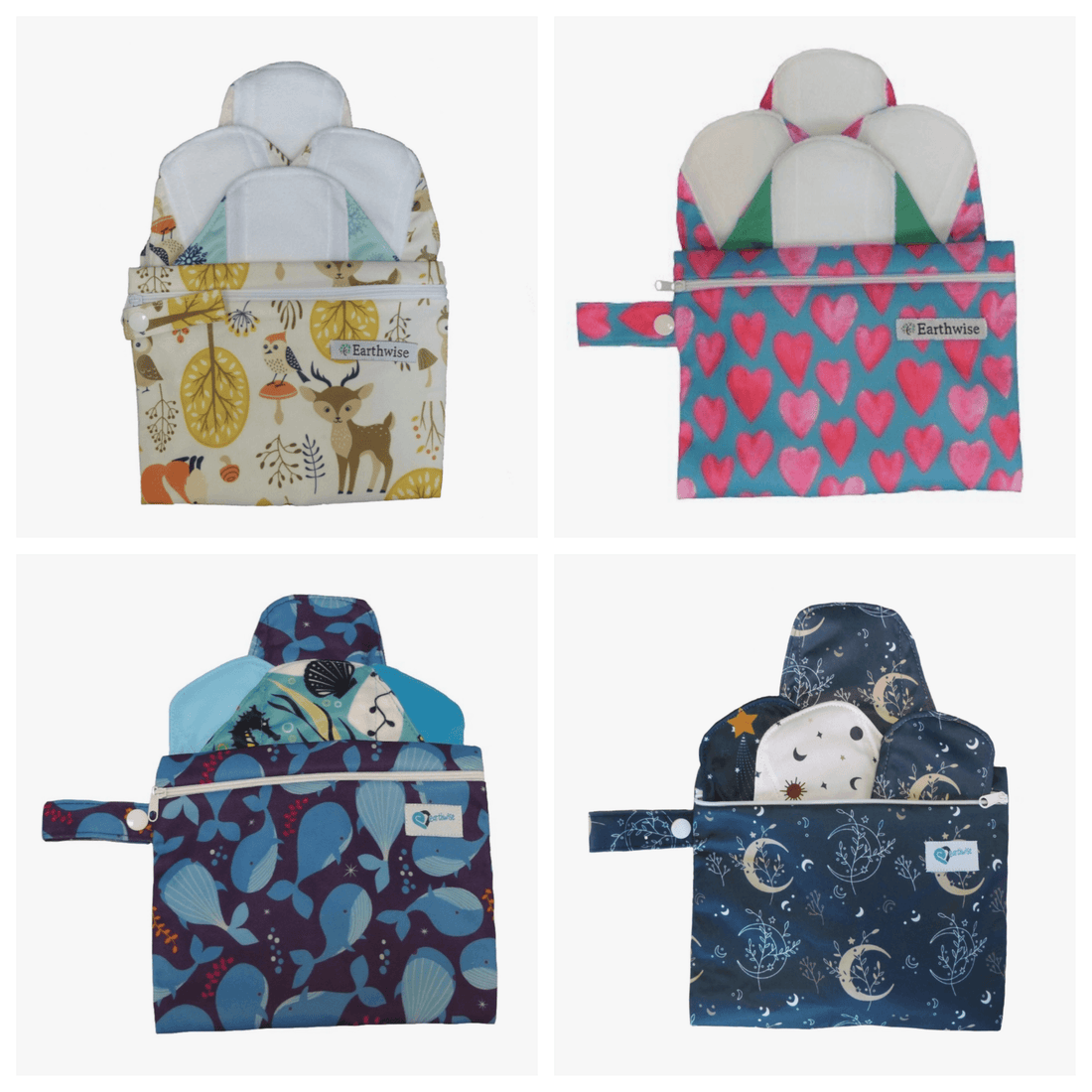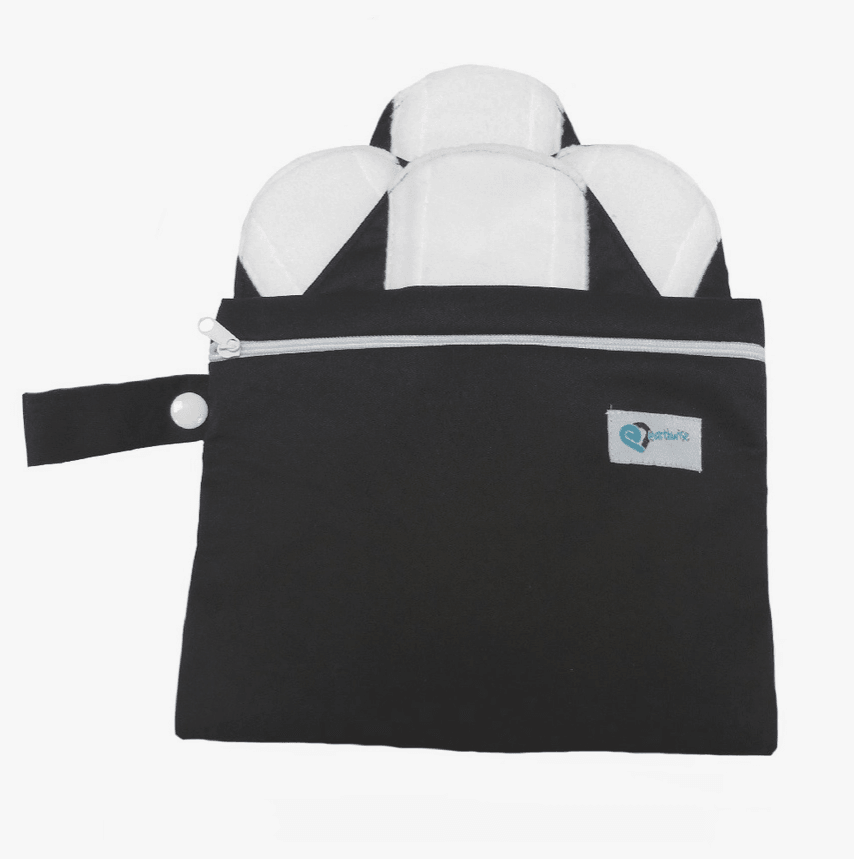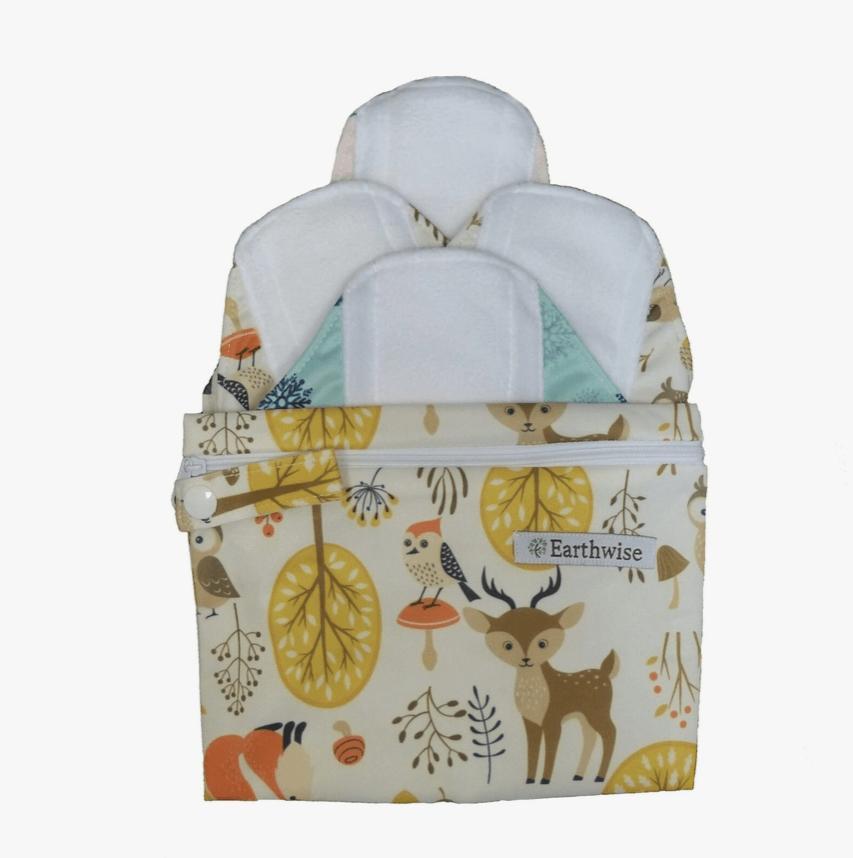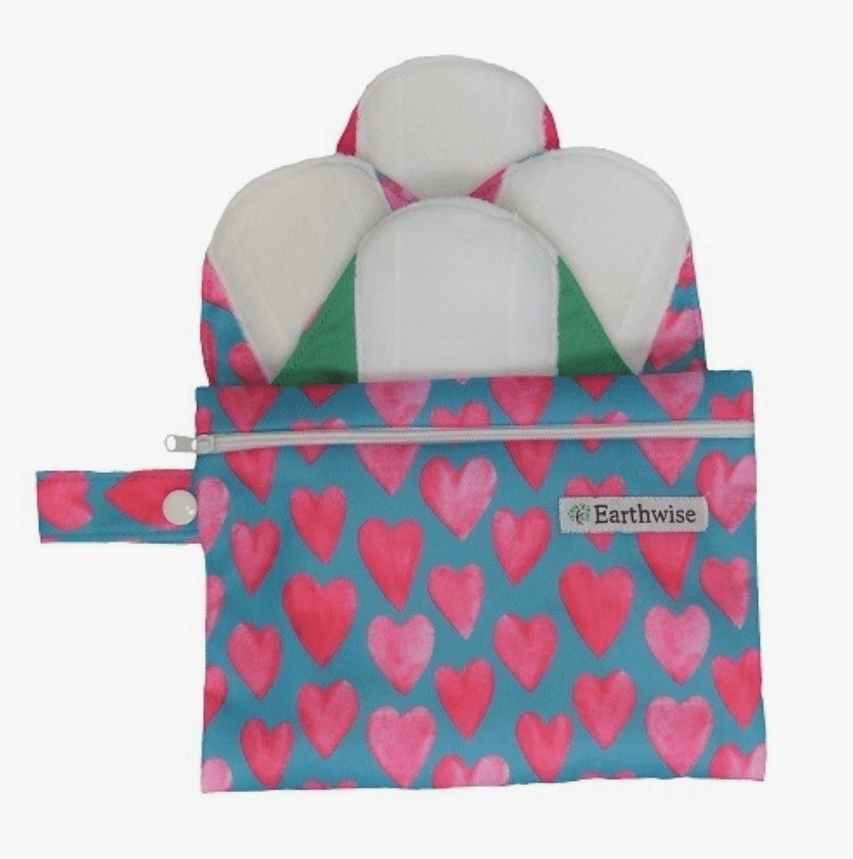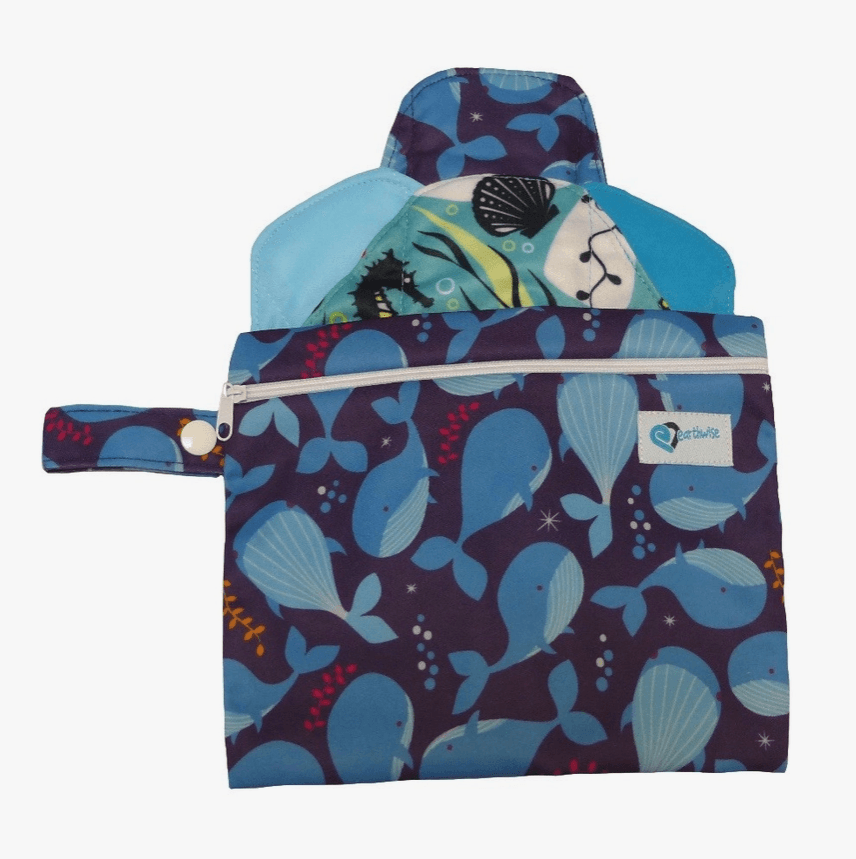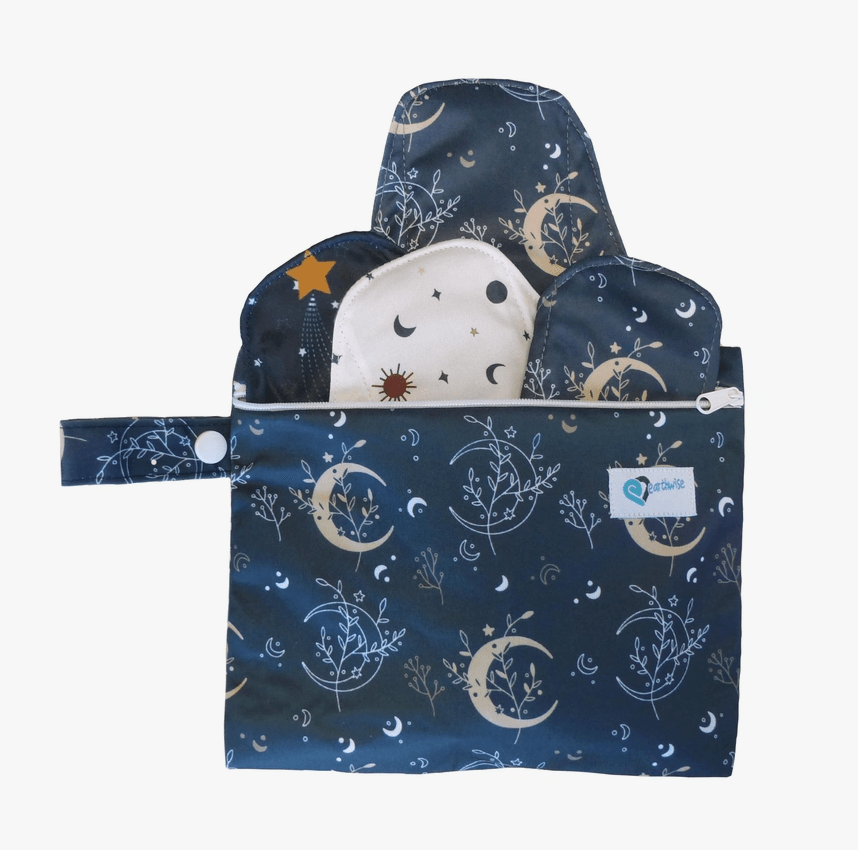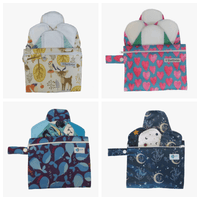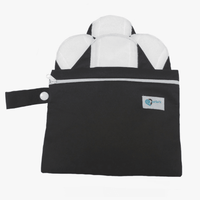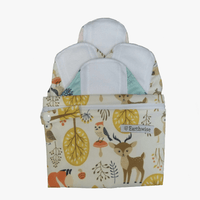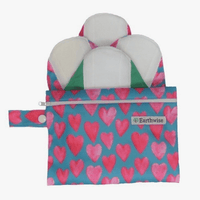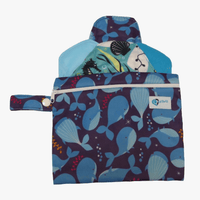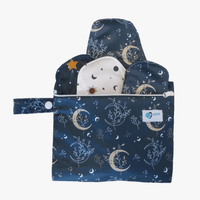 Earthwise Reusable Sanitary Pads - Starter Bundle
Introducing the Earthwise Reusable Sanitary Pad Starter Pack - an acclaimed solution for a greener period experience!

🌸 **Perfect for Beginners**: Ideal for those new to the world of reusable sanitary pads, our starter bundle is thoughtfully curated to make your transition seamless. Inside, you'll find 4 high-quality reusable sanitary pads, each designed to cater to different needs, and a coordinating pad purse to keep them organized on the go.

Each Pack Includes:
1 x Earthwise Long Pad
2 x Earthwise Medium Pads
1 x Earthwise Small Pad

🌟 **Innovative Design, Superior Comfort**: Crafted from easy-care fabrics, our reusable pads are incredibly simple to wash and quick to dry, making them a hassle-free choice. The top layer of soft microfleece provides a stay-dry sensation, while moisture is efficiently locked away in the absorbent microfiber core. Plus, the leakproof PUL backing ensures worry-free wear throughout your day.

🌧️ **Leakproof and Secure**: Earthwise Pads are engineered with your peace of mind in mind. The leakproof PUL backing guarantees protection against leaks, allowing you to confidently carry on with your day, no matter how active you are. The pads also feature 2 popper settings on the wings, offering a customisable fit tailored to your needs.