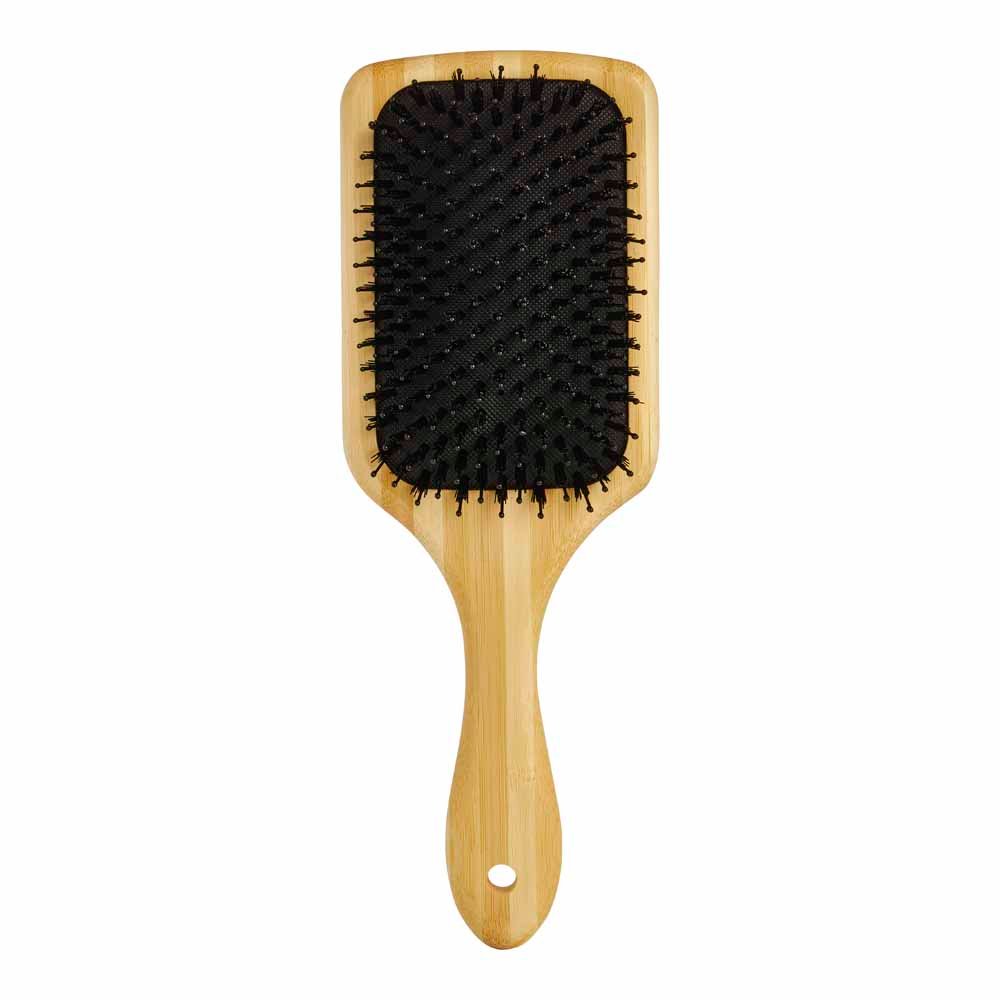 Keep your hair smooth and tangle-free with our must-have paddle brush. The pins help stimulate the scalp and distribute natural oils, for healthy hair that shines.
Reasons buy our eco-friendly paddle hair brush:
Paddle hairbrush
Bamboo
Massages the scalp
Detangles and grooms hair
Ideal for all hair types
Great brush
Very happy makes hair smooth go's straight through your hair
Great solid little brush
it does what it should, does not pull frizzy tangled hair and feels solid :)
Great product with an excellent service
This is great paddle brush and is excellent dealing at dealing with tangles. Also a great service - delivery was quick and very efficient
This was my first experience
This brush is so soft and gentle on scalp. I love it!